WHAT IF MY WEDDING DOESN'T GO AS PLANNED?
We know all Brides stress out about this leading up to their big day. What if something goes wrong? What if the wedding cake isn't what I wanted it to be? What if the flowers aren't the right colour? What if the DJ plays the wrong song as the first dance? The list of "what if's" can be endless …
When you hire a good wedding planner, most of the above will not happen. Although we have to admit we have made mistakes, we're only human after all. But there are some things that even a highly experienced wedding planner cannot control … like the weather!
On our last big wedding of 2019, Monday the 11th of November it was, a storm had struck the island of Lanzarote. Weather forecast predicted a few gusts of wind but that was pretty much all. I can say it was a little more than 'a gust of wind'.
When you come to Lanzarote to celebrate your special day you imagine having an outdoor celebration. Warm temperatures and sunny skies. This is what Orla and Sean had in mind when they booked their dream wedding on Lanzarote. They booked the stunning Costa Calero hotel in Puerto Calero as their wedding venue.
Early morning when visiting the Bride and Groom at their separate getting ready locations all seemed fine. The sun was out, we were right on schedule setting up and it promised to be a good day.
Fast-forward two hours, setting up the last few bits at the ceremony. We started rolling out the 10m long white carpet when suddenly a 'gust' of wind whipped it up in the air and we had to run after it like a couple a crazy people.  You can imagine how strong the wind was to whip up a complete 10m carpet in the air! All the chairs and decorations went flying after that too. And it didn't stop there, the sky got darker and the wind got stronger. We had to decide on a plan B, quickly! Thankfully the staff at the Costa Calero hotel are second to none, they have such an excellent team working at the hotel. We decided to hold the ceremony on the top floor of the hotel in one of the corridors. Here our guests would still enjoy the gorgeous views of the island, while being safely inside. Due to re-organising the ceremony setup space the ceremony was delayed by an hour. Nevertheless it was a beautiful and romantic ceremony.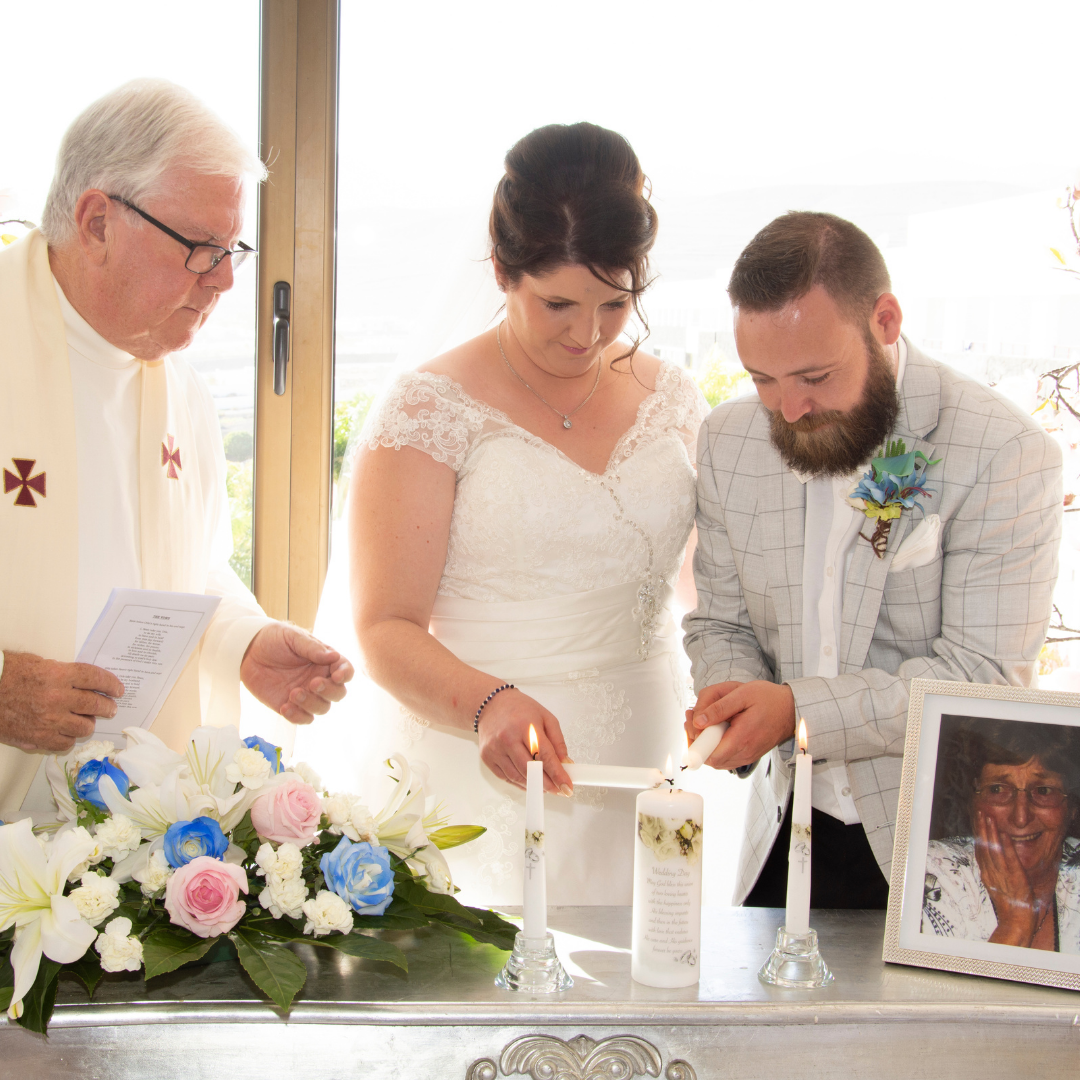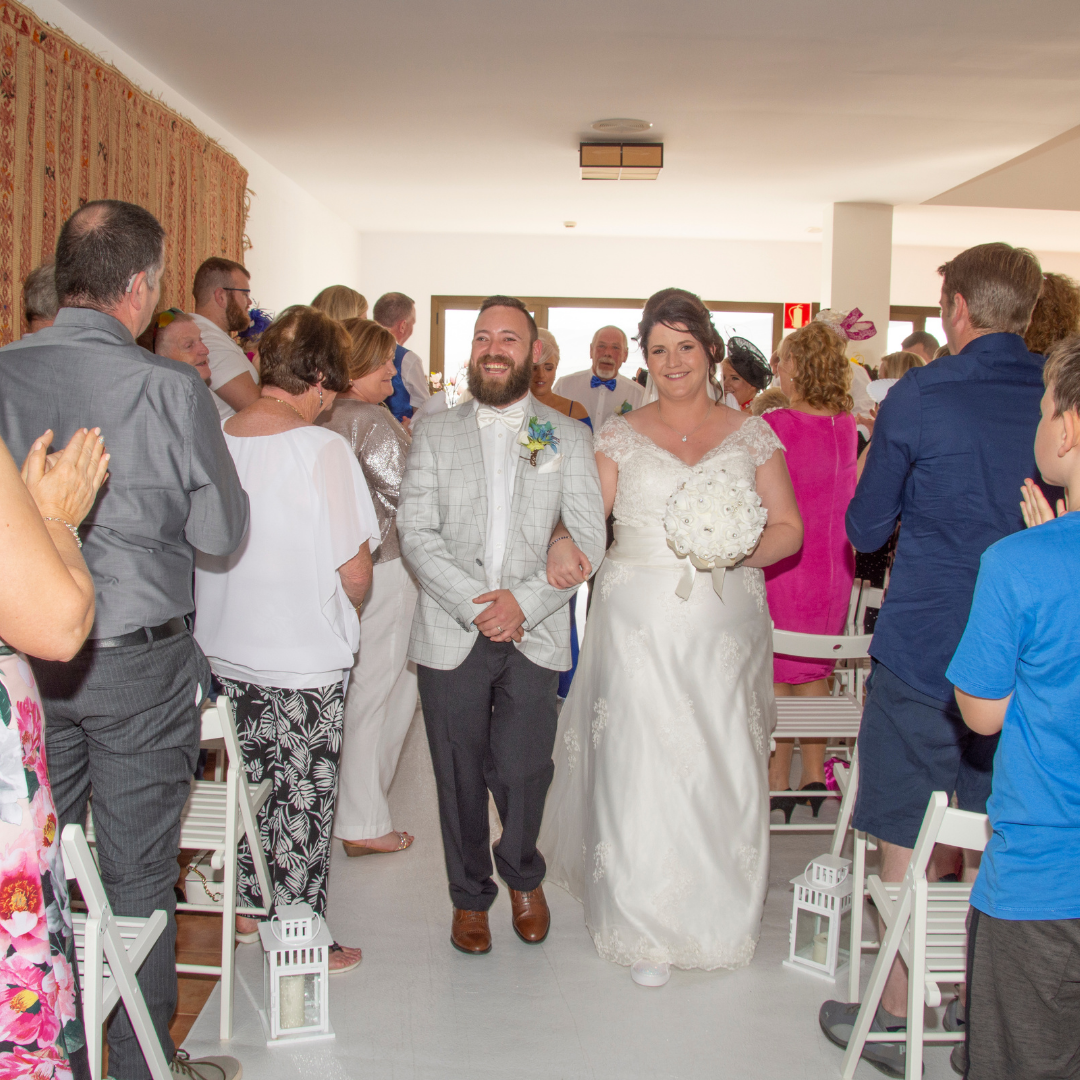 The second thing you think when getting married on Lanzarote is gorgeous sunny wedding photos.  Well, that's not going to happen during a storm is it?! In the end all of the wedding photos were shot inside the hotel. The hotel has beautiful gardens which made up for it, a little. And this is where having a professional photographer comes into play..Our photographer on the day, Rainer, was able to capture those special shots.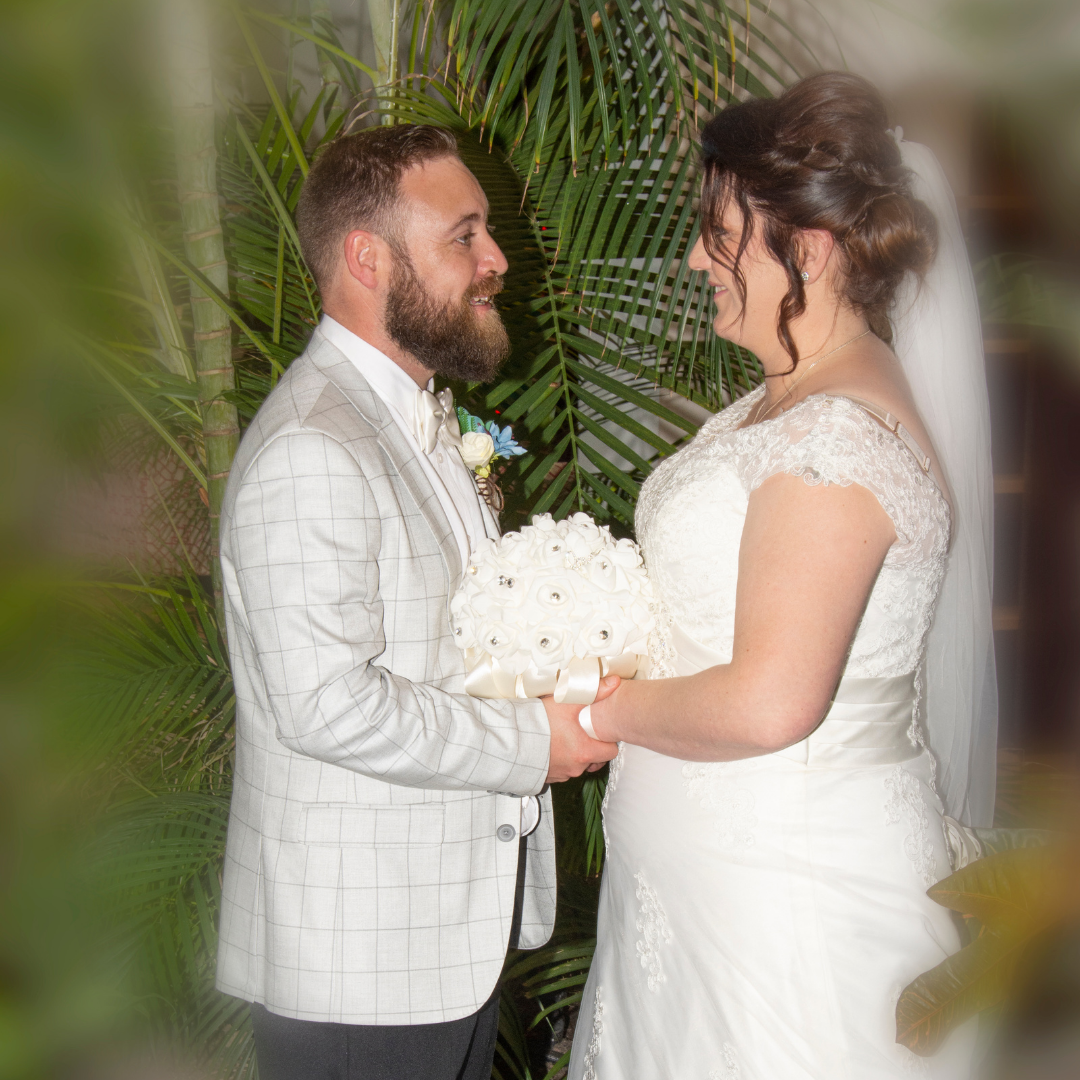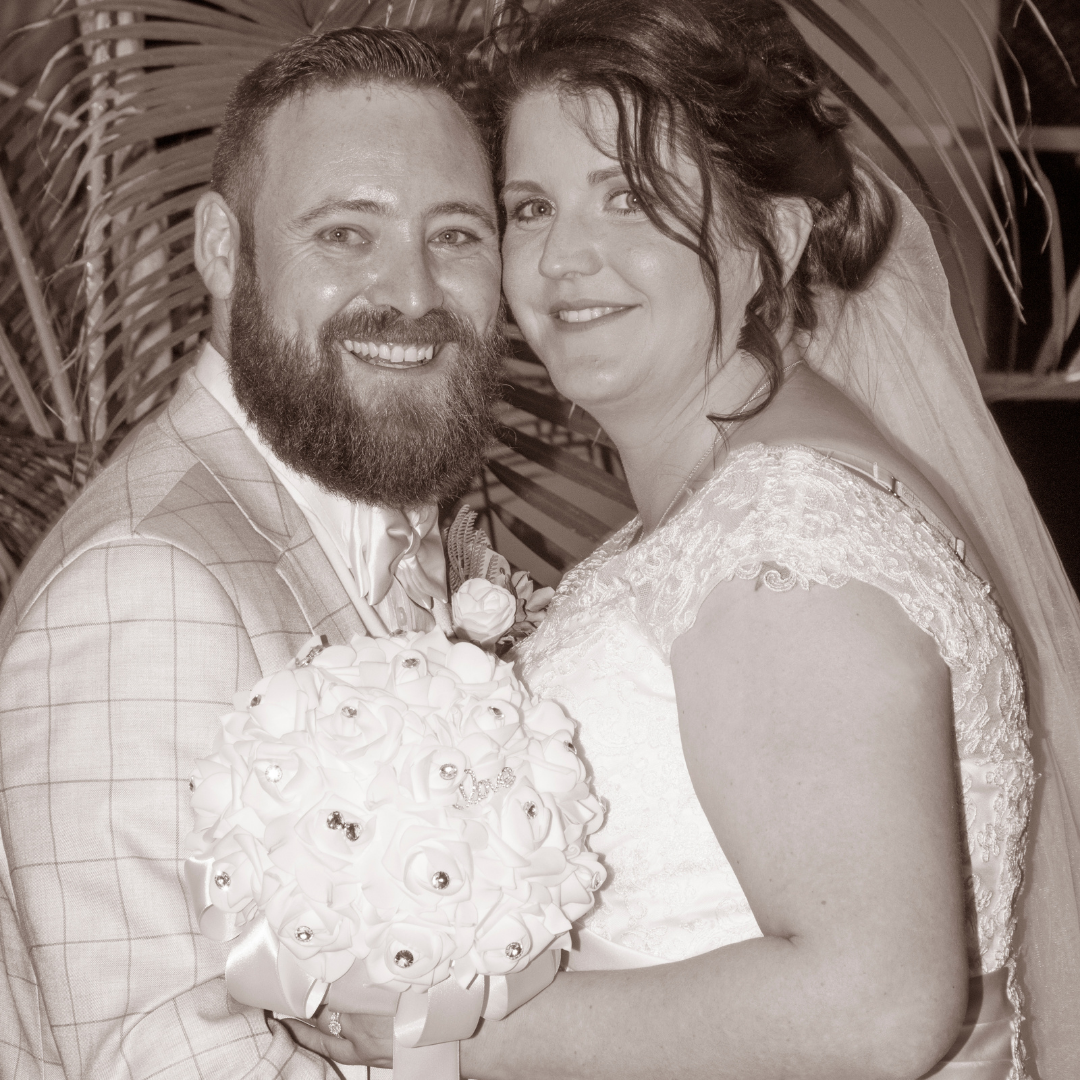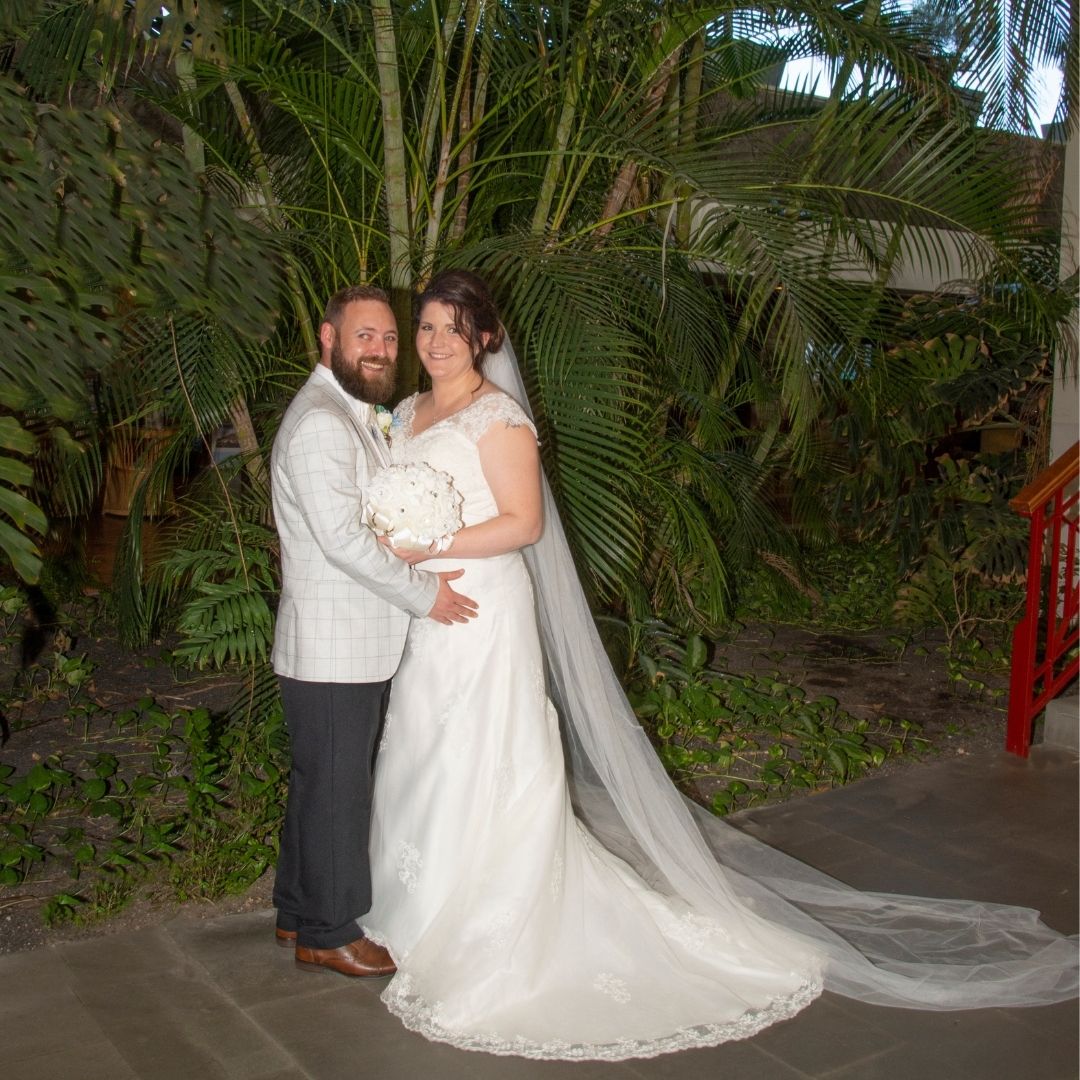 The reception was planned to be held inside, so thankfully no changes had to be made here.
If there's one thing I'll remember from that day is how Orla kept smiling the whole day through. Our hearts broke when we had to tell her the ceremony was being moved to the inside corridor, delayed an hour and she would not have sunny Lanzarote wedding photos. But Orla realised what the day was all about … LOVE. Things go wrong, it's only as big of a deal as you make it. If at the end at the day you're married, the day was a success. And this one was a day to remember, for sure!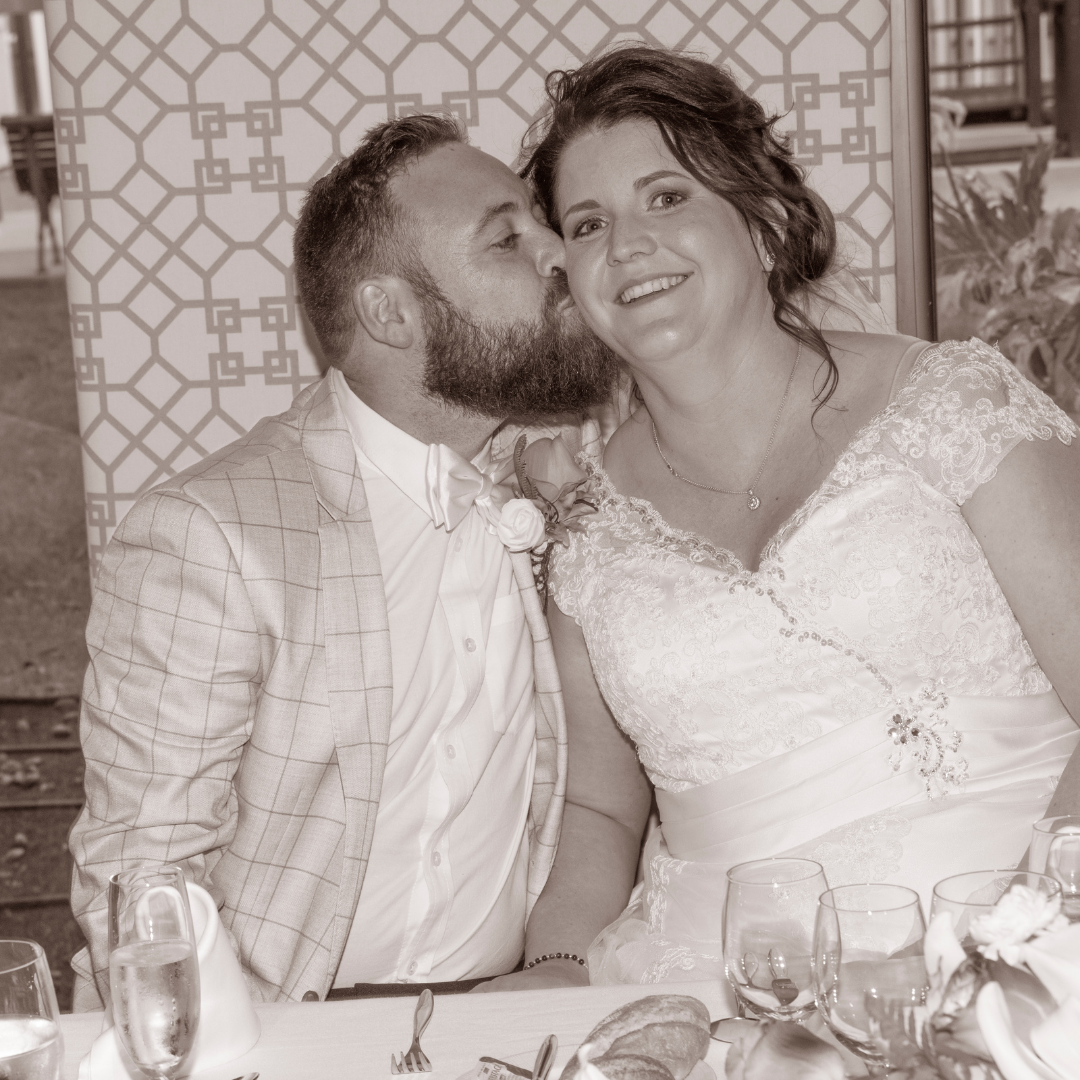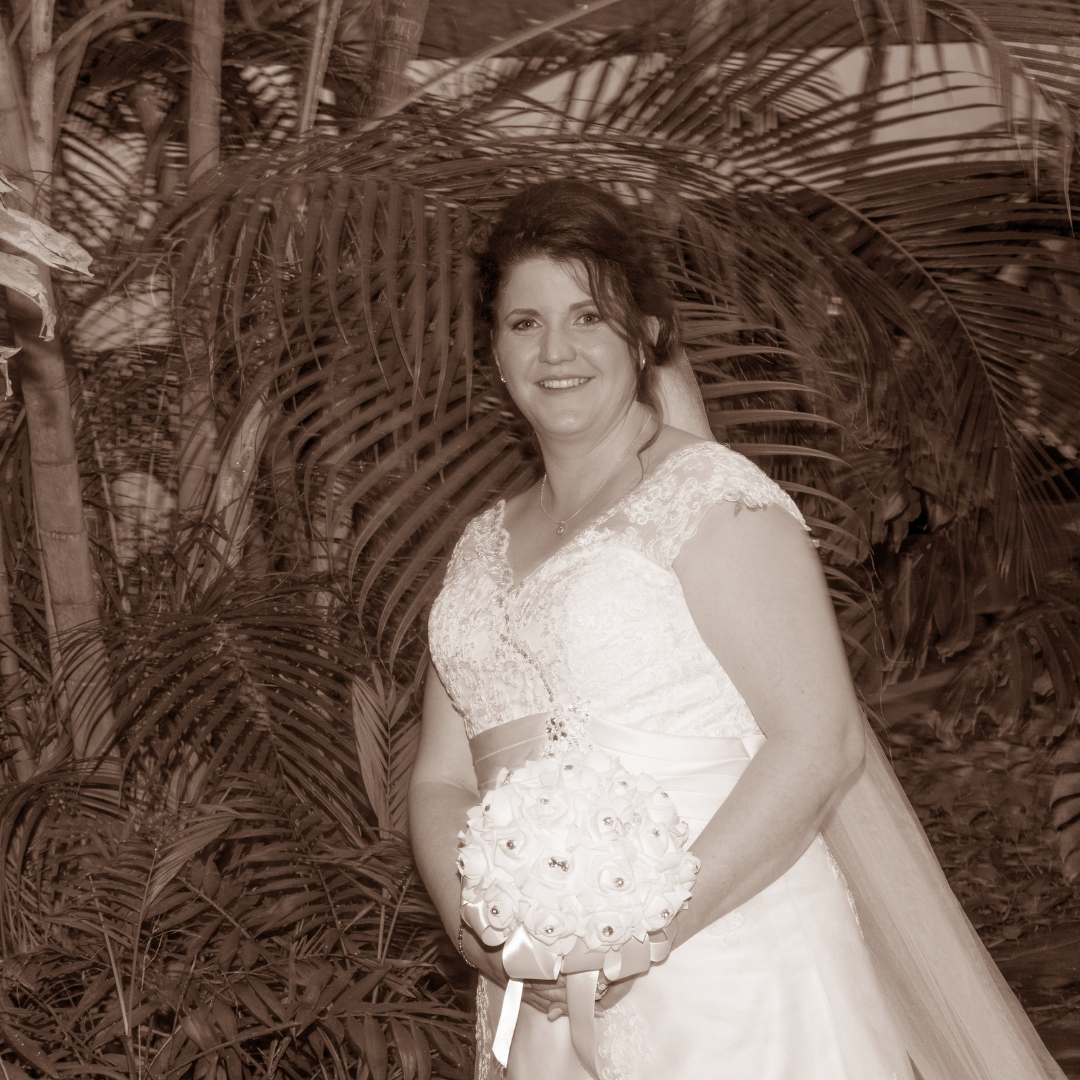 Orla and Sean / 11.11.2019 / Costa Calero Hotel / Photography by Rainer Bohm- Click here for information!