Weddings by Ann Leneghan
The Lanzarote Wedding Planner making your Canary Island wedding dreams come true
Your Lanzarote Wedding Planner

Hi, I'm Ann.  The original Lanzarote Wedding planner here on this beautiful island.  My team has over 25 years of experience of planning weddings and events, as we had our first wedding on the island of Lanzarote way back in 1994. We now offer wedding planning services on Lanzarote, Tenerife and Gran Canaria.
We only work with the best suppliers on the Canary Islands and no wedding is too big or too small.
Our creative and personal approach to each wedding we plan means that your ideas and dreams come to life within your budget.
We plan like it like it's our own!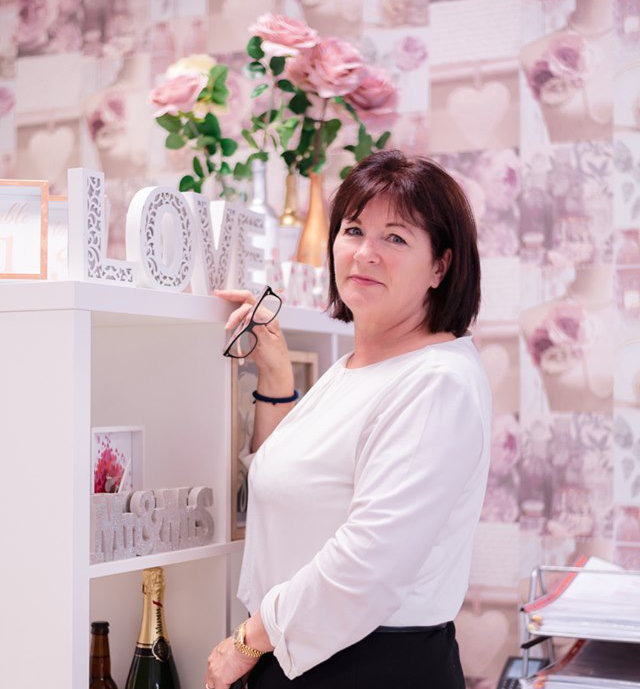 Joanne & David Lowley got married in Lanzarote
What a lovely lady and great service we had from Ann. We had the most amazing blessing in playa bastion xx She makes you feel so comfortable and cannot do enough for you and your day xx My husband and I would definitely recommend her xxxx All the best Ann and once again thank you so much!
Judith Derwin got married in Lanzarote
I cannot express how much Ann and her crew look after their clients. It is definitely 5* service and cannot do enough for anyone! She made my special day so easy and enjoyable and will go above and beyond for you! Thank you again xx
Louise & Patrick McLoughlin got married in Lanzarote
Got married last Saturday in Costa Calero all organized by Ann she's an absolute queen can't do enough for anyone, our day was out of this world ran perfect and everyone had a ball, the whole wedding party could not speak more highly of Ann they loved her, myself and Patrick would like to thank you for making our day one to remember!
Ann & Kenneth Trindles got married in Lanzarote
Ann was our wedding planner back in 2007 everything was perfect stress free couldn't recommend ann and her team highly enough had the best time would recommend anyone thinking of getting married in lanzarote to book ann as you will not be disappointed!
Rebekah & Dominic Robins got married in Lanzarote
Ann looked after us last week for our intimate wedding on the beach at playa bastion and I can't recommend her enough. She is professional and looks after every detail, nothing is too much hassle for her and she takes a huge interest in you as a couple. Ann is friendly and warm, she feels like a friend from the moment you meet her and puts you at ease immediately.
Sophia & Duncan Cintas got married in Lanzarote
Ann was amazing from start to finish, right from the first day we met her a year before our wedding all the way up to our wedding day. If you're thinking of getting married in Lanzarote then Ann is your lady!
Lida & Ronan Hertel got married in Lanzarote
Ann is just a lovely warm human being that was a pleasure to have around. She put us in touch with fantastic vendors, decorated the wedding fabulously and sorted our pre-wedding and post-wedding outings. We would not change a thing about our special day, it really was perfect apart.... could we do it all over again:) Thank you! Lida and Ronan ( and Stella and Luna, our treasures) xxx
Sarah & Paul Redmond got married in Lanzarote
Ann is truly amazing at what she does. We had our wedding at the AMURA restaurant on the 21st July 2019. From my first conversation with Ann I knew we were in good hands. From the months of planning Ann was always a message/phone call away . She really goes above and beyond on many levels . Our children loved Ann. We are looking forward to coming back to lanzarote next year. Thank you so much Ann for making our dreams come true ❤️ xx
Noreen & Bob Long got married in Lanzarote
Renewed our vows last March. Ann is excellent at her job, such attention to detail and a very kind lady. Nothing is too much bother. My brother did his vows in church in tears, omg so beautiful. Ann has a natural talent with people, nothing is too much trouble I'd recommend her to anyone. Thanks again Ann, for everything ❤
Sarah & Richie Hyland got married in Lanzarote
To say Ann is amazing is an understatement. Planning a wedding abroad was a daunting thought but I needn't have worried from the very first phone call, Ann looked after everything. She is so professional and so very friendly I felt I knew her all my life. If you're planning your wedding abroad and want a day made of dreams, Ann is your lady .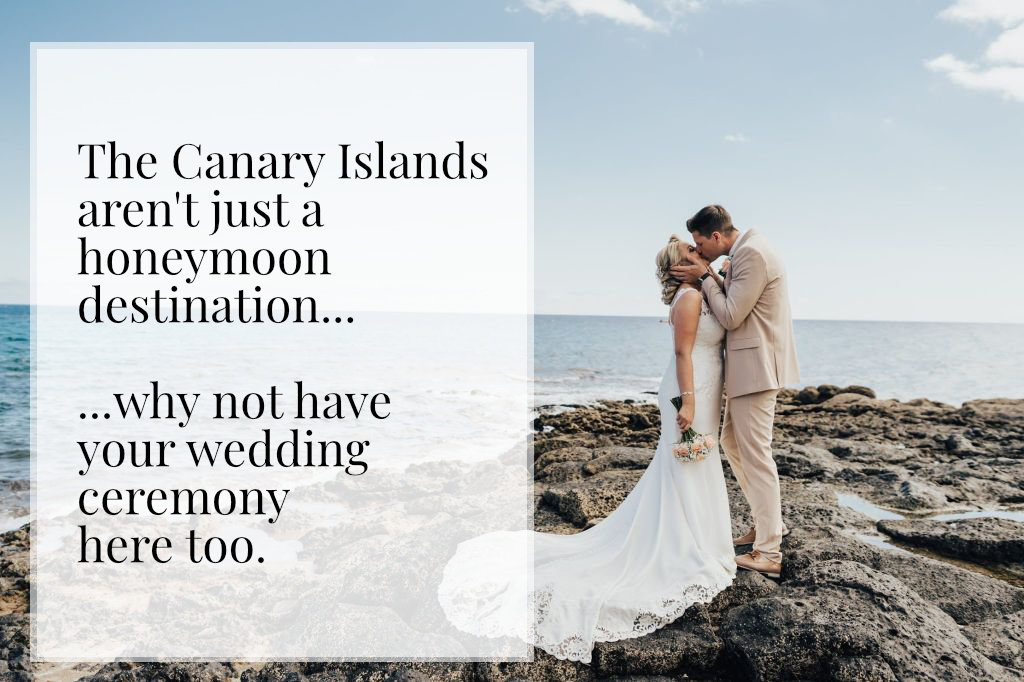 Rebecca Carpenter Photography
Within 4 hours of the UK & Ireland, The Canary Islands are a popular choice for weddings abroad. The islands are very accessible with many low-cost airlines offering daily flight connections, making the destination affordable for friends and family to fly out and be part of your special day.
We also have a fantastic range of accommodation available from self-catering apartments & villas to 5* hotels. 
Weddings in the Canary Islands

Lanzarote, Gran Canaria and Tenerife all offer their own individual charm that makes for a perfect wedding, here in the Canary Islands.
If planning your wedding abroad seems a little daunting, then arrange a call and let's discuss your ideas.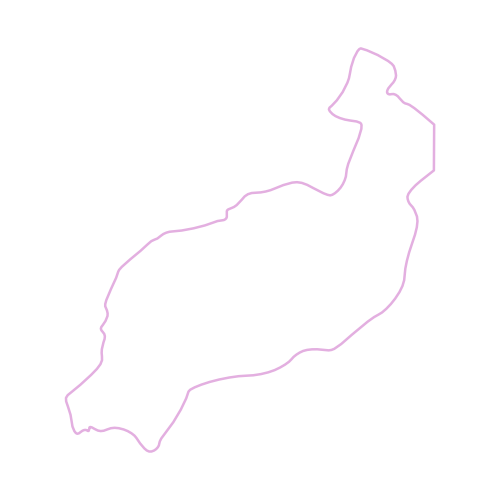 Lanzarote Wedding Venues
Lanzarote, the island we call home, is the furthest North-East of the Canary Islands. It´s known for its volcanoes, vineyards and old fishing villages.
As the preferred choice for a Lanzarote Wedding Planner I offer a wide range of wedding venues in all of these resorts, on top of that we have exclusive vineyards, fincas and museums on offer to create the most unique wedding day here on the island of Lanzarote.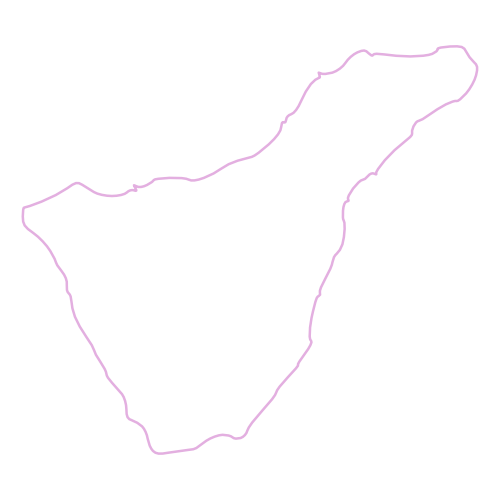 Tenerife Wedding Venues
Tenerife is the largest and most populated island of all the Canary Islands.
It has the famous Teide national park, which contains the highest mountain in Spain. Its sandy beaches, green mountains and sunny weather all year round make Tenerife a very popular destination for getting married abroad.

If you're looking for a Wedding Planner in Tenerife then get in touch today.
Our Wedding Blog
The musings of a Lanzarote Wedding Planner. If you're thinking of getting married in Lanzarote, take a look at our blog for ideas and inspiration for your big day.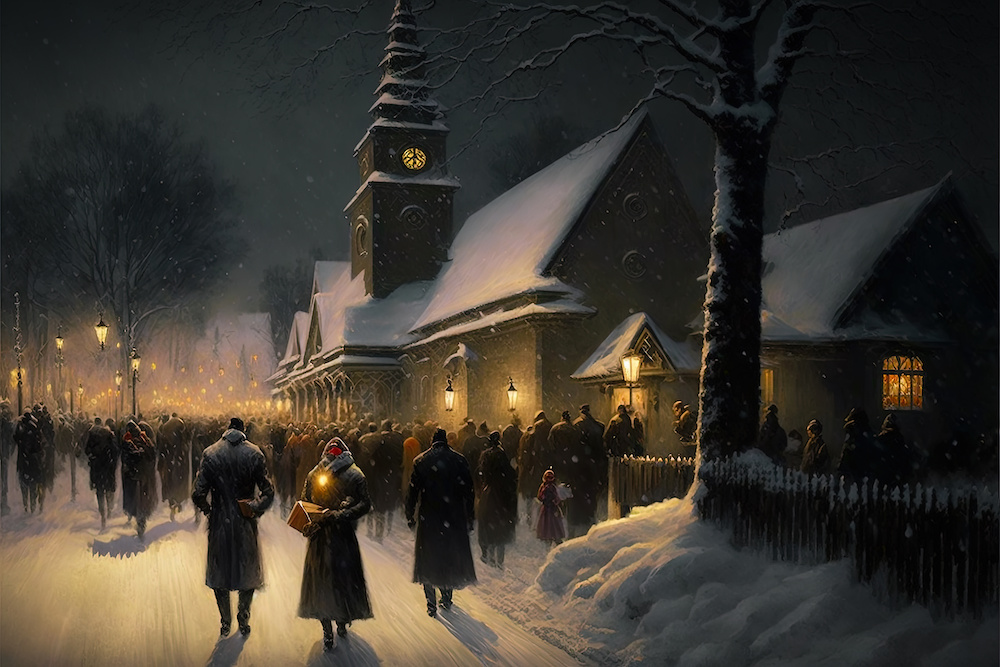 A Very Merry Christmas to you all
---
Written on 21/12/2022
---
And here we are... another 12 months down the line and Christmas is upon us again.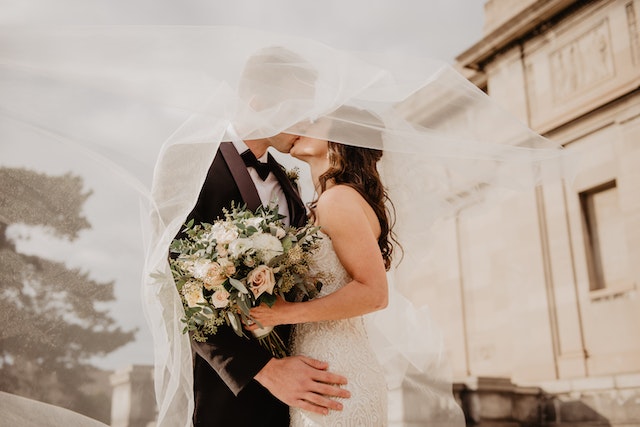 Wedding trends you're likely to see in 2023
---
Written on 19/12/2022
---
Weddings Trends for 2023. With 2023 just around the corner, it's time to start talking about some of the wedding traditions that...
Planning a Wedding in Lanzarote?
If you're planning a wedding or ceremony in Lanzarote it's understandable that you will have a number of questions that need to be answered. When you get in touch we will have the opportunity to discuss your concerns and take a weight off your mind. For now, here are just a few of the frequently asked questions I get as a Lanzarote Wedding Planner.
Can I get legally married in Lanzarote?
Only Spanish Citizens, or a partner of a Spanish Citizen, can get legally married in Lanzarote so you will need an official ceremony in your home nation (or somewhere that allows you to formally tie the knot) and you can have a celebrant led Wedding ceremony here on the beautiful island of Lanzarote.
What is included in the Wedding Planner service provided by Weddings by Ann Leneghan?
When you hire me as your Lanzarote Wedding Planner, you get 25+ years experience of planning and delivering bespoke, dream weddings here on the island.
I'm looking for a photographer, entertainment and caterers for my Lanzarote Wedding. Can you help?
Yes! As a Lanzarote Wedding Planner I have excellent contacts across the Canary Islands. Once we have had our initial discussions I will have an idea of which photographers, entertainers and Caterers will fit your Wedding budget and style.
How much experience do you have of planning weddings in Lanzarote?
I have been a Lanzarote Wedding Planner for over 25 years. I was the first Wedding Planner on the island and have a wealth of experience and contacts to make your wedding day one to remember.
I'm thinking about getting married in Lanzarote. Why do I need a Wedding Planner?
If you're considering getting married in Lanzarote, working with a Wedding Planner on the island gives you easy access to the best venues, caterers, entertainers, photographers and much more. As I live on the island I am always here to makes sure your wedding planning goes without a hitch.