Subscribe to our mailing list. Click
here
Weddings Lanzarote
Your Personal Lanzarote Wedding Planner
Lanzarote Weddings are a great way to celebrate the commitment of two people in love.
Lanzarote is the fourth largest Canary Island, and blessed with year round sunshine and warm temperatures.
It's extremely popular with couples looking to make their loving commitment to each other in the Sun.
The majority of Lanzarote weddings are actually blessings, with the legal ceremony taking place in the couples country of residence.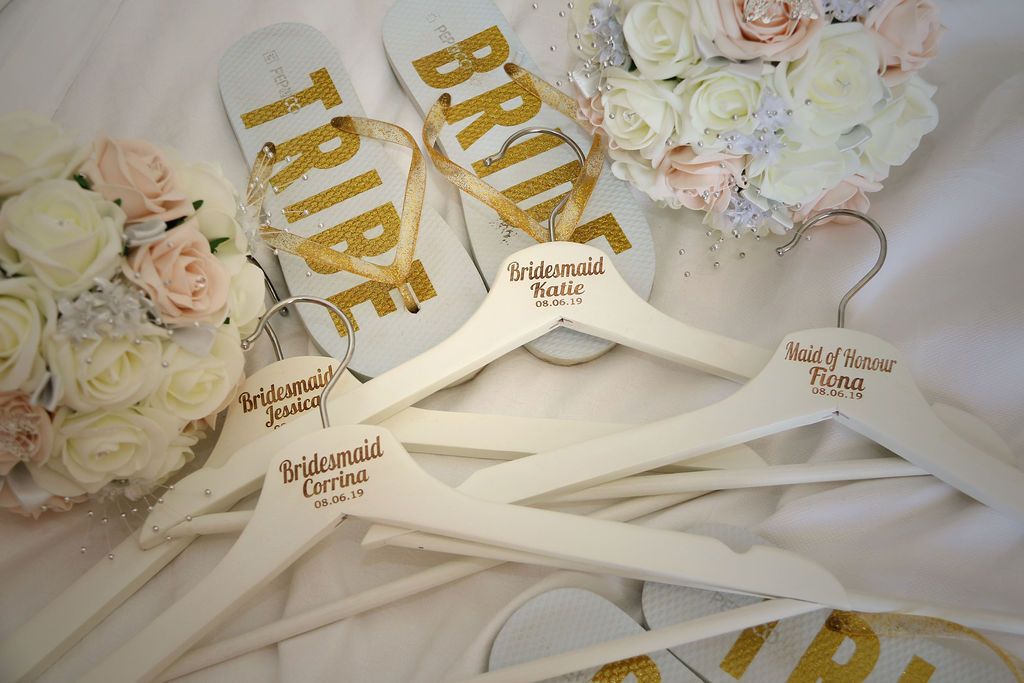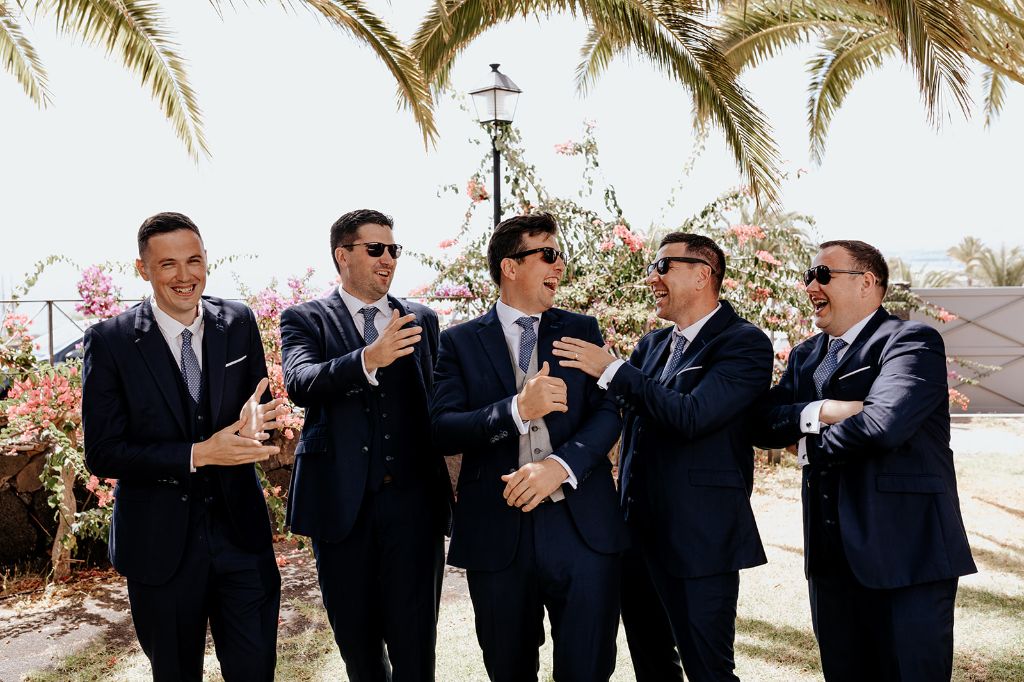 Most couples elect to have a traditional style ceremony with a Lanzarote wedding celebrant in a beautiful setting or in a mock church conducted by either an Anglican Priest or a Humanist Celebrant.
Here at Weddings by Ann Lenaghan, we can help to build your dream wedding.
After an initial discussion we can put together a package to include your ceremony venue, themes, entertainment (both daytime reception and evening), flowers, catering and more!
If you need something specific, or a little bit different, to make your magical day the most memorable experience for both you and your guests, we are here to make it happen.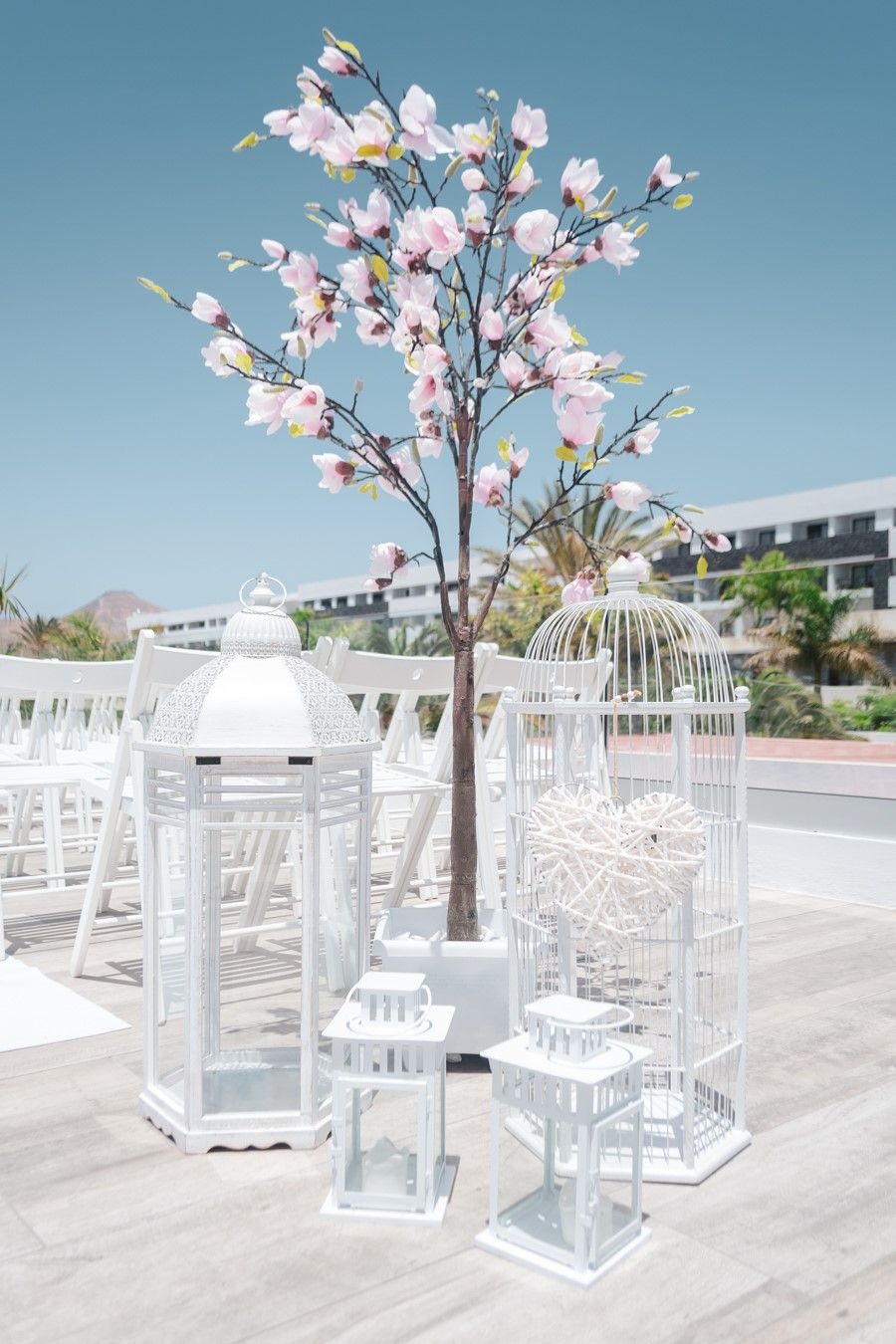 Please complete the form below and we will get back to you.
Subscribe to our mailing list. Click
here