Subscribe to our mailing list. Click
here
Weddings in Lanzarote
Your Lanzarote Wedding Planner
Are you thinking about getting married in Lanzarote?
With it's year round warm climate and stunning landscape, a wedding in Lanzarote could take your special day to the next level.
Picture the location... your stunning wedding dress offset by the golden sands, clear deep blue skys and the sound of the ocean. And with a choice of unbeatable first class venues, and a cereomy and day that can be completely tailored to match your wildest dreams, there really couldn't be a better place to make the commitment to the one you love.
Whilst the majority of weddings in Lanzarote are actually blessings, with the legal ceremony taking place in the couples country of residence, the memories that you take away with you are priceless.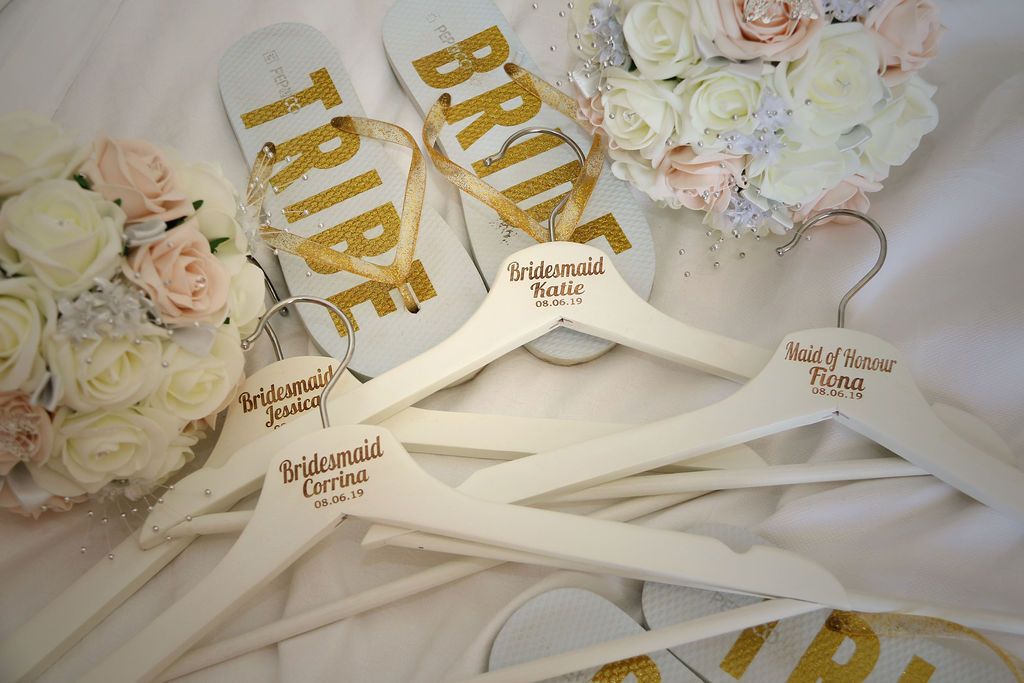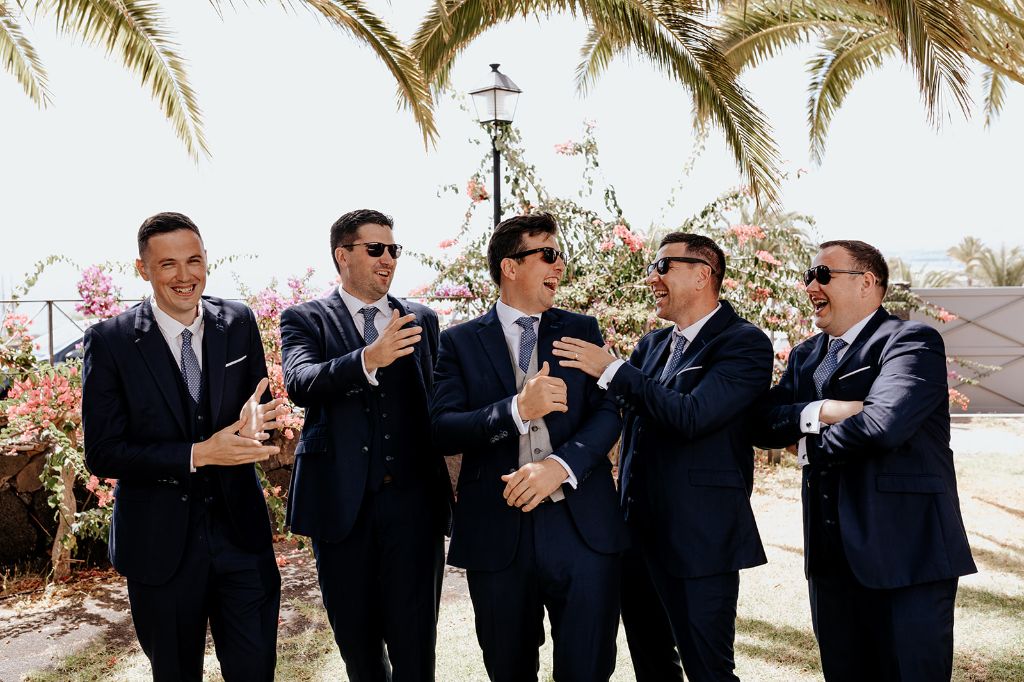 Saying 'I do' on the beach, or something a bit more traditional in a customised venue.
If you can dream it, we can make it happen. Let your imagination run wild and we can work with you to make your Lanzarote Wedding the perfect day.
From initial contact to planning your day to the smallest detail, you can rest assured that you are in safe hands when we plan your wedding, afterall as the original wedding planner here in Lanzarote we have plenty of experience.
If a Wedding in Lanzarote sounds right for you, then get in touch today. You could be just a few months away from your perfect day!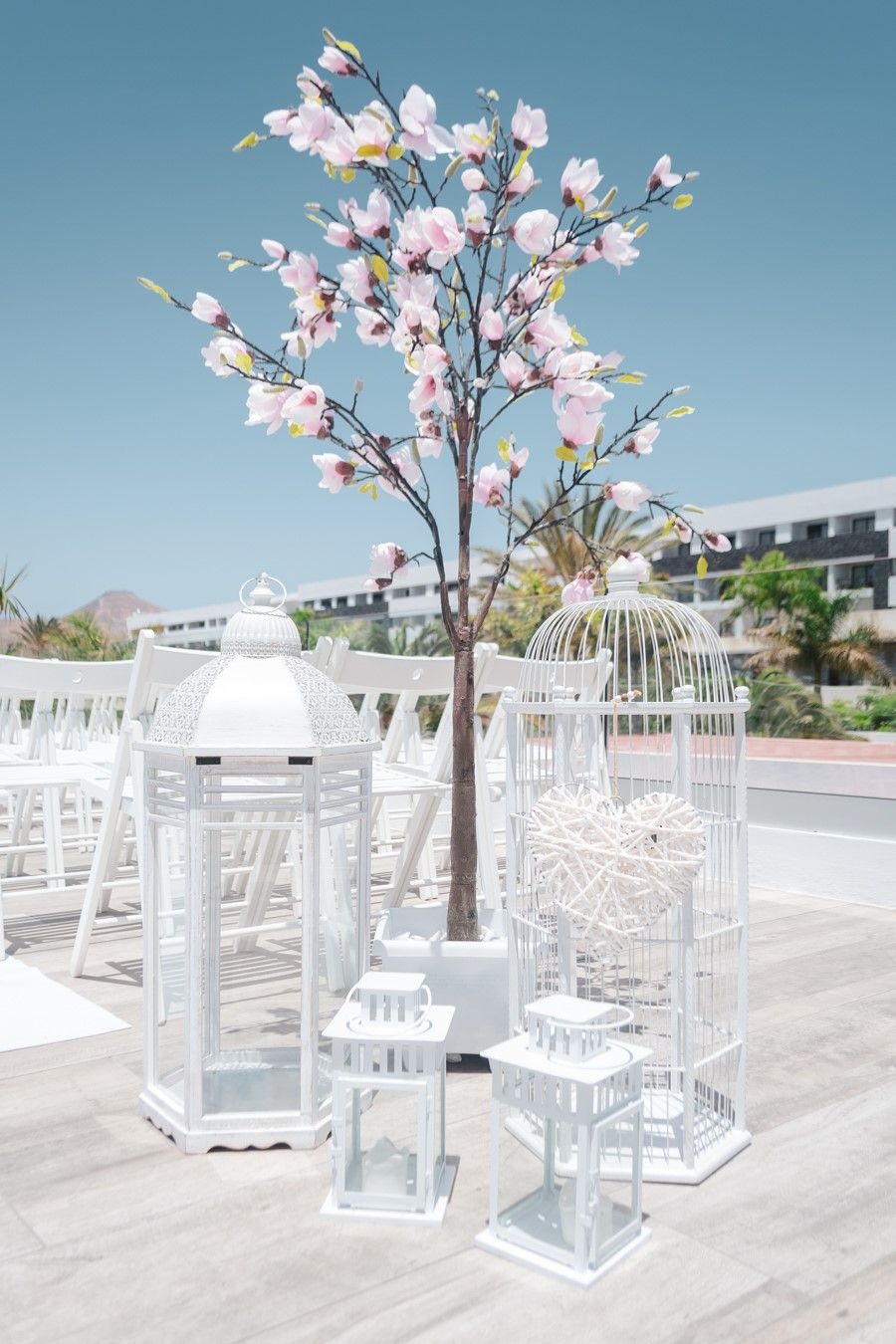 Please complete the form below and we will get back to you.
Subscribe to our mailing list. Click
here