Subscribe to our mailing list. Click
here
Getting Married in Lanzarote
Your dream wedding set against the stunning backdrop of the beautiful island of Lanzarote
Are you thinking about getting married in Lanzarote?
Although you can't legally wed here unless you're a resident, the picturesque island of Lanzarote is popular with happy couples from around Europe when it comes to saying 'I do' in the form of a blessing.
Whether it's a ceremony in one of our stunning hotels, or an intimate beach setting, Lanzarote offers something for everyone.
And when it comes to planning your Lanzarote wedding, you're in safe hands with me.
Hi, I'm Ann Leneghan, and I've been planning Weddings here in Lanzarote for over 25 years. During this time I've had the privilege of helping hundreds of happy couples experience their dream wedding under the spectacular blue skies of the Canary Islands.
Still not convinced? Check out some of the stunning wedding venues in Lanzarote.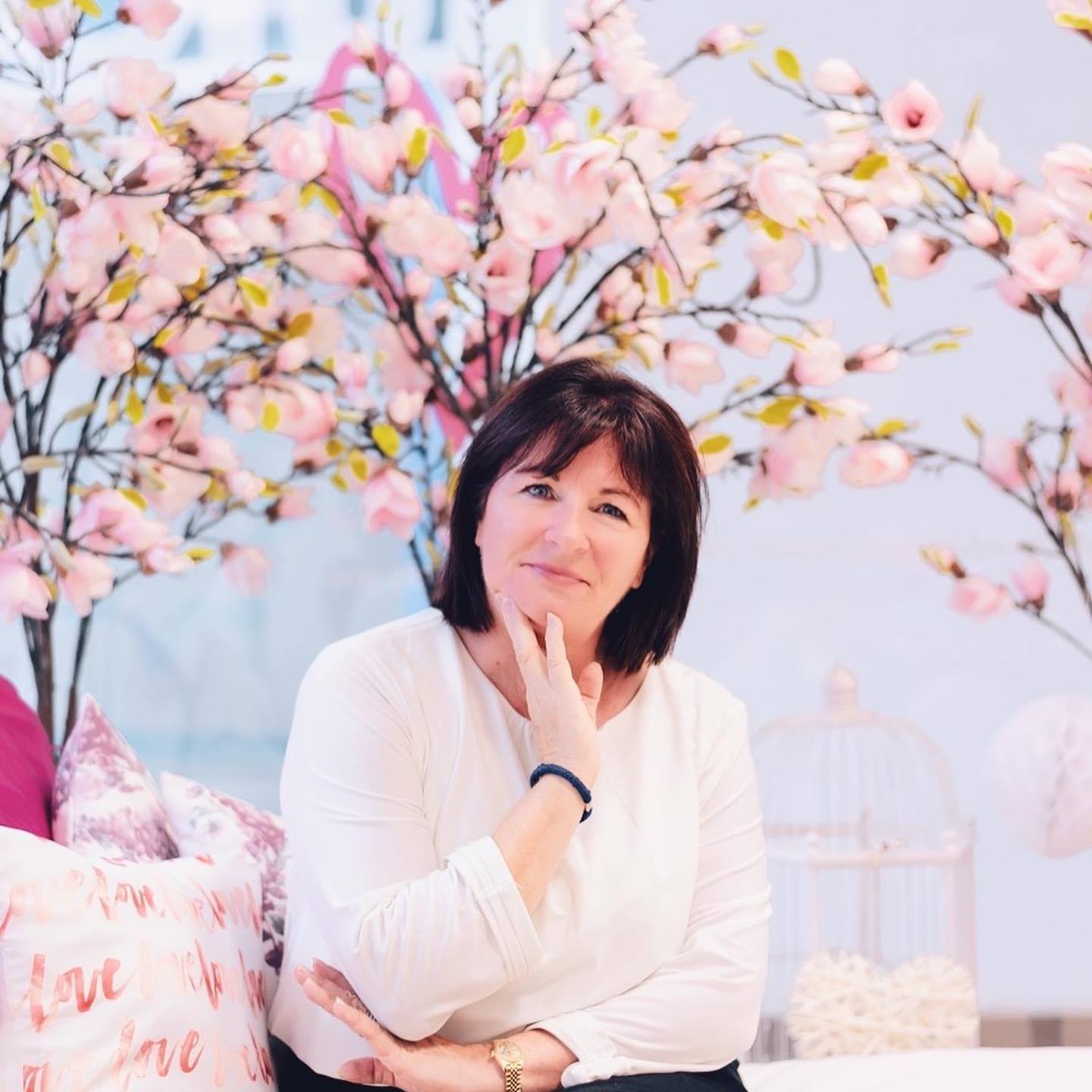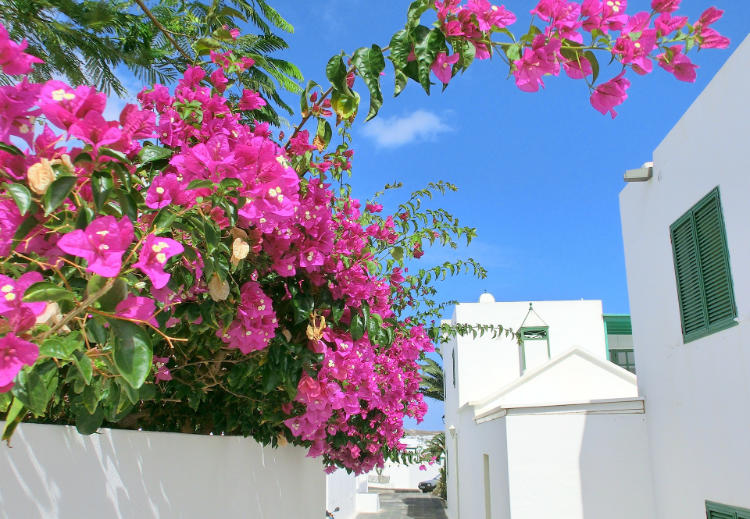 More than just a wedding venue.
Lanzarote is more than just a wedding venue. Many couples extend their stay on the island, both sides of their ceremony, to either take it all in, or just relax in the sunshine as 'Mr and Mrs'.
During the months of build up to your big day, it's essential that you have someone on the island that you can trust with your special plans. Someone who has a support network that has been established with decades of wedding planning. Someone who provides a transparent service, giving you complete peace of mind that your perfect wedding will happen without a hitch.
If getting married in Lanzarote is something you have your heart set on, then get in touch today. You could be just a few months away from your perfect day!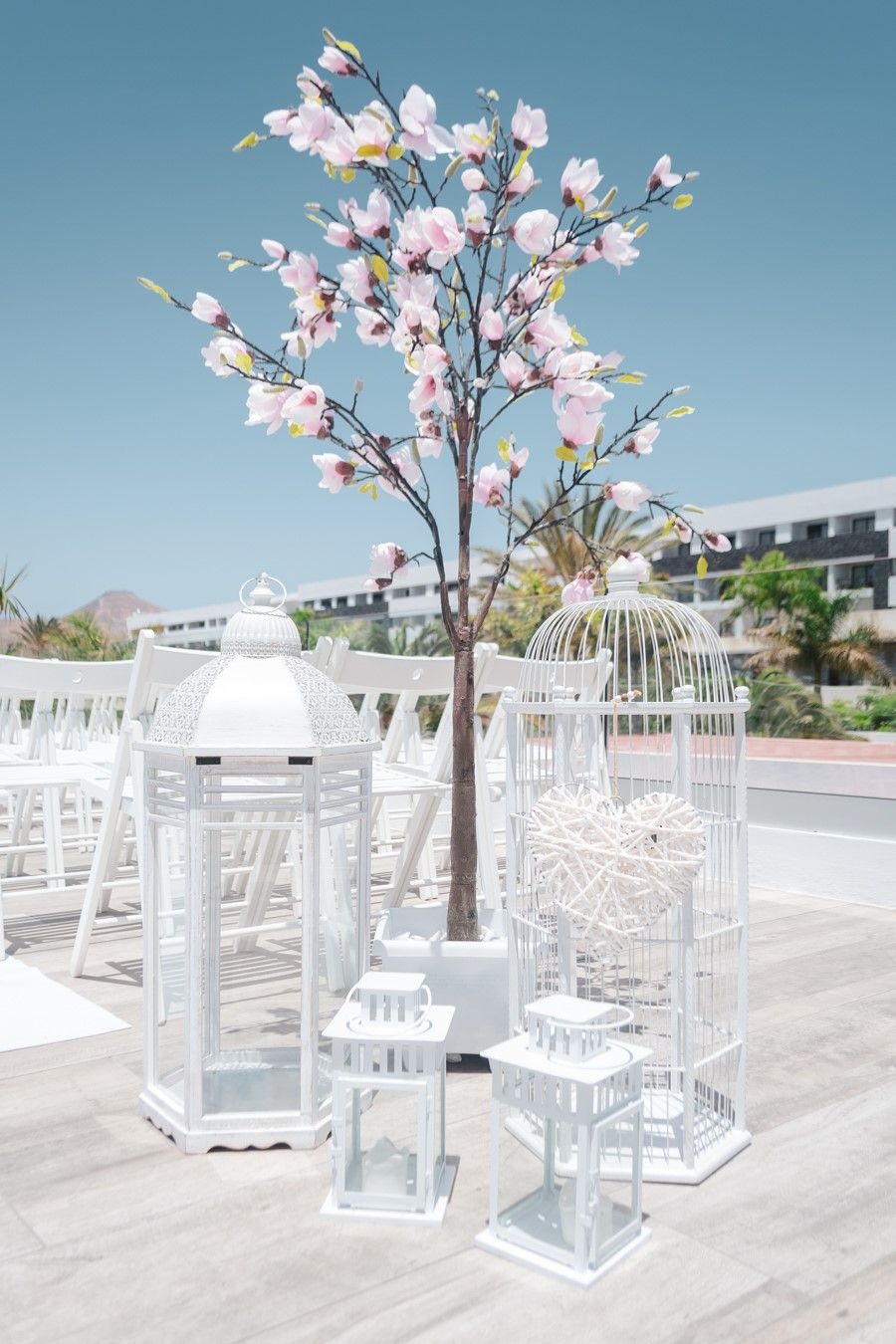 Please complete the form below and we will get back to you.
Subscribe to our mailing list. Click
here