Gran Canaria is the third largest island and is situated in the centre the Canary Islands.
With stunning golden beaches, its diversity of landscapes and sunny weather all year round make Gran Canaria the ideal destination for getting married abroad.  
The majority of weddings in Gran Canaria are actually wedding blessings, where the legal aspect of your marriage has been completed with a civil ceremony in your country of residence.
Most couples elect to have a traditional style ceremony with a wedding celebrant in a beautiful setting or in a mock church conducted by either an Anglican Priest or a Humanist Celebrant. 
We offer a wide range of wedding venues on Gran Canaria, including hotel venues and fincas.
Contact us to discuss your wedding requirements, you can rely on our team of experienced professionals to ensure your perfect wedding ceremony.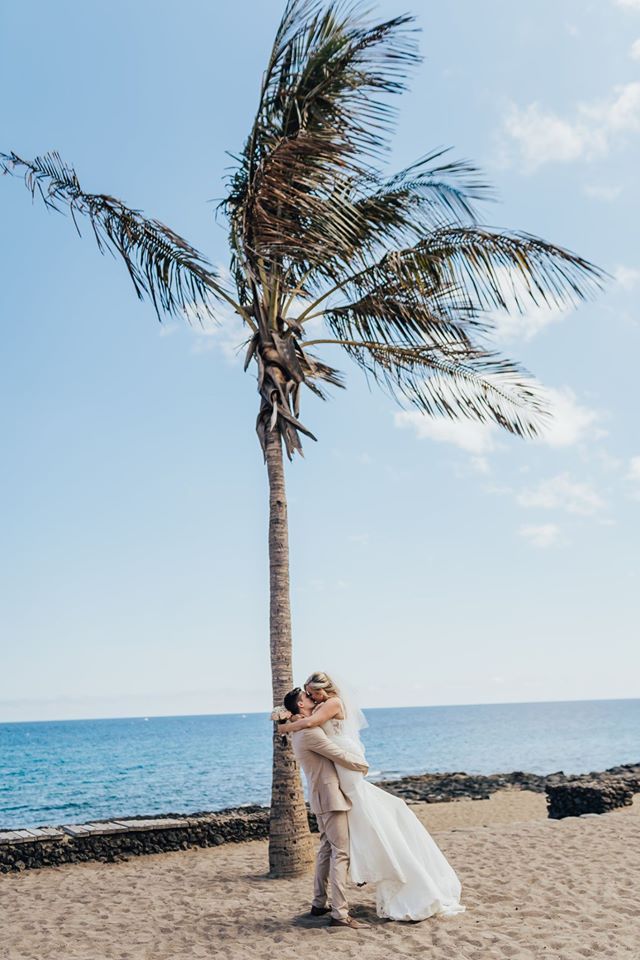 Rebecca Carpenter Photography