Weddings by Ann Leneghan is the premier Lanzarote Wedding Planner. Our team has over 25 years of experience in weddings and events, as we had our first wedding on the island of Lanzarote in 1994. Our team now offers wedding planning services on Lanzarote, Tenerife and Gran Canaria. We work with the best suppliers on the Canary Islands and no wedding is too big or too small. Our creative and personal approach to each wedding we plan means that your ideas and dreams come to life within your budget. We plan like it´s ours! 
Meet the Weddings by Ann Leneghan Team ...
Hi!
My name is Ann Leneghan, founder and manager of Weddings by Ann Leneghan.
I'm originally from Ireland, but I have lived on the island of Lanzarote longer than I lived back home.
I started out in hotel and events management, then accountancy and funny enough rolled into the wedding planning business when I got asked to help plan one of my friends' wedding.
I completely fell in love with every single aspect of wedding planning, so I got myself a degree in event management and the rest is history.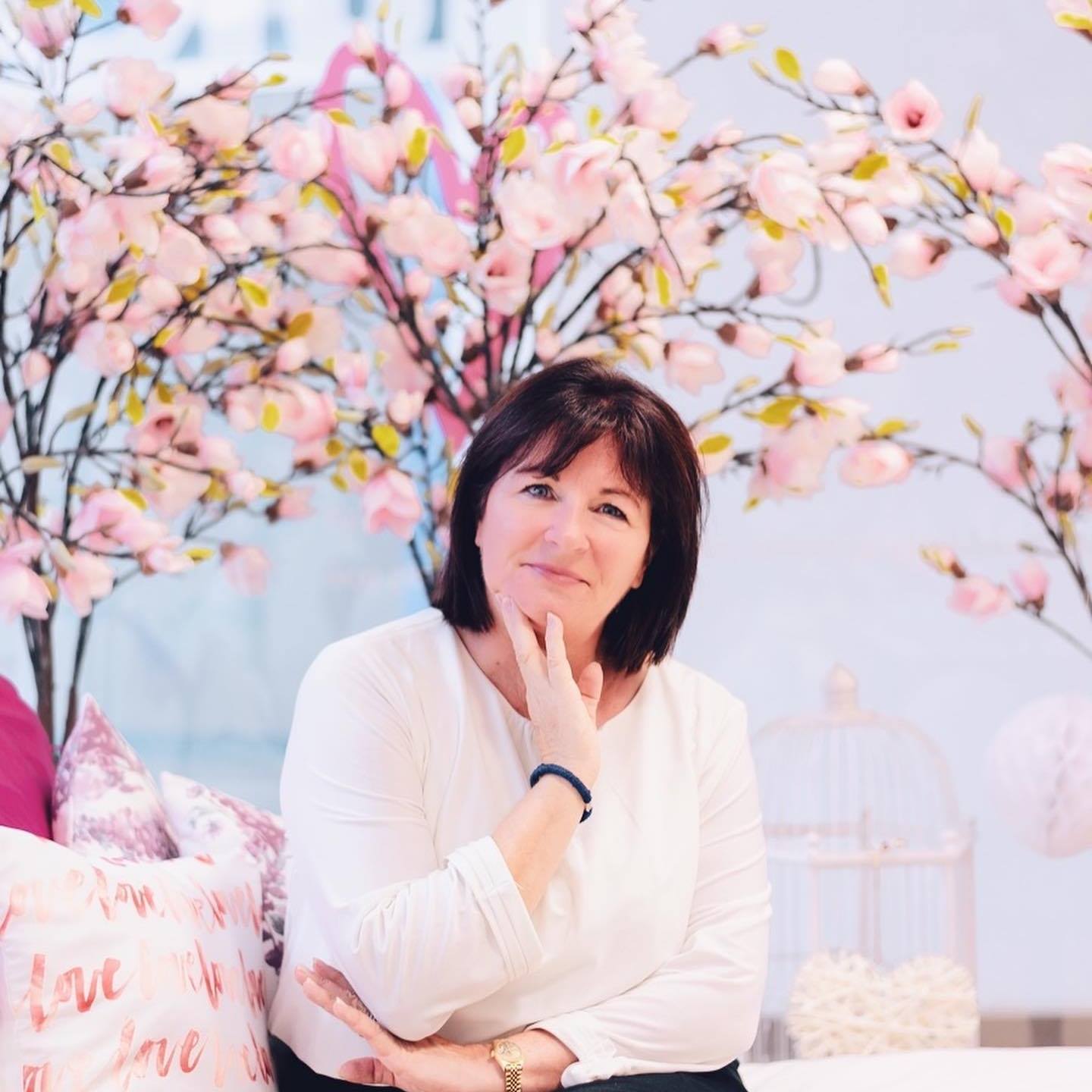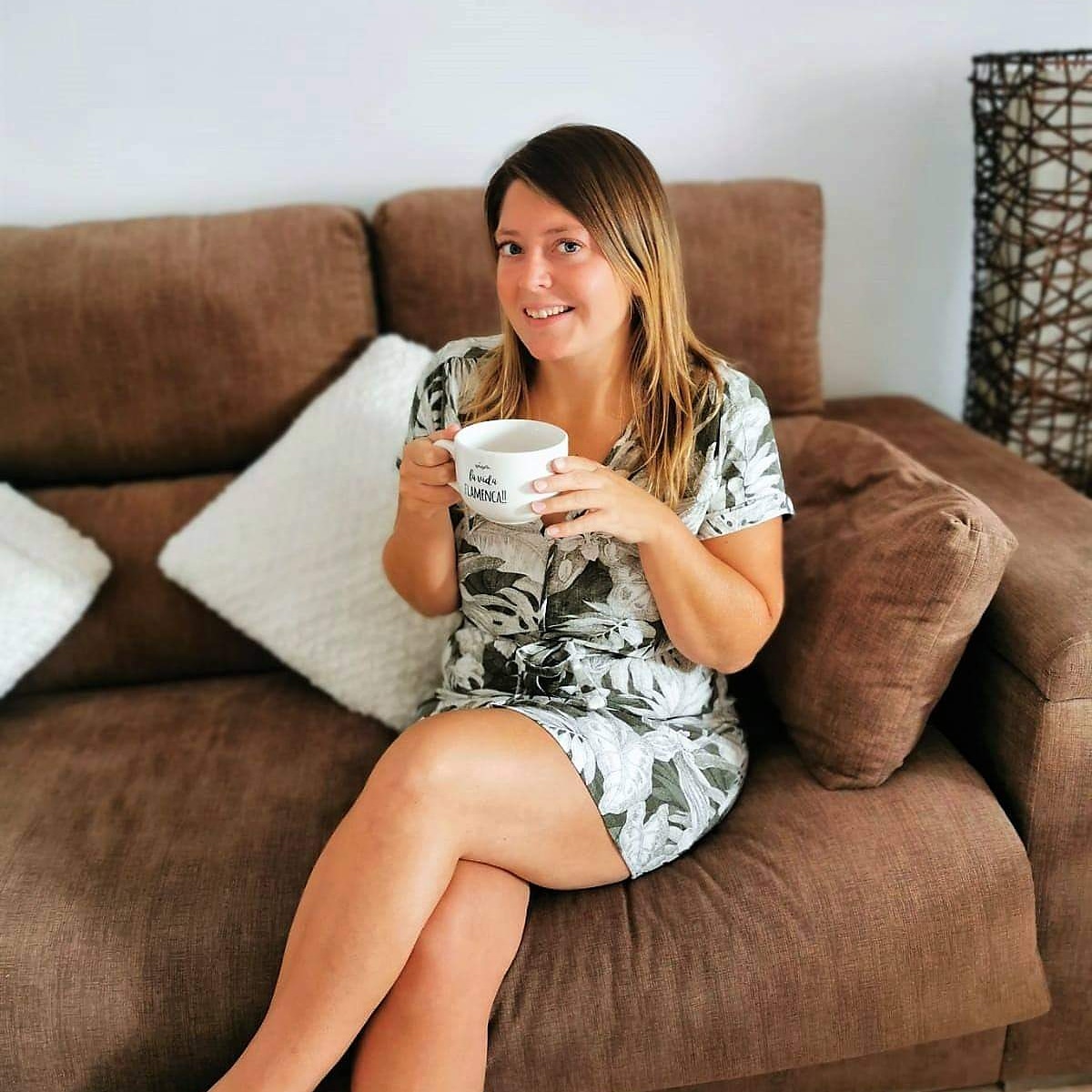 Hello there! My name is Alexandra and I work alongside Ann Leneghan.
I was born and raised in Belgium but moved over to live the Lanzarote dream a few years ago. I fell in love with event planning at a very young age, organising every single birthday party of my friends. It was no surprise to my parents that I would choose event management as my career.
For me being a wedding planner is having the best job in the world, I get to celebrate love, and there is nothing more beautiful than love! 
We, as specialists, know how long it takes to organise your special day. We take care of all the details so you don't need to worry. We will keep you informed at all stages of the planning and no decisions will be taken without your prior agreement.
From the minute that you choose Weddings by Ann Leneghan as your wedding planner, we will guide you through the whole process step by step. So that when you arrive on the Canary Islands you are at complete ease, knowing every detail has been taken care of.