Your guests will be travelling to attend your Canary island wedding, they will probably stay for a period of a week or longer and they often see this trip as their family holiday of the year. So why not give back that little extra that they did for you? Why not organise an event the day after?
Here are some great after wedding party ideas on the Canary Islands:
Catamaran cruise
There are some great catamaran cruises on all the islands where you can book the catamaran private for you and your guests. Have a fun day sailing, spotting dolphins and snorkeling in the beautiful Atlantic ocean!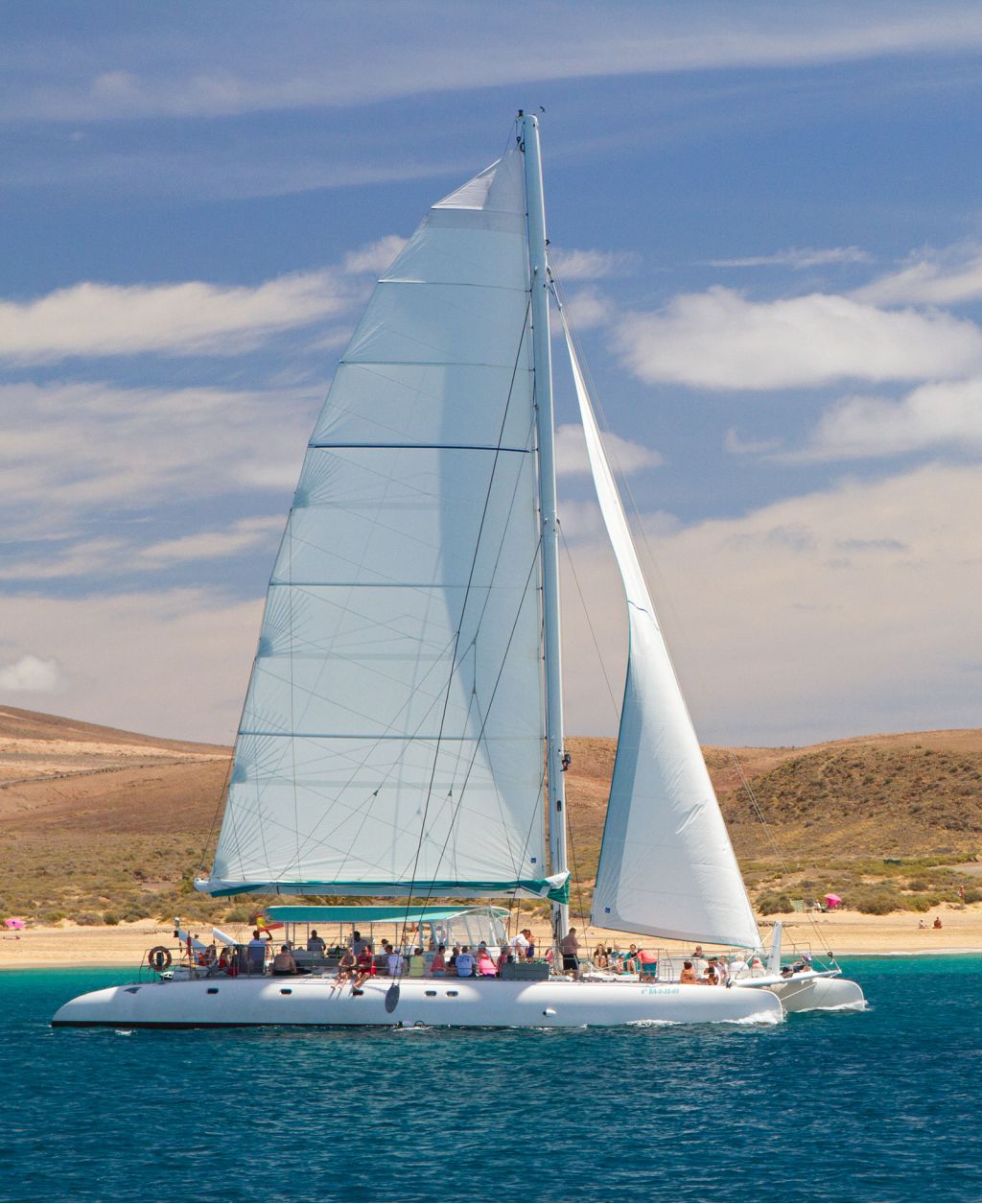 Photography: Catlanza
More information: Click here!
Buggies
For the adventurous souls there are fun buggy rides across the islands. See the hidden gems of the island by driving along the dirttracks across the mountains.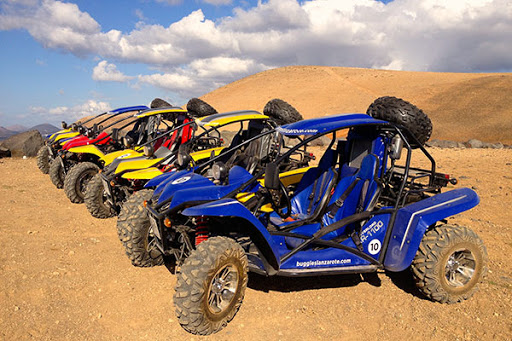 Photography: Buggies Lanzarote
More information: Click here!
Siam park in Tenerife
Did you know Tenerife has the best water park in Europe? Oh yes, it's called Siam Park, tripadvisor's best water park of 2020! When staying in Tenerife why not opt for a day out at Siam park? Besides the awesome water park, there also is a zoo. Great family day out!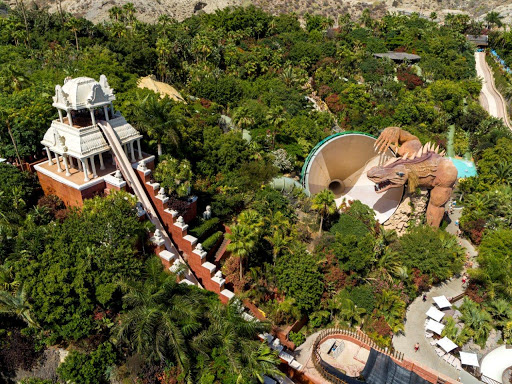 Photography: Siam Park
More information: Click here!
Tour of vineyards in Lanzarote
When staying in Lanzarote you could arrange a tour of the local vineyards. Who doesn't love a good glass of vino and some delicious Spanish cheeses and hams to compliment it?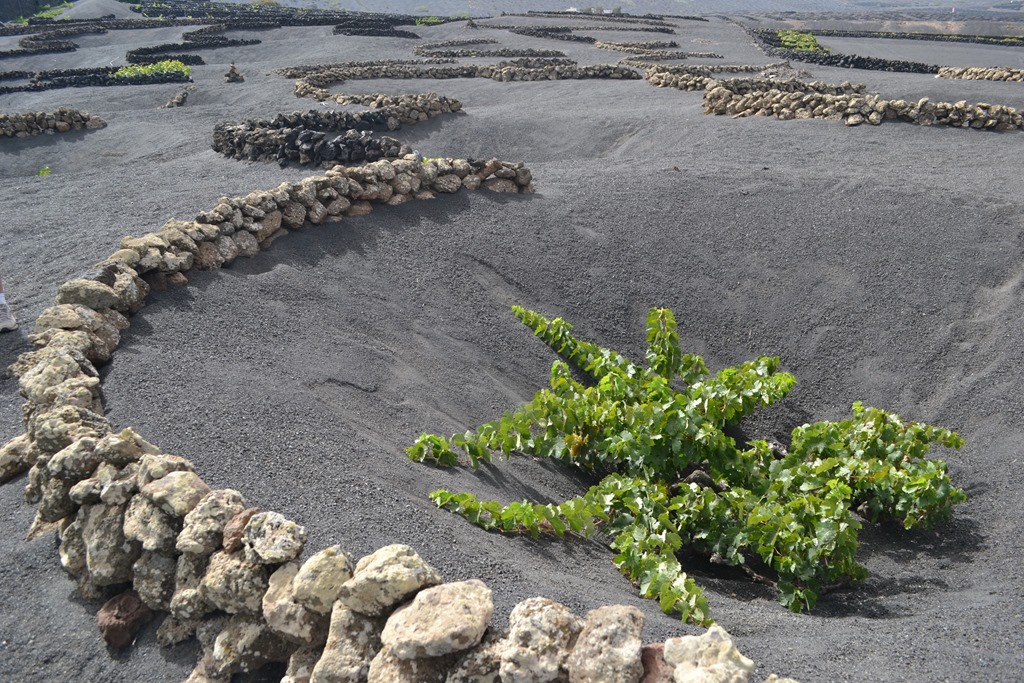 Photography: Lanzarote Information
More information: Click here!
Pool party at a private villa
A pool party is always a good idea! Hire a villa for a day or two, have a BBQ or arrange a caterer.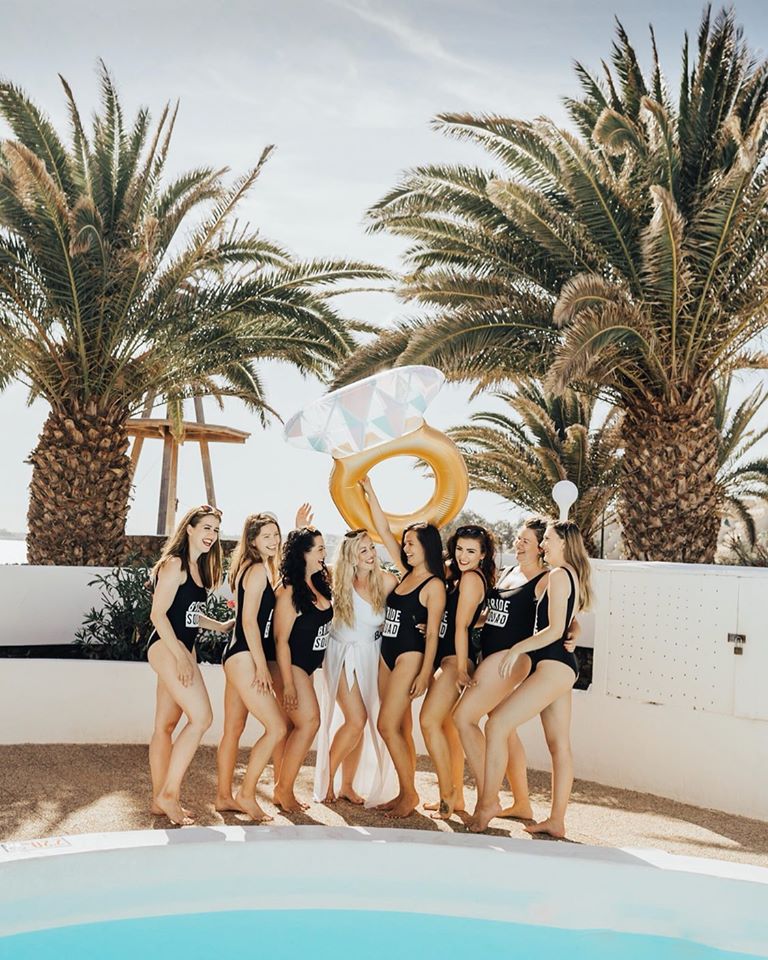 Photography: Rebecca Carpenter
More information on villa hire: Click here!
Guided tour across the island
As your guests might be travelling to an island for the first time to attend your wedding, it's a nice idea to arrange a tour of the island and have a guide to tell you and your guests everything you need to know. You can book private tours with lunch and drinks included!
Alexandra Haesen
Weddings by Ann Leneghan
More posts you might like...