Flowers play a huge part in the presentation and look and feel of your wedding day. It's important to not only choose the right flowers to match the theme of your wedding and compliment your wedding dress, but also to consider availability at the time of your wedding.
Some flowers, such as the traditional flower of love, the Rose, is available all year but others might have a more seasonal availability. If you're getting married abroad it's also important to consider the availability of your favourite flowers where the ceremony is taking place.
We've put together this short seasonal guide to give you a general overview of the availability of wedding flowers.
Wedding Flowers for the Winter
---
Carnations
Carnations are typically durable and an excellent choice for bouquets as they can often last the day without needing water. As you would expect a dark red carnation is a symbol of love and affection, so it's easy to see why these flowers are a popular choice at weddings. The vase life of carnations is up to 3 weeks
Sweet Peas
The sweet pea flower is meant to be a symbol of luck for the bride on her wedding. It's commonly known for their gorgeous blue and purple colours. They are romantic and fragrant flowers and not only look great on their own but as part of a mixed bouquet.
Tulips
Tulips are a very popular choice of wedding flower in the U.K. due to their timeless elegance. Their colours are adaptable to any wedding style and a great choice of flower for a winter wedding.
Red Roses
With Valentines day in February, if you're planning your wedding around then you might need to get your order in early to cope with demand. But Red Roses are the ultimate floral symbol of love, so who wouldn't want them proudly on display on their wedding day?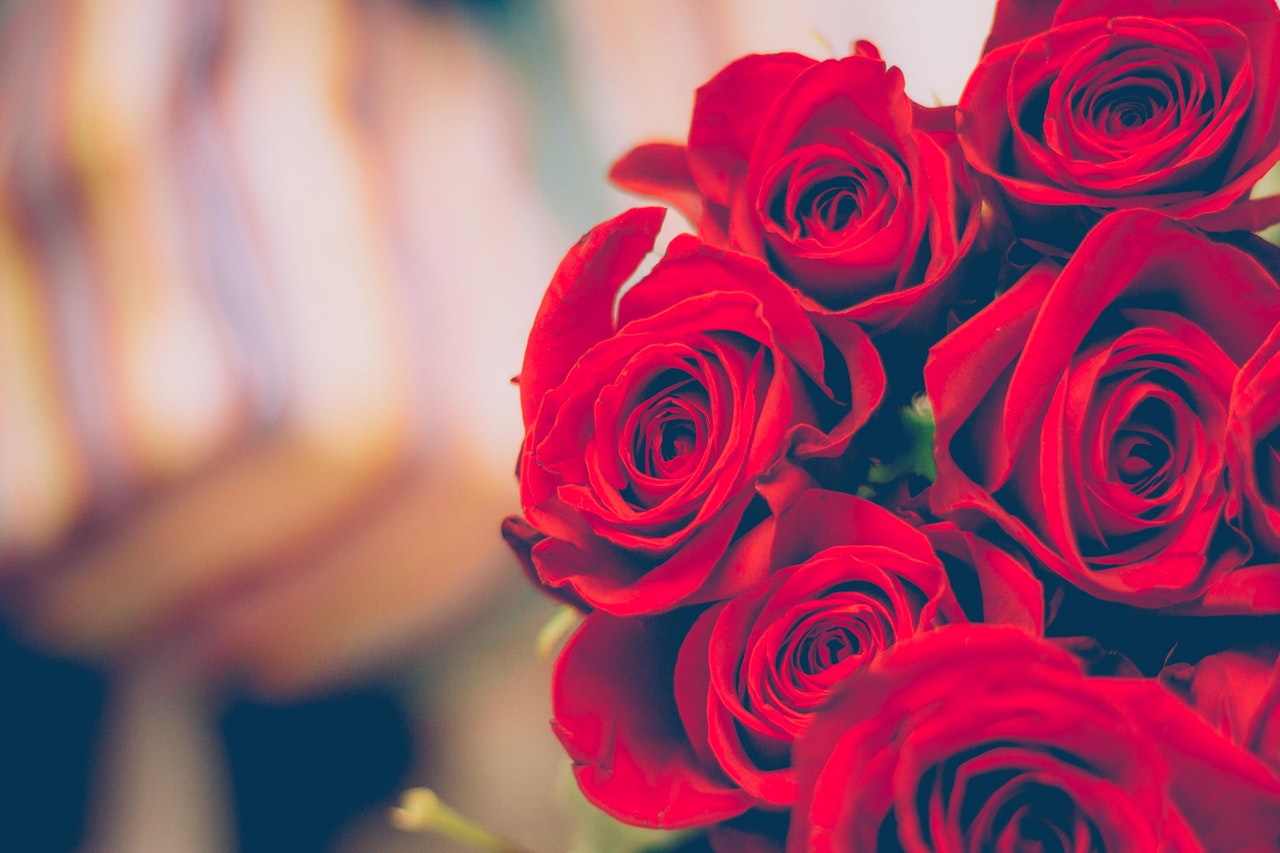 Poinsettias
Known for their association to Christmas, Poinsettias are a great addition to any Christmas wedding, to give it that warm, festive feeling.
Wedding Flowers for the Spring
---
Peonies
Known to be a favourite flower of the Duchess of Sussex, the peony wedding flower is known for radiating romance and symbolises prosperity , good fortune and a happy marriage. Therefore it's understandable to see why it is such a popular choice for a spring wedding.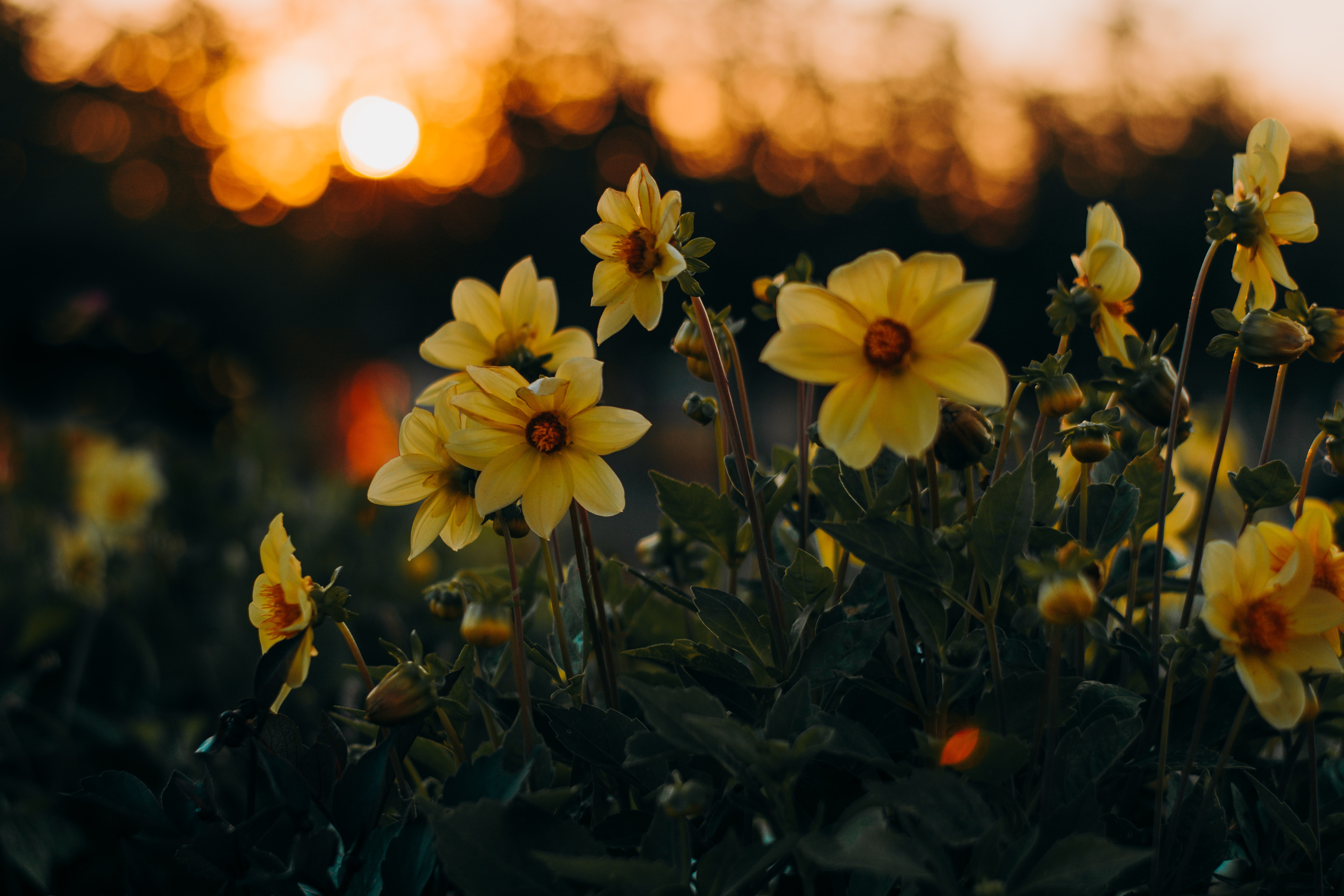 Daffodils
The perfect symbol of spring and new beginnings we just had to include the Daffodil. A true sign of spring and the perfect bright and pastelly yellows, the Daffodil is always a strong contender when it comes to floral choices of flower for a spring wedding
Anemones
The anemone comes in a stunning array of colours and looks amazing as part of a mixed bouquet. Although scentless, they come in a variety of shades with blue or purple-hued centres being the most popular choice for a spring wedding.
Wedding Flowers for the Summer
---
Roses
We've already talked about the Red Rose being a great choice for a winter wedding, but the lighters shades of this classic, romantic flower are an absolute must for any Summer Wedding.
Lavender
Known for its gorgeous scent and calming qualities this could be the perfect scent to remember on your wedding day. A smell you and your guests will never be able to associate with anything else. If you were looking for something more simple yet stylish this is the perfect Summer wedding flower for you.
Lillies
Lillies are a popular summer wedding flower symbolising devotion. More often than not they are used in bouquets and come in huge array of colours. The white Lily is meant to symbolise modesty and purity. The Orange Lily is a symbol of Passion and yellow being cheerful.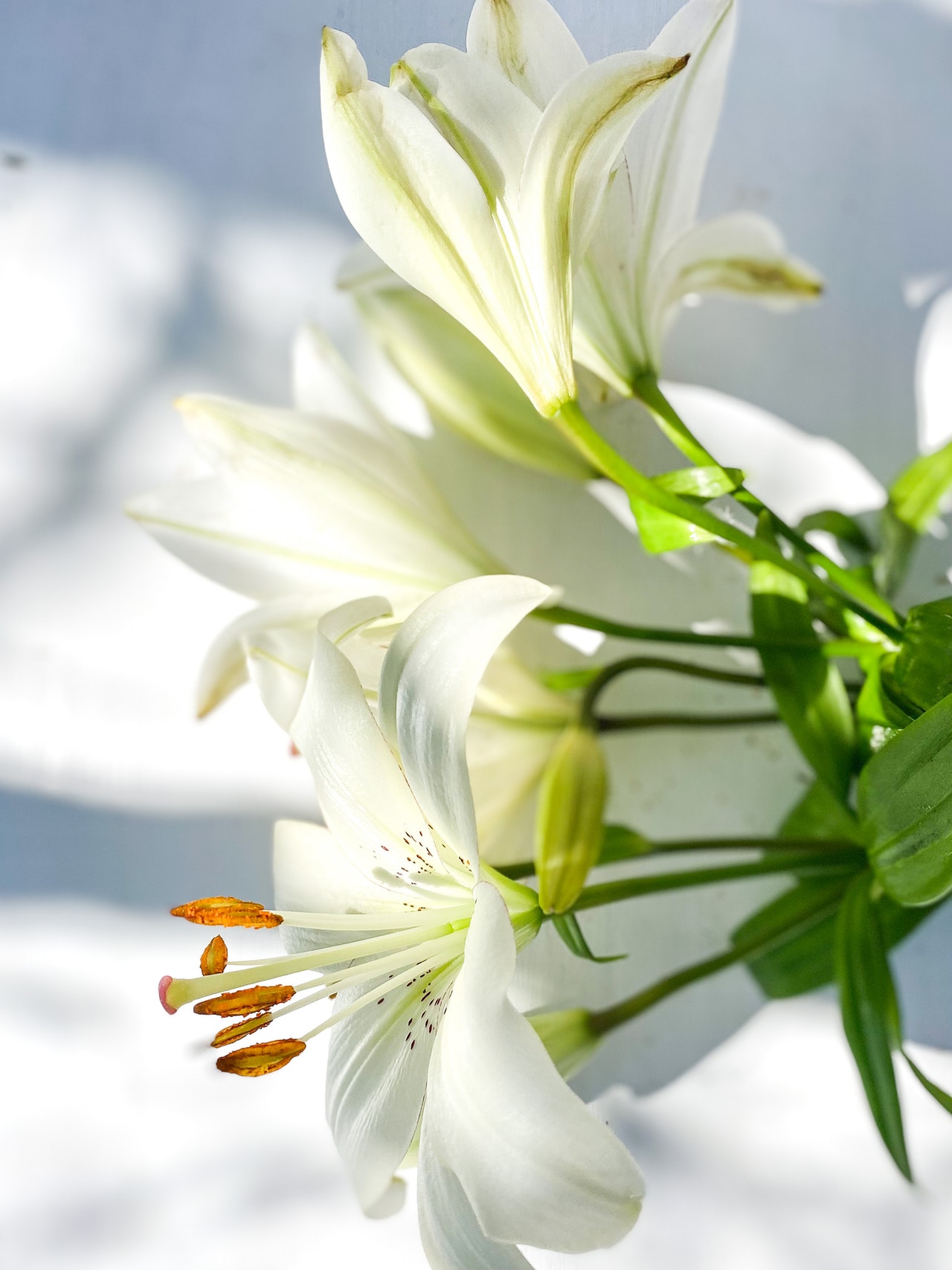 Wedding Flowers for the Autumn
---
Sunflowers
The radiant sunflower isn't always seen as a wedding flower, but it's seen as symbol of longevity, loyalty and unconditional love. Positioned in the right place, the sunflower turns to face the sun which can make for a wonderful display in your Autumn wedding decor.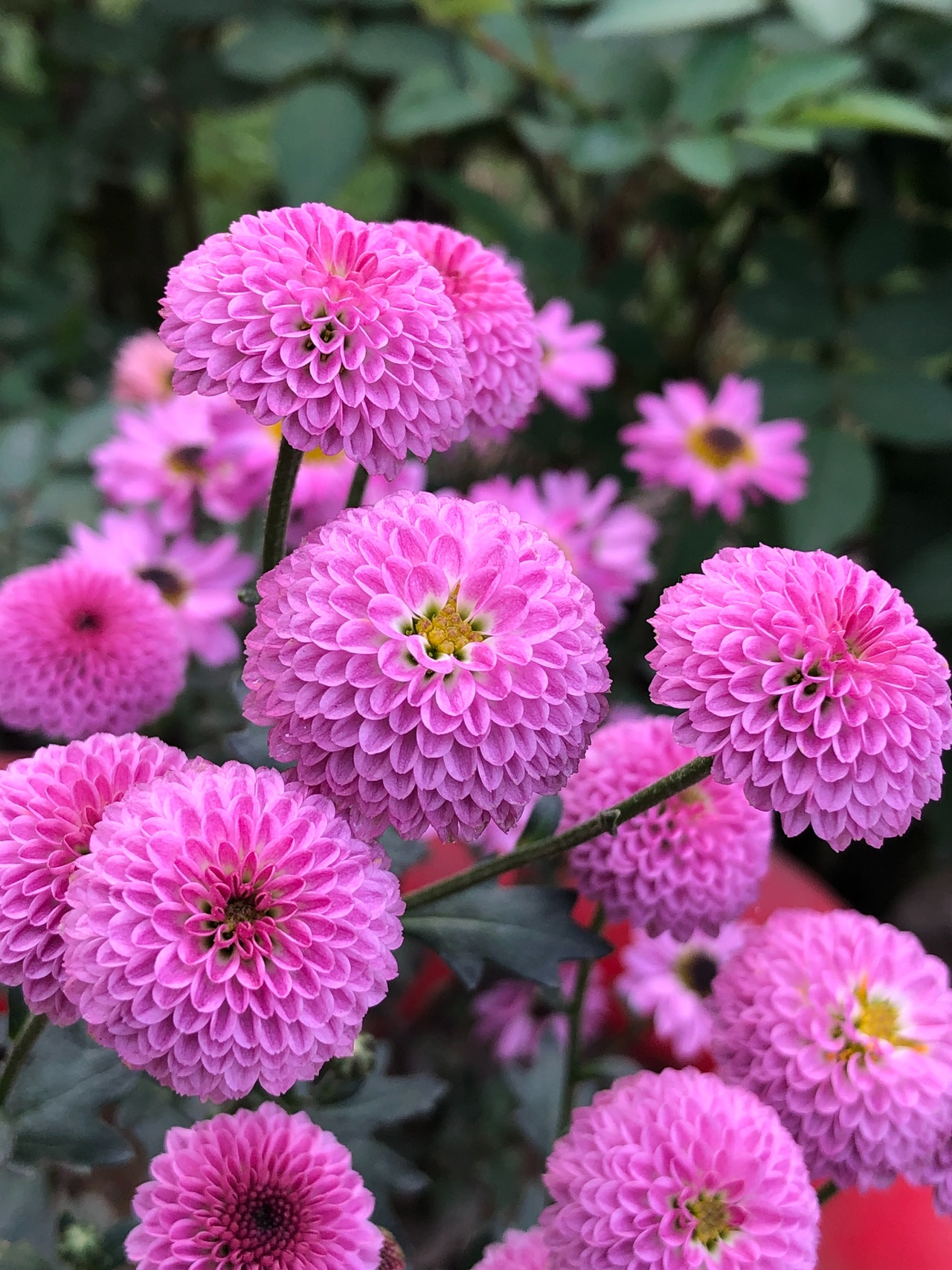 Dahlias
The velvety Dahlia is an elegant flower that adds so much to any wedding bouquet and flower arrangement. It's soft autumnal shades are the perfect flower for any Autumn Wedding.
Asters
Often used as a filler, this multi-head flower adds softness to your wedding bouquet and arrangements. Not too dissimilar in shape to the daisy, the Aster has a pink and purple petal with a smaller disk.
There are no strict rules on exactly what flowers you should have at your wedding, but a discussion with a professional florist before hand could open your eyes, and your mind, into what specific flowers might work where in your decor. People often turn towards the red, pinks and whites but there are so many different colour variations that can work really well in any wedding theme.
If you're getting married in Lanzarote and looking for some advice on your choice of wedding flowers, then please don't hesitate to talk to me when we discuss your wedding arrangements.
Until next time....
More posts you might like...