We've talked about Hen Parties (an essential part to any wedding, isn't that right ladies), so now let's cover some ideas for the gentlemen.
A stag party (or Bachelor party as they are known un the US)  is a great bonding event for best friends and families to get together with the 'groom to be' to celebrate the initiation into marriage , sometimes referred to the groom's last days of "freedom".
Much like a hen party, a Stag do is usually planned around bonding events or activities.  The type of 'do' is usually arranged around the personality of the groom and their likes and passions.
Here are a list of ideas that you could consider if you've been charged with planning a Stag Party.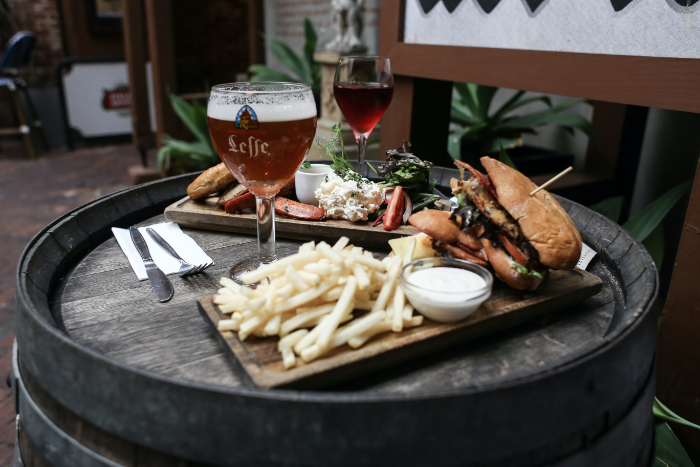 Pub / Bar Crawl
Maybe a bit of a cliche, but to celebrate ones last days of freedom it's still a very popular activity when it comes to a Stag do.  Usually the organiser would pick a town or city that has a reputation for a 'bit of a party' and this could also include an overnight stay.  
High Adrenaline Activities
If the groom likes a rush of adrenaline then things like Climbing, Go Carting and Quad Biking could be a great way to spend the party.  Combine that with a meal and a few drinks and you have the perfect Stag Party for an adrenaline junkie.
Paintball
Team events such as Paintball are a very popular way to spend a stag event.    These energetic, sometimes strategic, days out are great for bonding whilst also being great fun.  
A weekend in the sun
Fancy something a bit more chill?  Why not consider a weekend in a sunny destination where you can chill on the beach, enjoy some watersports and sip Cava till the sun goes down?  You can often pick up very affordable flights and accommodation to sunnier climates that are just a couple of hours away on a plane.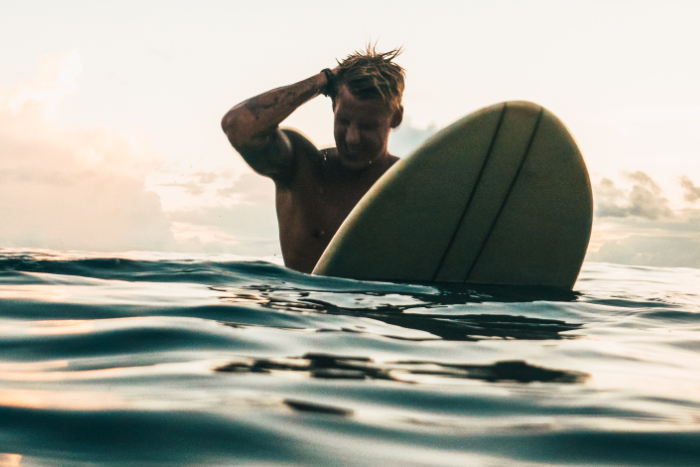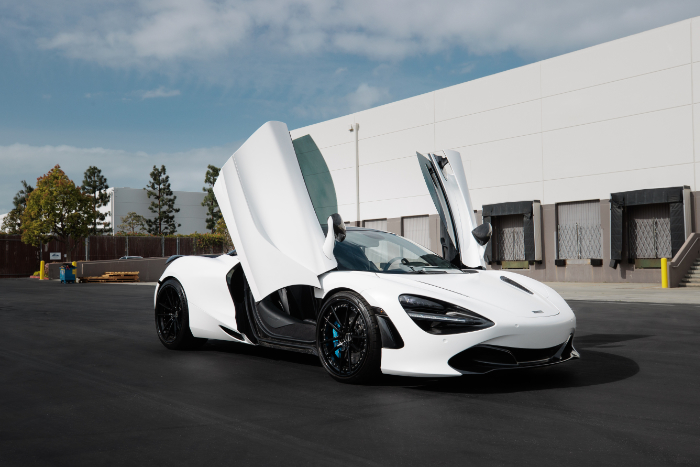 Gaming!
Lads will be lads and gaming sessions are a great way to come together before a wedding.  They can be hosted at ones home, at very little expense and complicated with takeout food and drinks.
Supercar Experience
If your groom has a need for speed, then why not head to the track and book a supercar day.   Choose from a list of high power super cars and drive around a track with a professional instructor.
Escape Rooms
If your group is more into something a bit more challenging, then why not consider an escape room?  Escape rooms are a great way to spend time with your wedding team and friends whilst working together as a team to complete the challenge.
These are just a few ideas to help get you started, and as with the hen do's there is no reason why you couldn't mix and match them into one super Stag Party. 
Remember to stick within your budget - at the end of the day the real thing that makes the stag party a success is the people that take part.  The important thing is to have fun.
More posts you might like...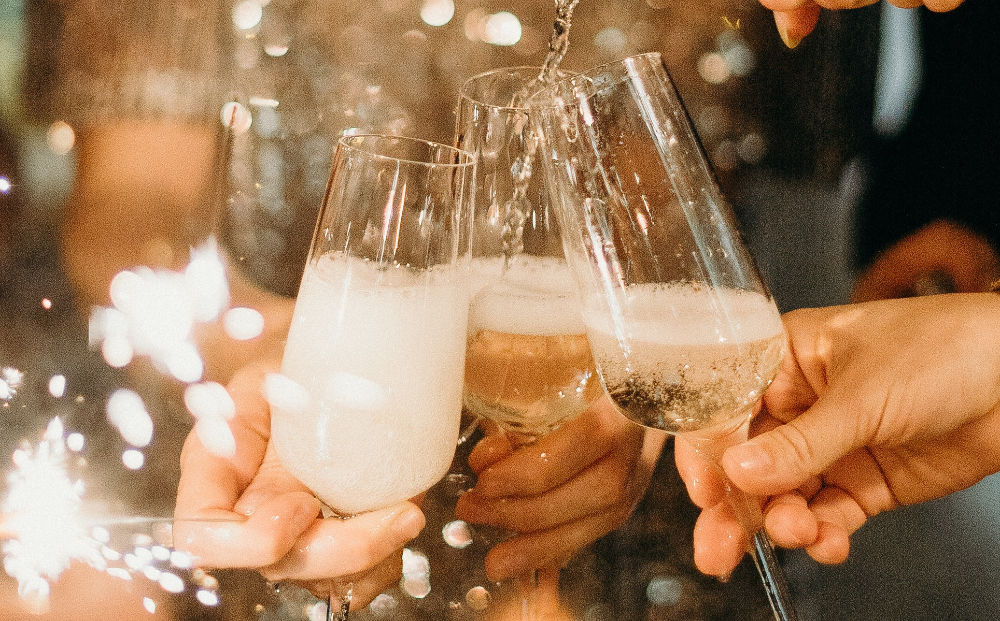 Hen Party Ideas!
---
Being asked to organise your best friends hen party is both an honour and a stressful time. Here are some tips and ideas to help...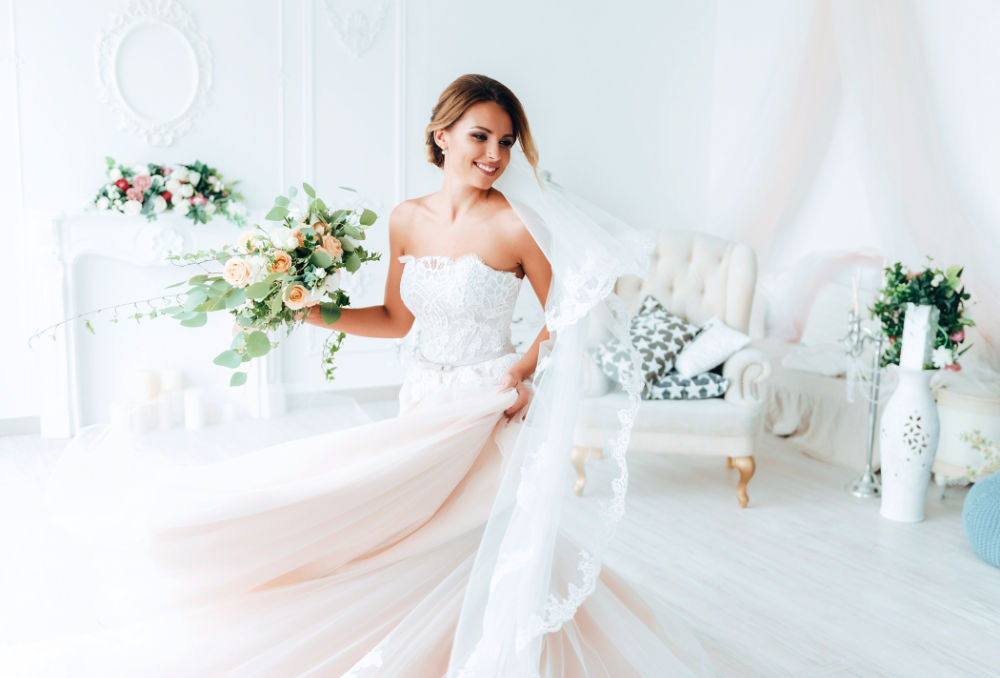 Wedding Dress Styles through the ages
---
Today I am going to talk about a few of the different styles of wedding dresses over the years in the hope that you can take a bit...