As a wedding planner of over 25 years I have seen many different trends of wedding dresses come and go, and a few that have ran the course and become what we might call classics.
Today I am going to talk about a few of the different styles of wedding dresses over the years in the hope that you can take a bit of inspiration for your special day.
1. The Slip Dress
The slip dress can only be described as sleek and stunning. Simple, but elegantly stylish, this sultry dress was iconic during the late 1990s and has recently started a bit of comeback. Ultimately, if the style of your wedding is 'chic' then this is definitely a style of dress to consider.
2. Sleeves
We all remember the royal wedding where Kate Middleton stunned the nation with a custom made wedding dress by Sarah Burton from the House of Alexander McQueen. One of the key highlights of the dress was the longer sleeves made up of a beautiful lace like pattern and round the neck design. Both full length and three quarter length sleeve dresses are very popular
3. Off the Shoulder
The off-the-shoulder wedding dress is a timeless statement that gives off a sense of romance, sensuality and chic feel. Whether it be a simple, no-fuss design or a gorgeous lace pattern, the off-the-shoulder dress is able to rock a vintage and modern style for the bride.
4. The Mermaid
Think dramatic ball gowns. If you're looking for a statement dress, the mermaid gown could be for you. The dress sports a figure hugging top that flows down and flares out creating the appearance of a mermaid. The mermaid dress is very popular at large, statement like weddings and can often be seen with a complimenting asymmetrical skirt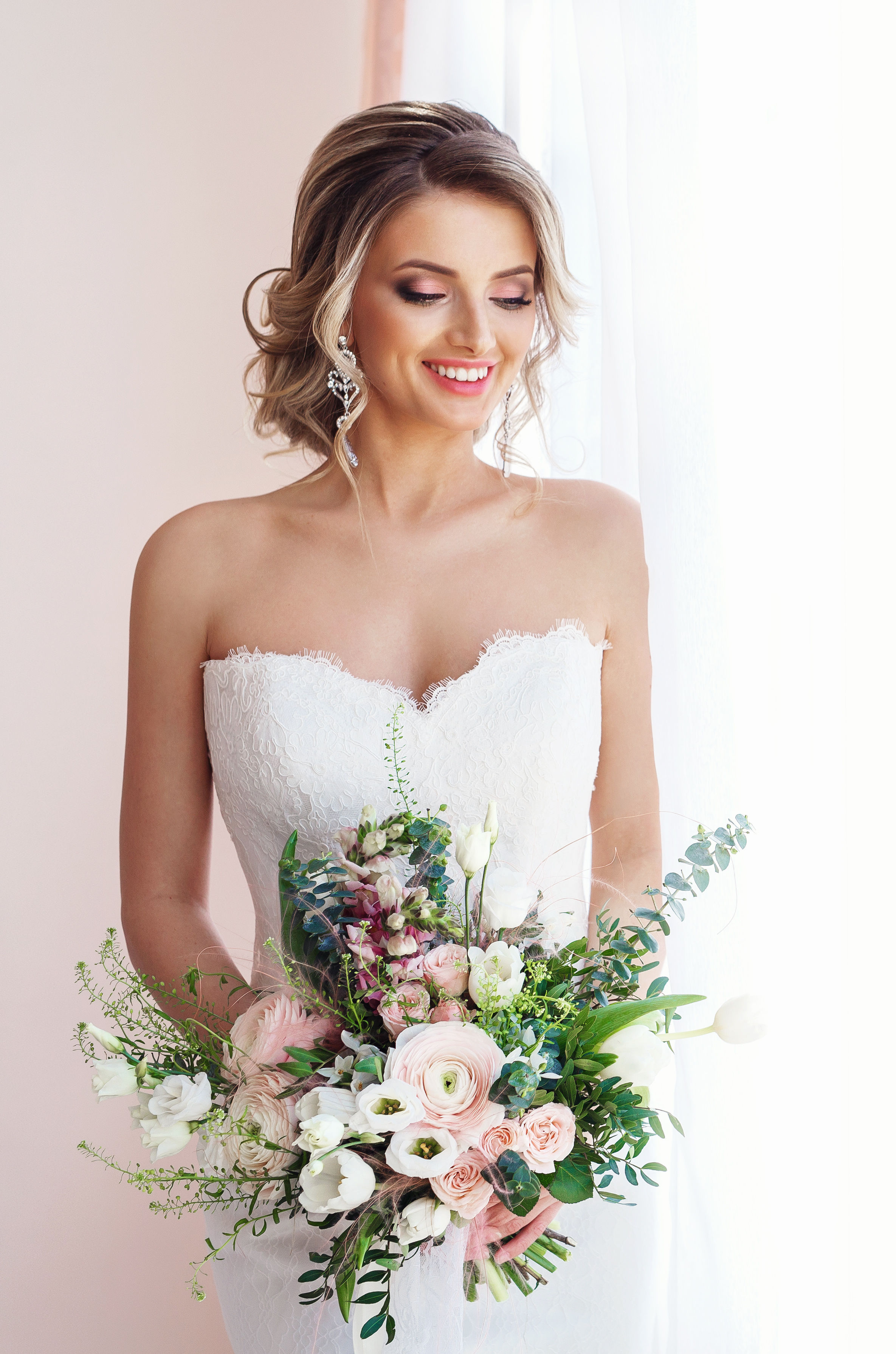 5. The Naked Dress
Want to make a statement? For the more daring, the 'naked' dress, heavily inspired by sexy lingerie, gives the illusion of showing it all with a lace design over a 'nude' lining. Once upon a time this style would have been seen way to risky for a wedding dress, but has become more popular as modern brides want to make a big statement on their special day.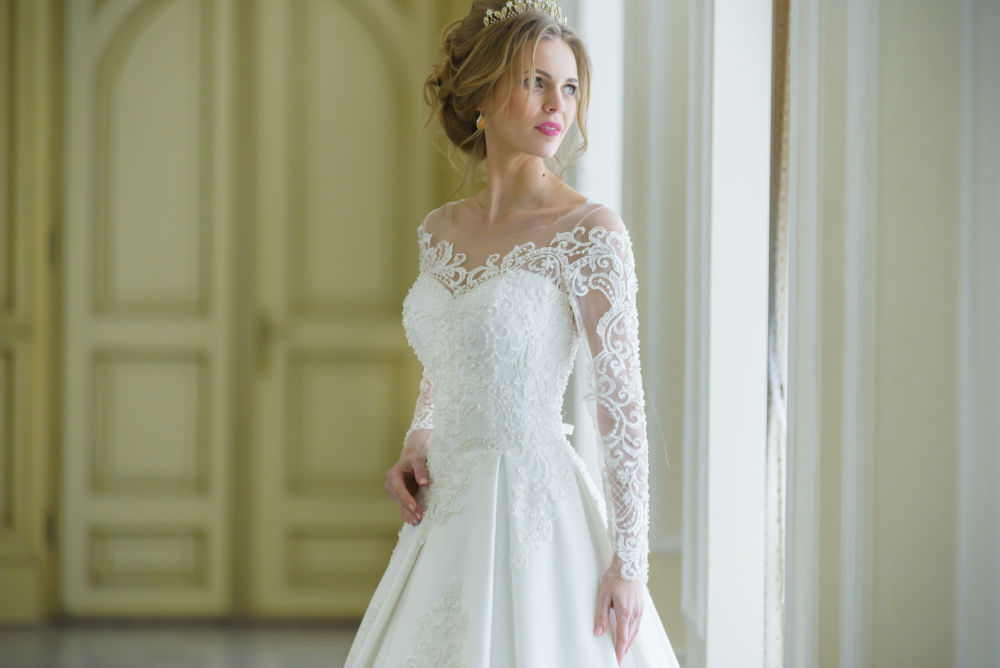 Of course, it's possible to mix and match your style of wedding dress. Maybe you want a gown look with long sleeves, or an off-the-shoulder with a naked appearance. The wedding dress industry is huge and there are no shortages of styles and designs. Remember to take your time and find a dress that not only compliments your stunning appearance, but one that you feel comfortable in. After all, you're going to be wearing it for a whole day! 
It's also important to consider how your choice of dress is going to work with the jewellery you will be wearing on the day. For example, vintage jewellery might not work so well with a modern style of dress. However, the important thing to remember, as always, is that it's your special day so you do what makes you happy!
More posts you might like...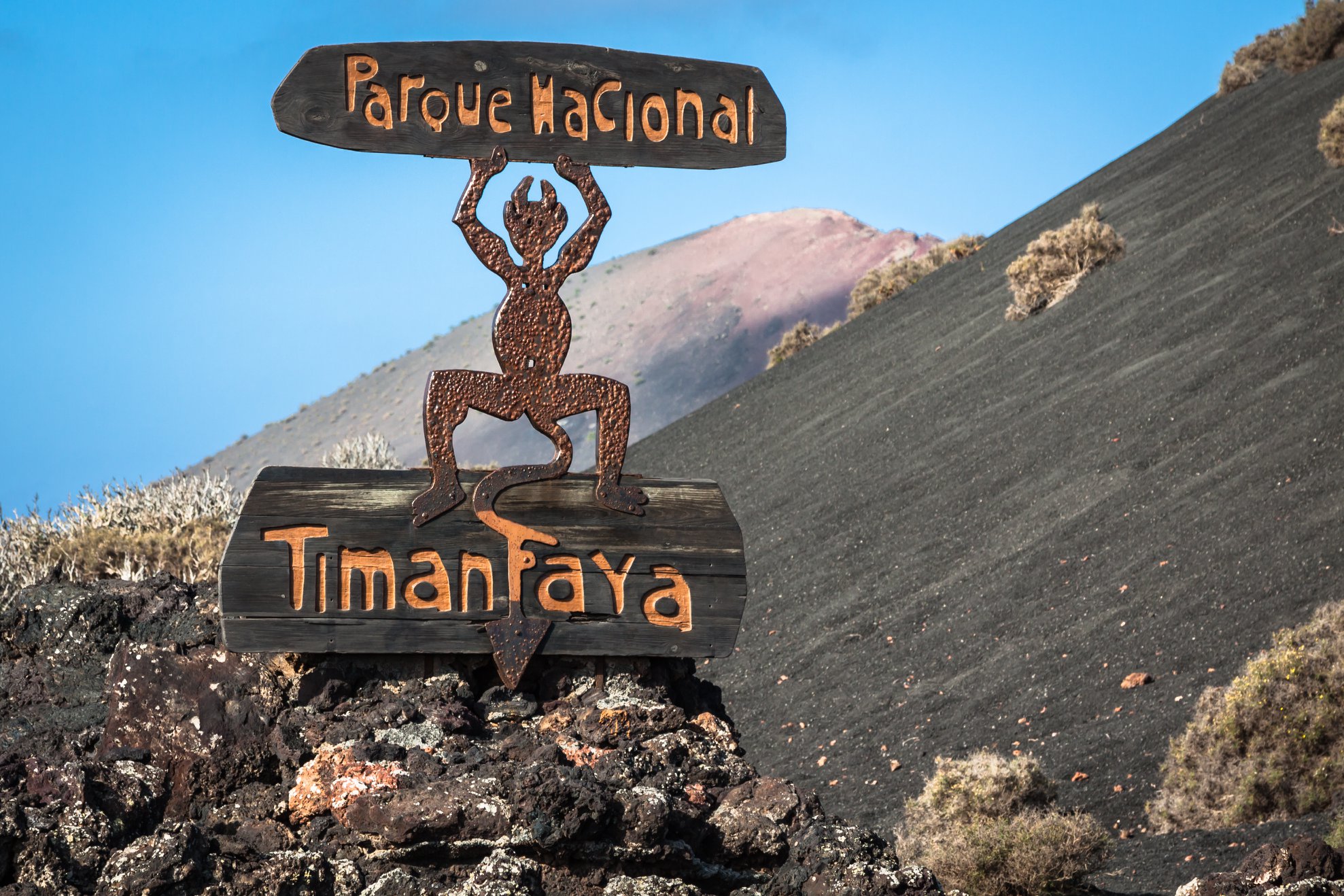 Why not make Lanzarote your honeymoon destination as well?
---
Married in Lanzarote? From natural wonders to a vibrant nightlife Lanzarote is also a great place to spend your honeymoon.