Being asked to organise your best friends hen party is both an honour and a stressful time.  You want to make sure that you plan the best possible event, with the right people, doing the right activities, but you don't know where to start.  Every hen party organiser has been there.
To give you a bit of a starting point, we've listed some ideas for fantastic Hen Party activities, with a little something to suit all budgets.
Staying in
This might sound like an odd idea to start with, but stay with me.  
Organising an event in your own home is great for smaller budgets and you can include multiple activities such as pampering, nostalgic movies, food, making your own cocktails, music and just generally having a great time with friends and making pre-wedding memories for the bride - all without breaking the bank.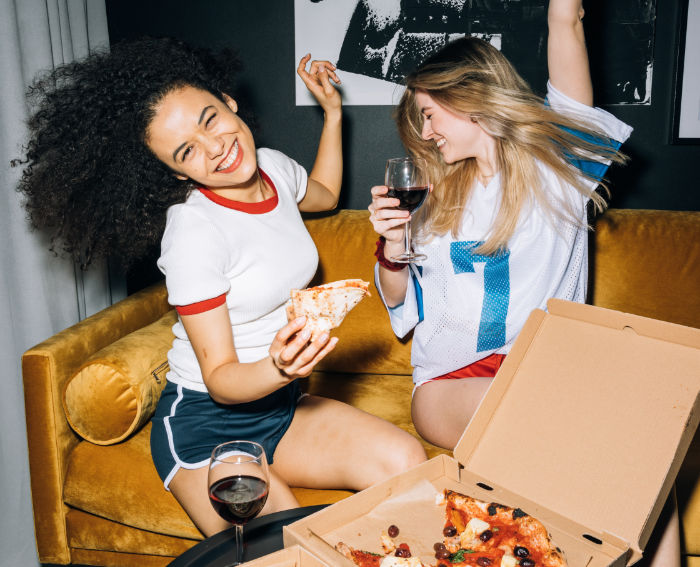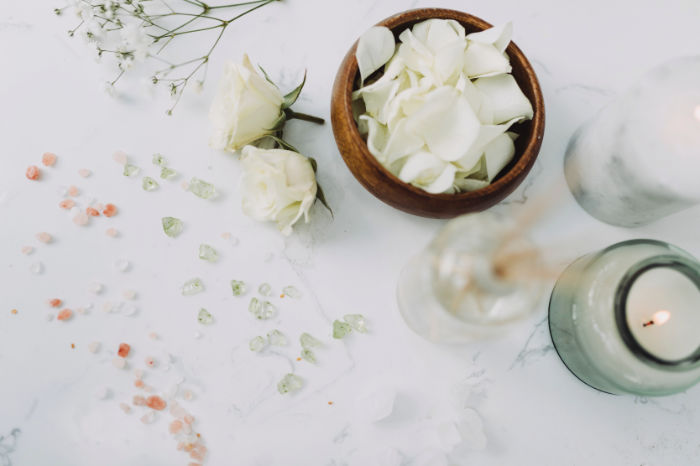 Spa Days
We all love a good spa day don't we ladies?  
Relax and enjoy a massage and afternoon tea before sipping champagne in the hot tub.  What's not to like about that?
A lovely way to spend quality pre-wedding time with your close friends and family.
Speaking of Afternoon Tea
What a great way to spend time with your 'gals.  Treat your bride and her party to an afternoon at an upmarket hotel for a vintage tea afternoon to remember.
Escape Rooms
If your group is more into something a bit more challenging, then why not consider an escape room?  Escape rooms are a great way to spend time with your wedding team and friends whilst working together as a team to complete the challenge.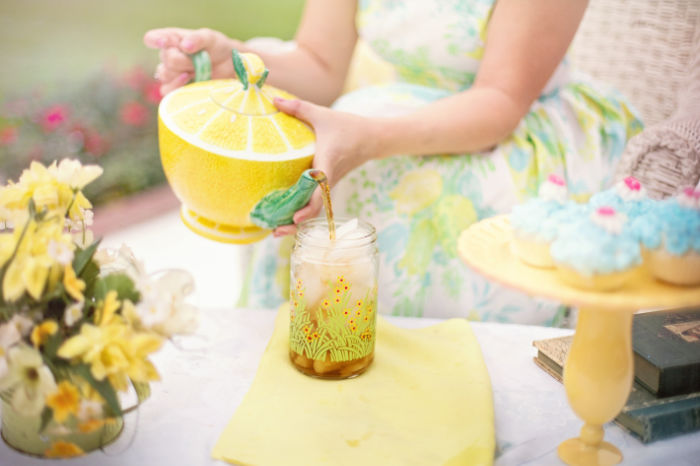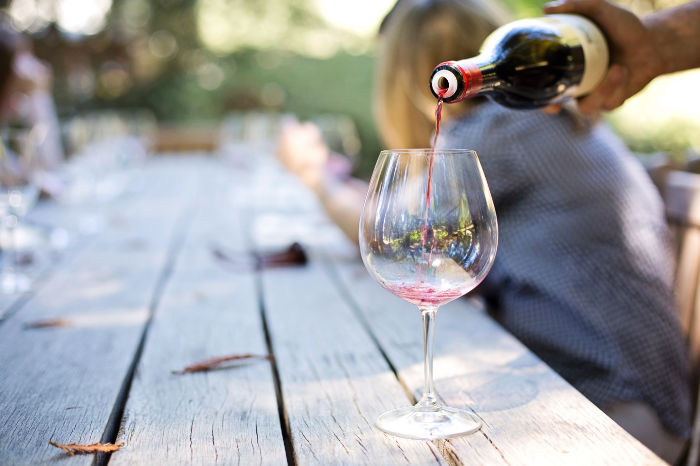 Go Glamping
If you're outdoor kind of people, then why not arrange for your party to go Glamping.  Sit round a log fire sharing memories, sleep under the stars and have a bit of bonding time before the big day.
Wine Tasting / Tours
If Wine is your thing, then a wine tasting excursion could be right up your street, either as a full afternoon or part of a fun packed afternoon including other activities.
City Break
If high energy is more your thing then why make a weekend of your Hen Party in the city.  Start with a bar crawl before moving on to lunch, catch a show and then head on to a night club to party into the early hours.  Don't forget the recovery breakfast the day after! 
Get Pampered
Treat yourself and your group to an afternoon of massaging, makeup and new hair styles so that you look and feel a million dollars!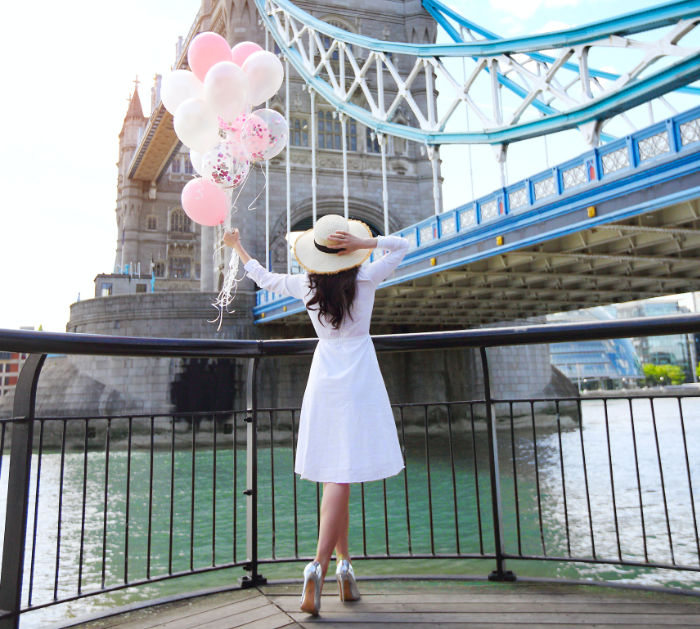 The above ideas are simply starting points to get your imagination going.  And of course, mixing and matching multiple ideas is also a great option.
We'd love to know more about your Hen Party ideas and experiences, so please let us know on our Facebook page! 
Until next time...
Ann
More posts you might like...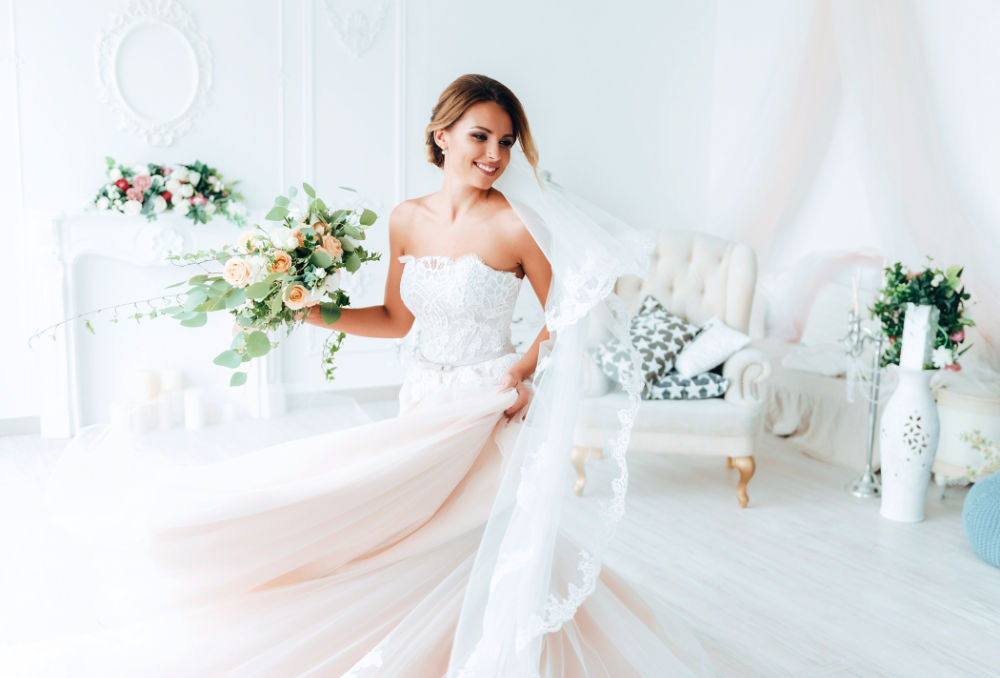 Wedding Dress Styles through the ages
---
Today I am going to talk about a few of the different styles of wedding dresses over the years in the hope that you can take a bit...