All around the world we each have our own traditions, also when celebrating the new year. Some have massive firework displays, while others prepare traditional meals. Here are our 7 favourite traditions around the world:
1.       Spain
Here in Spain we eat 12 grapes within the 12 remaining seconds before the new year, each grape represents good luck for one month of the coming year. 12 months of good luck and fortune will come to you if you are able to gobble them down in time!
2.       Brazil
In a few South-American countries, such as Brazil, your good fortune depends on what colour underpants you wear when entering the new year. Red is supposed to bring you love, yellow stands for money and white is known to bring you peace.
3.       Denmark
The Danish really having a smashing time on New Year's Eve … unused plates and glasses are saved up all year, to be smashed and left at friends/family/neighbours doorsteps to banish bad spirits. It's a rather vandalistic display of affection if you ask me.
4.       Philippines
The Filipino's try to collect as many round things as possible on New Year's Eve, as this represents money. They gift their friends and family round fruit, such as lemons, oranges and melons, hoping this will bring them wealth in the new year. Many also wear polka dots for luck!
5.       Colombia
In hopes of a travel-filled new year, residents of Colombia carry empty suitcases around the block. That's one New Year's tradition we can get behind!
6.       Ecuador
In Ecuador, burning effigies signifies burning the año viejo, or "old year." Ecuadorians create large effigies in the likeness of politicians, pop culture figures, and other icons and set them on fire at midnight. It symbolizes the cleansing of bad energy from the previous twelve months, and is meant to bring about good fortune.
7.       United States
A 700-pound ball drops every year on Time's Square in New York City. It's a tradition for the Americans to watch the ball drop and count down the year's final seconds. If you've seen the movie 'New Year's Eve' you'll understand how much the Americans LOVE the ball drop. They also sing the tune 'Auld Lang Syne" which translates to "Old Long Ago".
Alexandra Haesen
Weddings by Ann Leneghan
More posts you might like...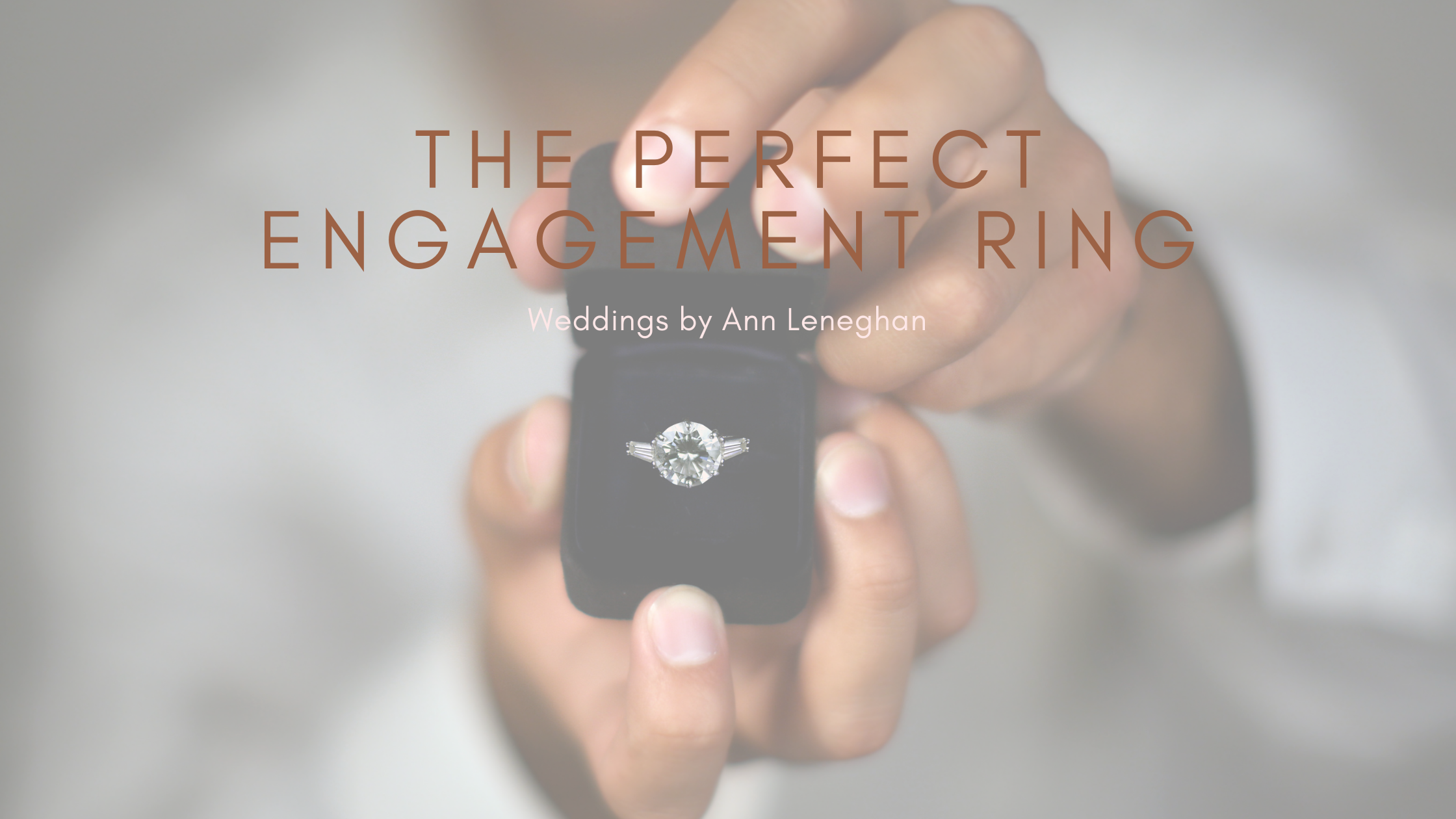 Choosing the engagement ring!
---
The ring! Getting the right engagement ring can be daunting but it doesn't need to be. Important wedding rings choices need ...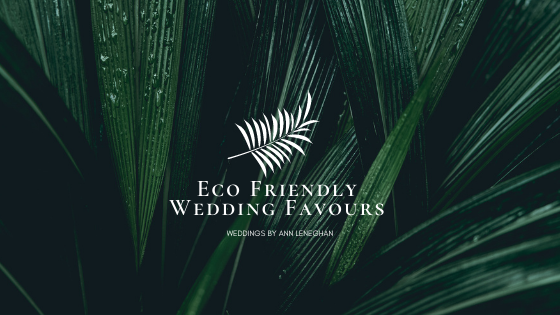 Eco-friendly wedding favours
---
Eco-friendly weddings! Finding eco-friendly wedding favours can be even trickier. In our latest blog post we talk about a few opt...