ECO FRIENDLY WEDDING FAVOURS
Finding the perfect favours to match your wedding theme can be tricky. Finding eco-friendly wedding favours can be even trickier.
We have listed our 8 favourites to help you!
1.       Succulents
The perfect eco-friendly wedding favour for the Canary Islands is ofcourse a succulent.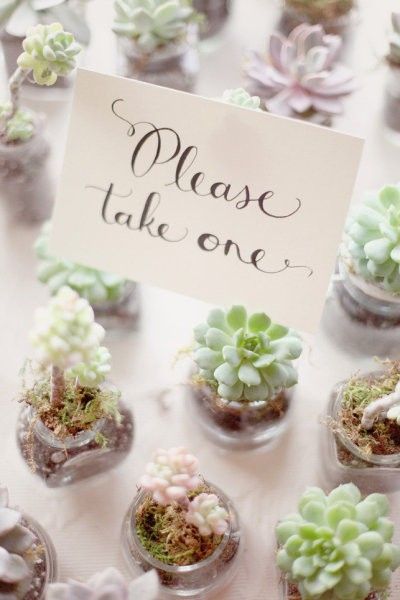 2.       Plantable seed paper
When taking a plant home might not be easy for your guests, consider plantable seed paper.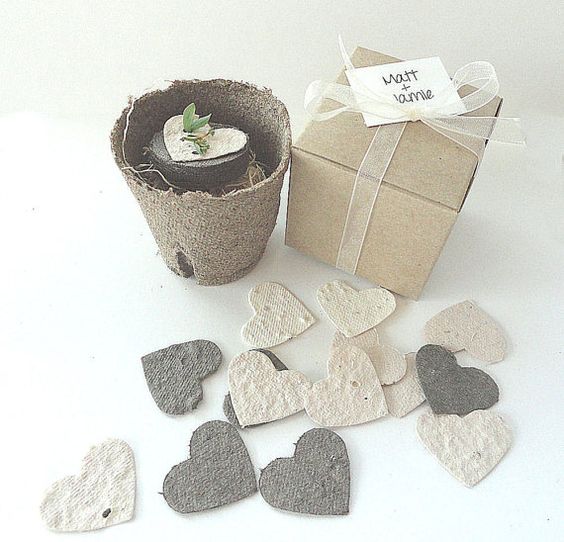 3.       Popcorn
But then POP goes my heart … who can guess which film this was from?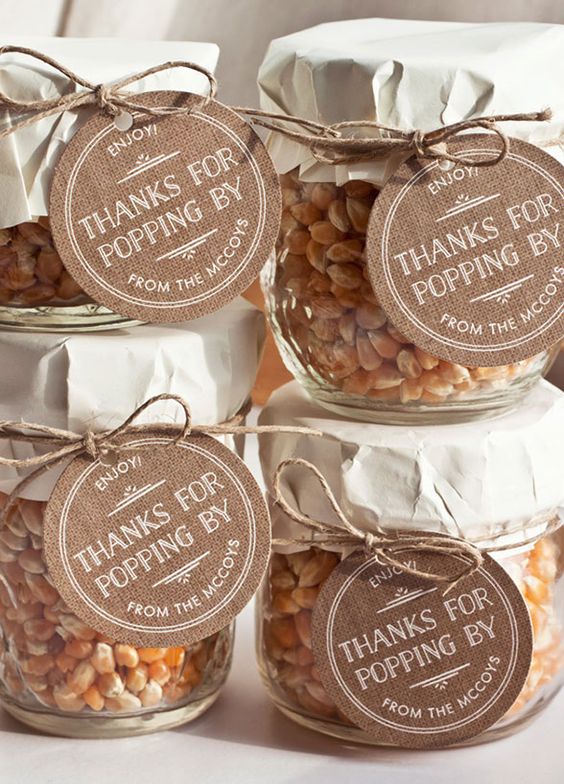 4.       Take Away Candy Bar
With recycled paper – of course!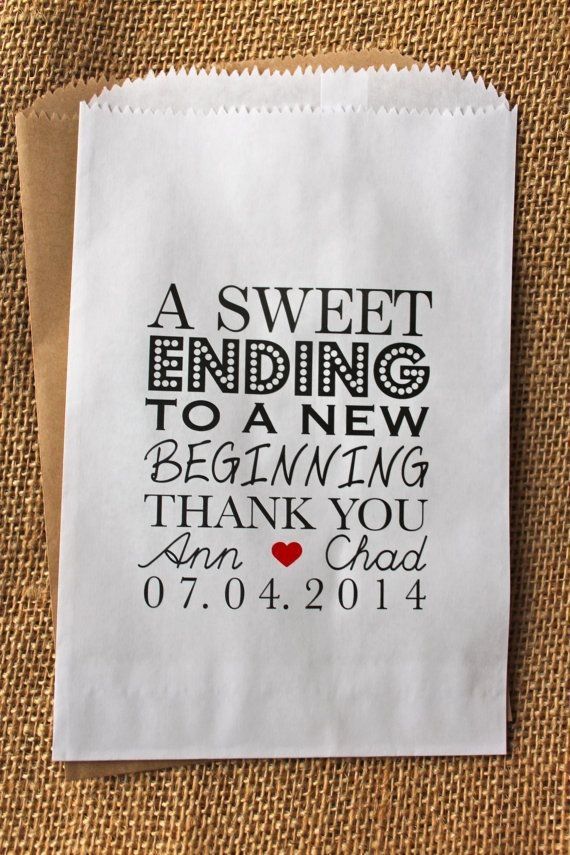 5.       Organic Soap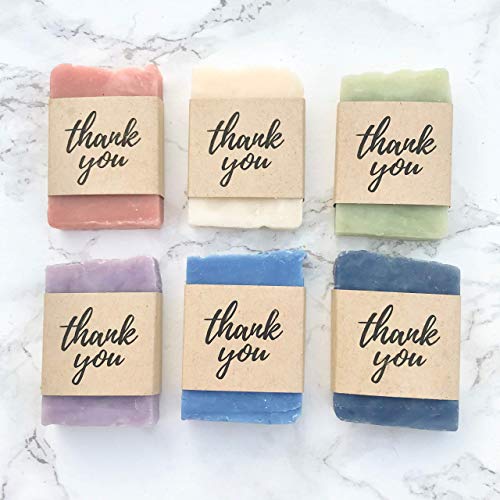 6.       Fair Trade Coffee Blend
Who doesn't love coffee?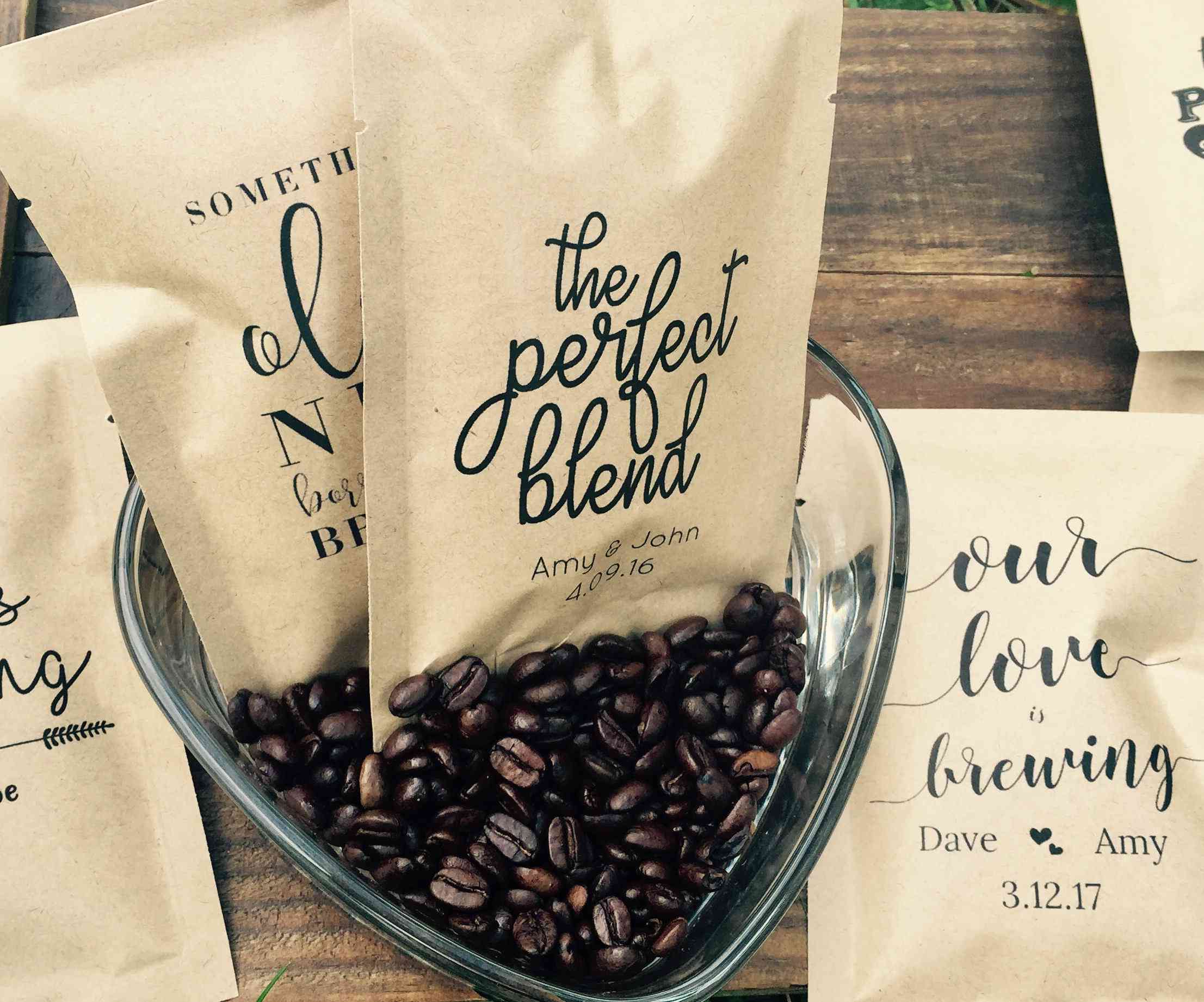 7.       Sponsor an Acre of Rainforest
And do this in your guests honour!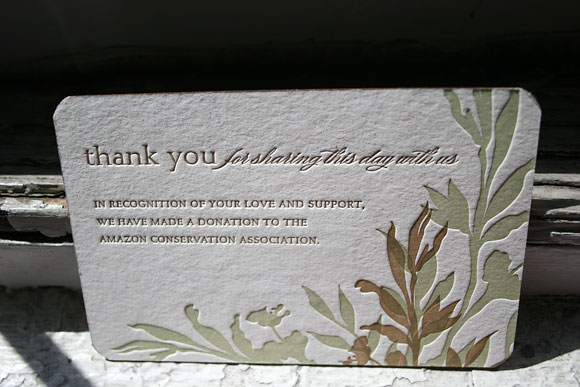 8.       Birdfeeders
Heart shaped birdseed feeders are simply adorable.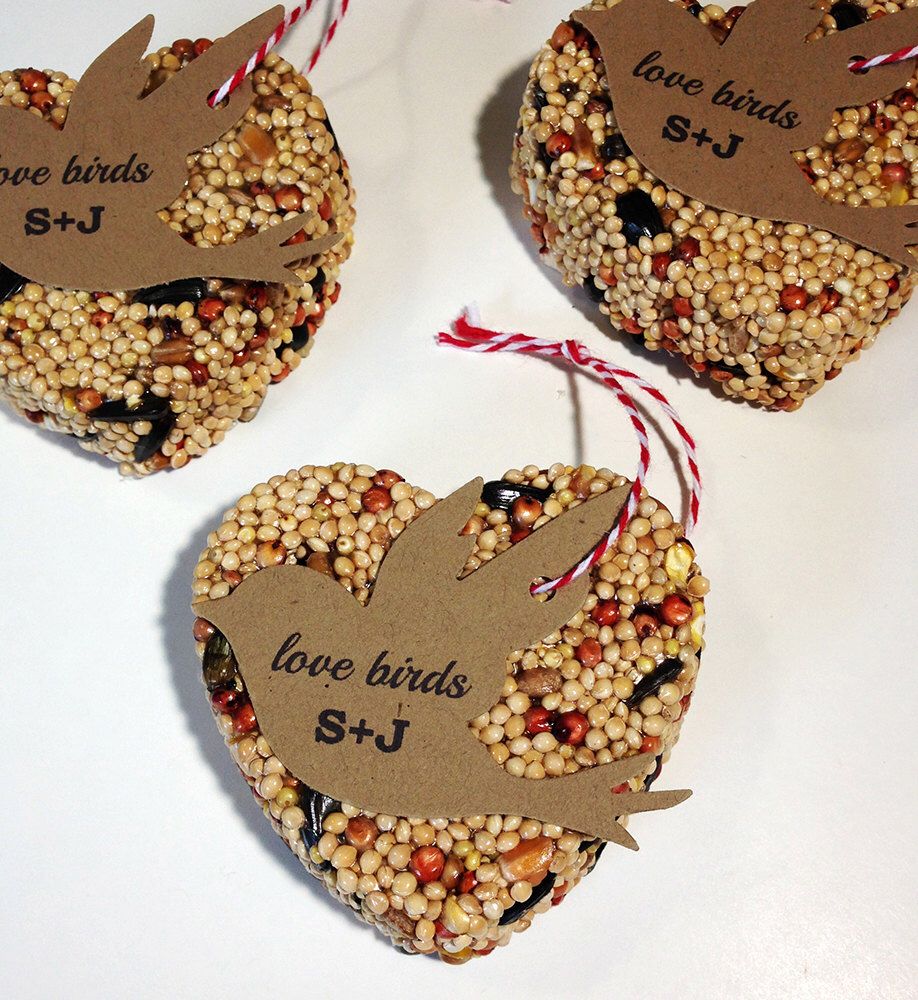 Photography: Pinterest
Alexandra Haesen
Weddings by Ann Leneghan