Be a trail blazer for your 2022 wedding...
We have been starved of Weddings and celebrations since March 2020.  Some wonderful (lucky?) couples did manage to have their special celebrations in 2021, but maybe not how they were originally planned. Nonetheless I'm sure they were magical.
It seems to me, and I don't know what you all think, that 2022 has gone Weddings and Romance mad.  It's already being branded as the busiest year of weddings for 40 years and here in the Weddings by Ann Leneghan office our 'bums' have barely hit our seats since the 3rd January. It's been a whirlwind of Zooms calls, Wedding Venue visits and hearing all about wonderful proposals and planning amazing weddings.
So what's new? Well, we have been bowled over by the wonderful ideas you gorgeous couples have been coming up with.
What we know is that romance certainly isn't dead.  Colour is bounding and weddings are beginning to look more and more like they were before the dreaded lockdowns and restrictions.
So what's changed? Apart from the obvious lifting of restrictions and re-opening of international travel couples have experienced making "memories" with loved ones, family and friends and are keen to incorporate this into their 2022 wedding. Weddings are now all about creating a special day that is personal to the couple - some featuring unique and unexpected treats for their guests.
2022 weddings are all about gorgeous colours, everyone loved Bridgerton (well I did anyway -hope that counts), and the music style is a huge trend this year.
So for all you loved-up couples, I've prepared a list of some of the biggest trends for 2022.  Some might be a "one off" detail but be brave and do what makes you happy. There has never a better time to WOW your guests and be a trail blazer.
1. Outdoor Weddings
Romantic, outdoor weddings were super popular last year (even if slightly forced on couples with regulations) We saw many weddings taking place in the family back garden when couples were limited to what they could do. 
There is something magical about having your wedding in an outdoor setting, among the flowers, lawns, vineyards or even overlooking the sea.
Due to the fantastic year-round sunshine here in Lanzarote, Outdoor weddings are extremely popular with our couples.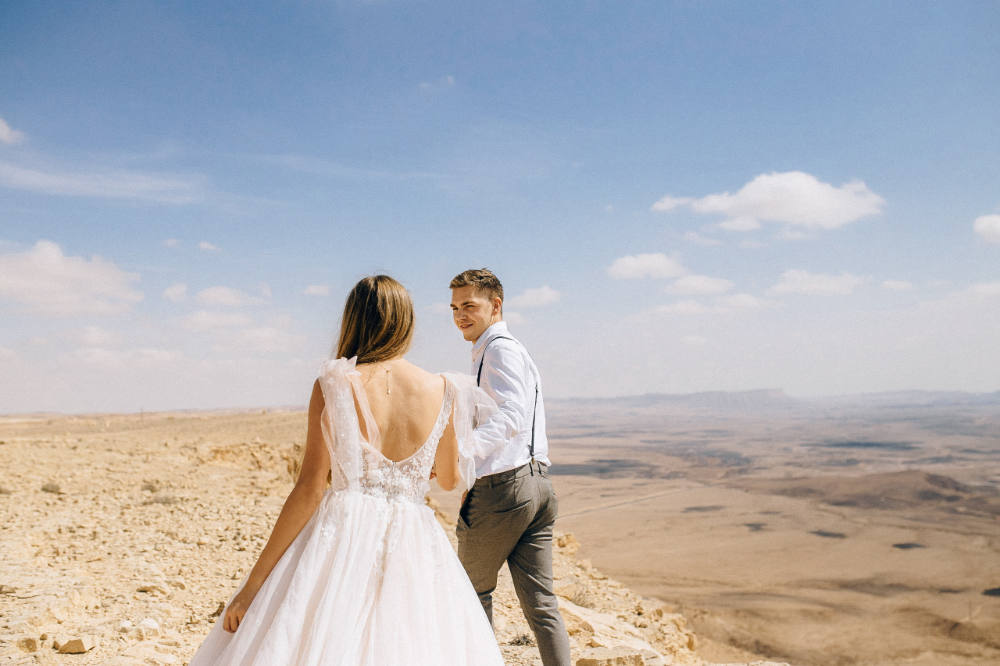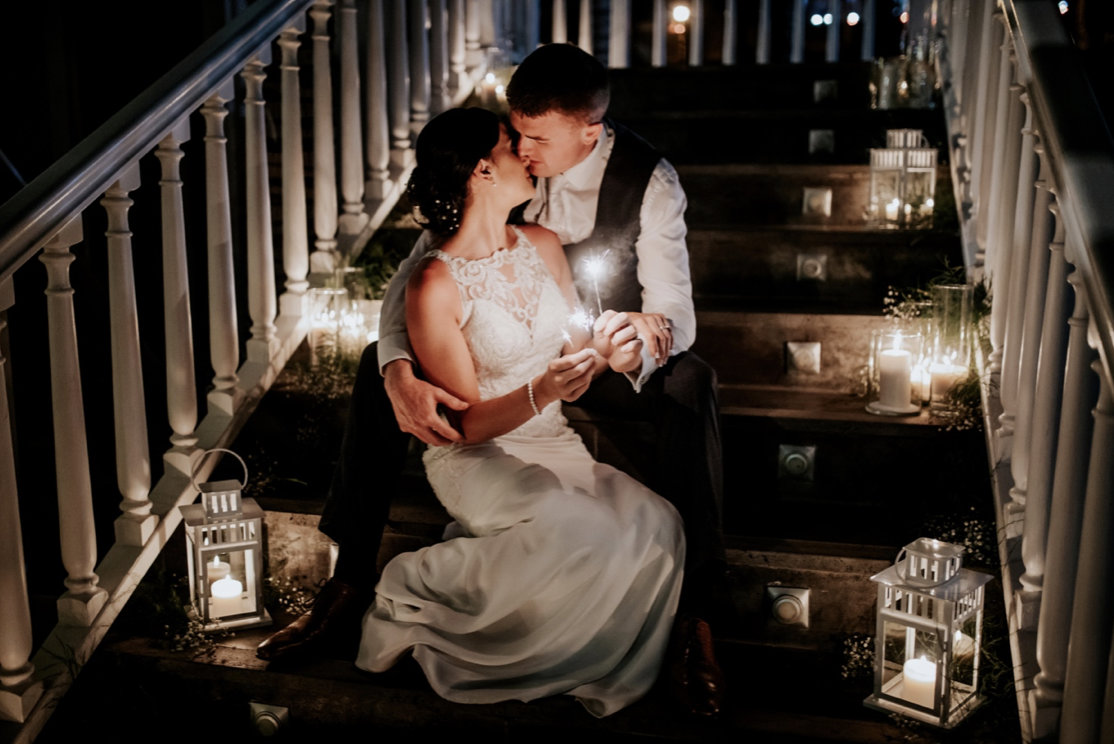 No. 2 . Digital Invites and Save the Dates
I think we all are all at ease with everything "virtual" after the last 18 months, and this tech has flowed into weddings too.
It's easier and less costly (especially as so many couples had to make several changes to their wedding stationery in 2020 and 2021) and certainly appeals to modern couples, who have been practically raised using 'gadgets'.
But I still love the idea of receiving an "actual" paper Invitation, it's tangible and often a treasured keep-sake, like books. My Kindle has been relegated to a drawer somewhere so I do think that this is one trend that won´t stand the test of time.
No. 3 Lights, lights and... more Lights
Lighting at your wedding sets the ambience, tone and the mood for your entire wedding. 
Whether you're having an indoor or outdoor wedding, all manner of lights, candles are huge this year.
From festoon lights, vintage chandeliers, down to the simple fairy lights, lanterns and candles, they all make a wonderful statement to your special day.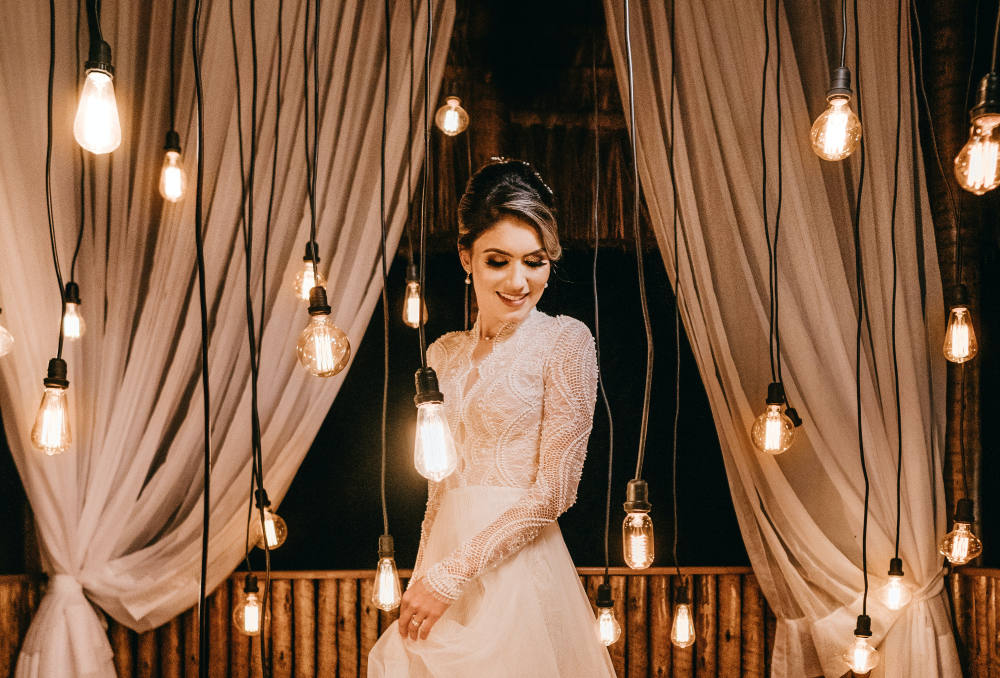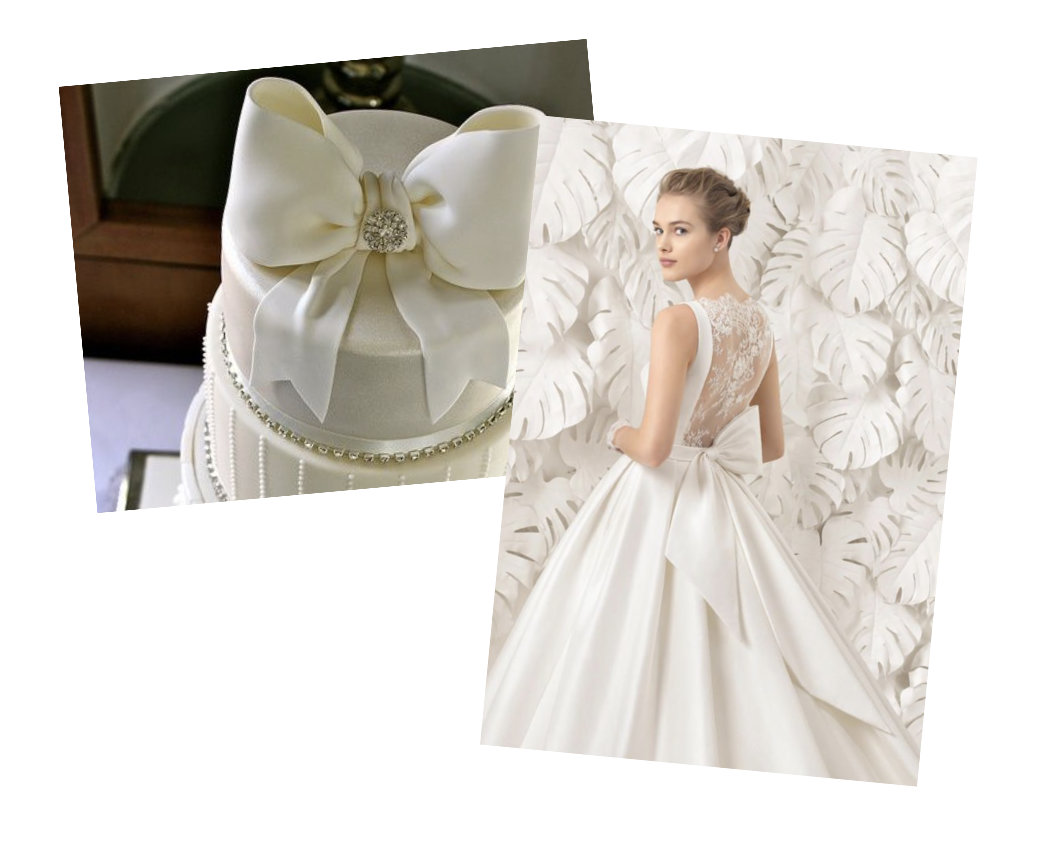 No 4. Bows are back!
The question is, did they ever go away?  Well, as with any trend, maybe for a little while.
Now I'm not talking about bows on chair covers (although they can look fabulous, right?) . I'm talking bows on dresses and even on cakes.
We are obsessed with wedding bows here at the Weddings by Ann Leneghan office so here is a sneaky few photos for inspiration.
What do you think?
So what about you?  Are your eyes on anything specific for your 2022 Wedding?  Have you seen any trends out there that you want to integrate into your wedding, or maybe you've got an idea that could start it's own trend!
We hope you've enjoyed the latest Blog post and it's been able to inspire you with your 2022 Wedding Planning? Let us know what inspires you!
Thanks for following and see you in the next blog post!
Ann Leneghan
Lanzarote Wedding Planner
Weddings by Ann Leneghan
More posts you might like...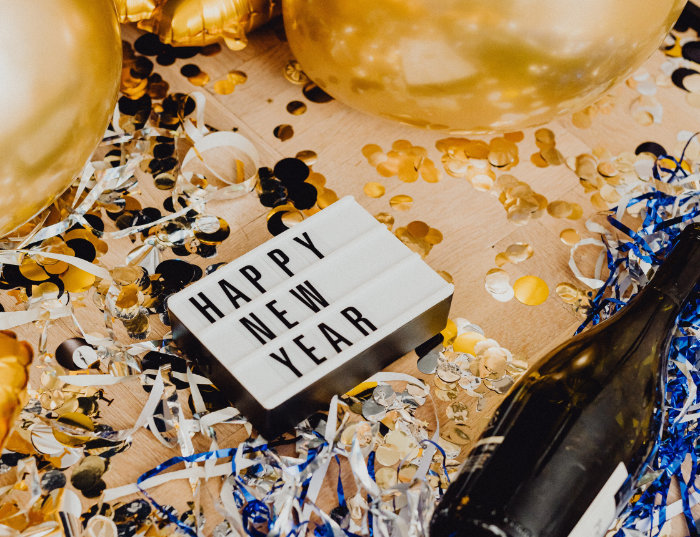 Happy New Year from the Wedding Planning Team!
---
As we look forward to 2022, we also take time to reflect on the year gone by. Happy New Year to everyone and let's hope it...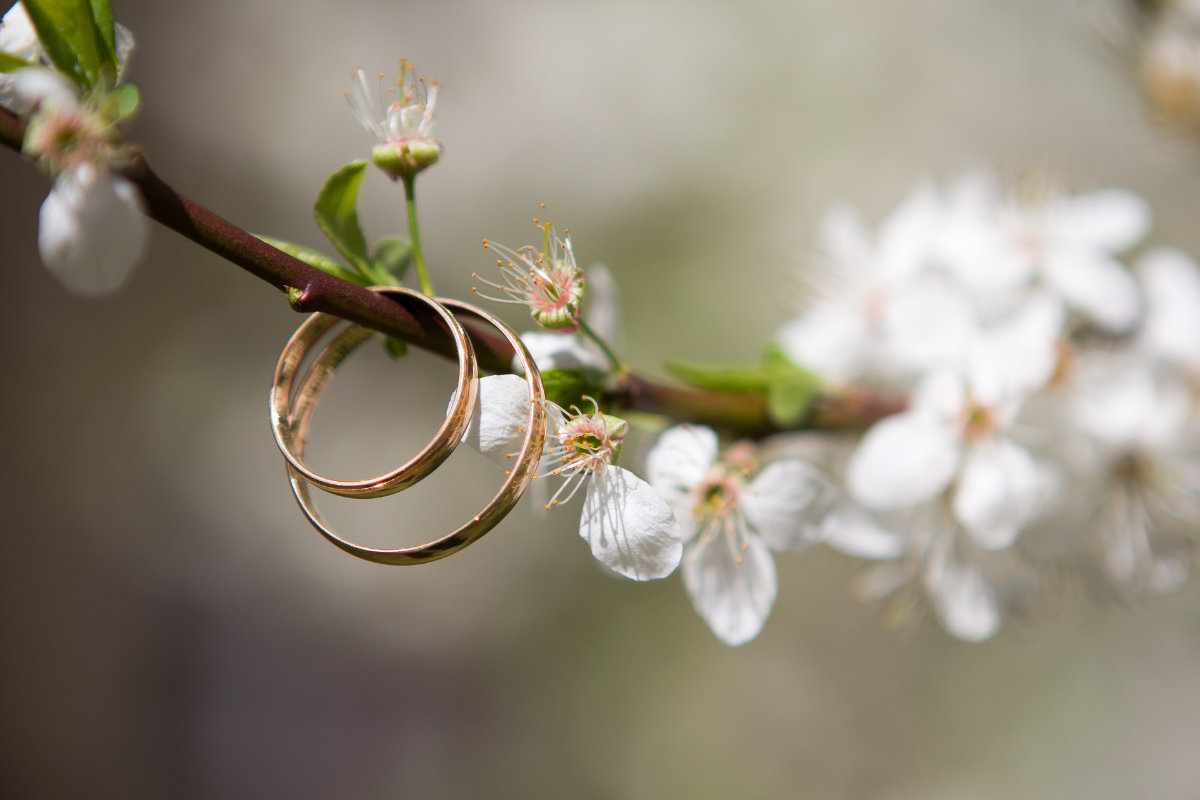 Let the planning begin…. happy and exciting times ahead
---
I hope you took some time off to relax over Christmas… now let the Lanzarote wedding planning for 2022 begin!