Hey everyone. This is my last blog post before Christmas to say a big thank you to you all for supporting me and taking the time to read all my posts throughout the year. I hope you all have a wonderful Christmas, filled with hope, love and happiness.
While some couples like to get on with wedding planning, even over the Christmas holidays, for most Christmas is a brilliant excuse to take a break from everything wedding and work related and just unwind.
And what better way to relax than snuggling up in your favourite festive pyjamas on the sofa,  with a bottle of your favourite wine and box of Ferrero Rocher, in front of a blazing fire (if you are NOT on Lanzarote), watching your favourite ever Christmas Movie.
Now there are literally hundreds of great Christmas films, and we all have our own special one that brings back wonderful memories of Christmasses past.I have 2 absolute favourites,  they might be 'oldies' but they never 'grow old'.
Miracle on 34th Street
This fantastic film just brings back the magic of believing in Christmas and we all need a little bit of magic in our lives, even if it does take an intoxicated Kris Kingle to remind us!
White Christmas
Bing Crosby singing that memorable song which we still hear every year…a real test of time since 1954.
So here are 10 great films you should watch over the holiday season (in no particular order!)
The Wedding Planner…and no we don't wear high heels and fall in love with the Groom!
LOVE Actually
Home Alone
27 Dresses
My Best Friend´s Wedding
Rachel Getting Married
Father of the Bride
Scrooge
A Christmas Carol
The Polar Express
So, if you're currently planning a wedding, we think you deserve a long, relaxing Christmas break, for time well spent with your loved ones, family and friends.
Having said that, I know some couples will only be too delighted to have this spare time to tick a few items off the "to do list" and find it´s the only way you can relax. In my next Blog I will be giving you lots of tips on what you can do at home over the Christmas and New Year break to get ahead with your wedding planning tasks.
Finally, please promise me that you will take some 'you' time and reward yourselves with a Hot Chocolate mixed with Baileys and some freshly baked Mince Pies (yummy!) as a reward for all your hard work in 2021. All work and no play makes us very dull indeed.
Lots of LOVE and a very Happy Christmas 
Ann x
More posts you might like...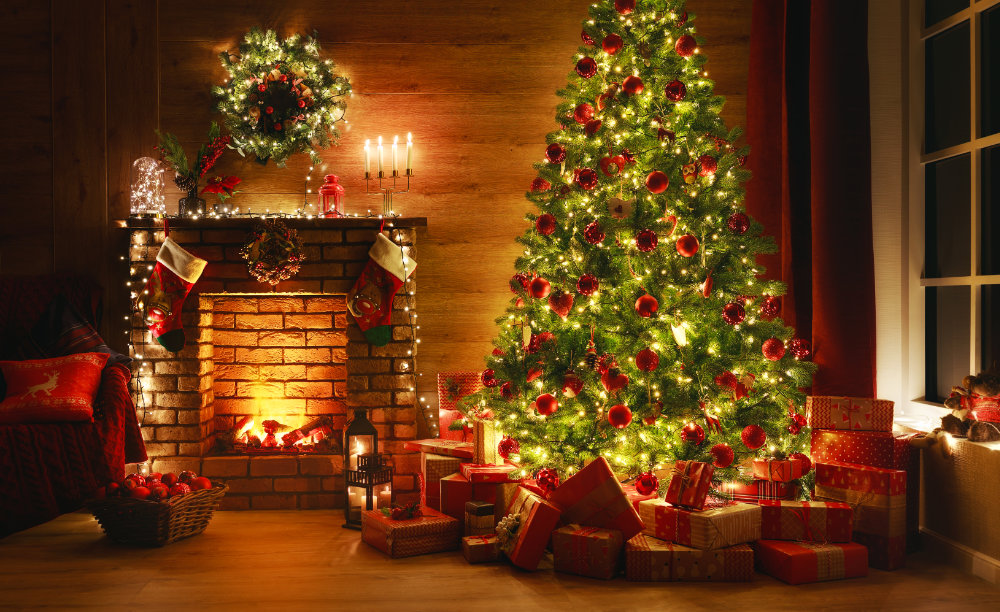 It's that time of year again...
---
I absolutely LOVE Christmas as families come together and we reflect on the past year and celebrate with those most important in o...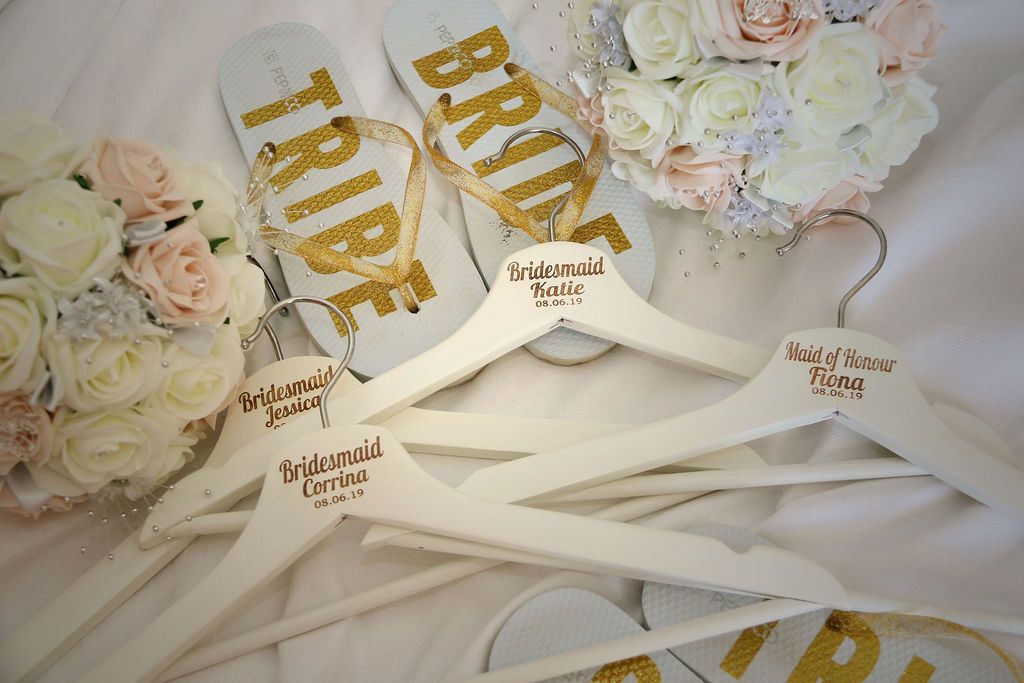 Getting ready on your Lanzarote wedding day
---
You've organised every single detail of your Lanzarote wedding, but are you prepared for the morning of the big day?