Let the planning begin…. happy and exciting times ahead!
How was your Christmas?  I'm hoping you all had a magical time and I´m sure some of you said "Yes" on Christmas Day.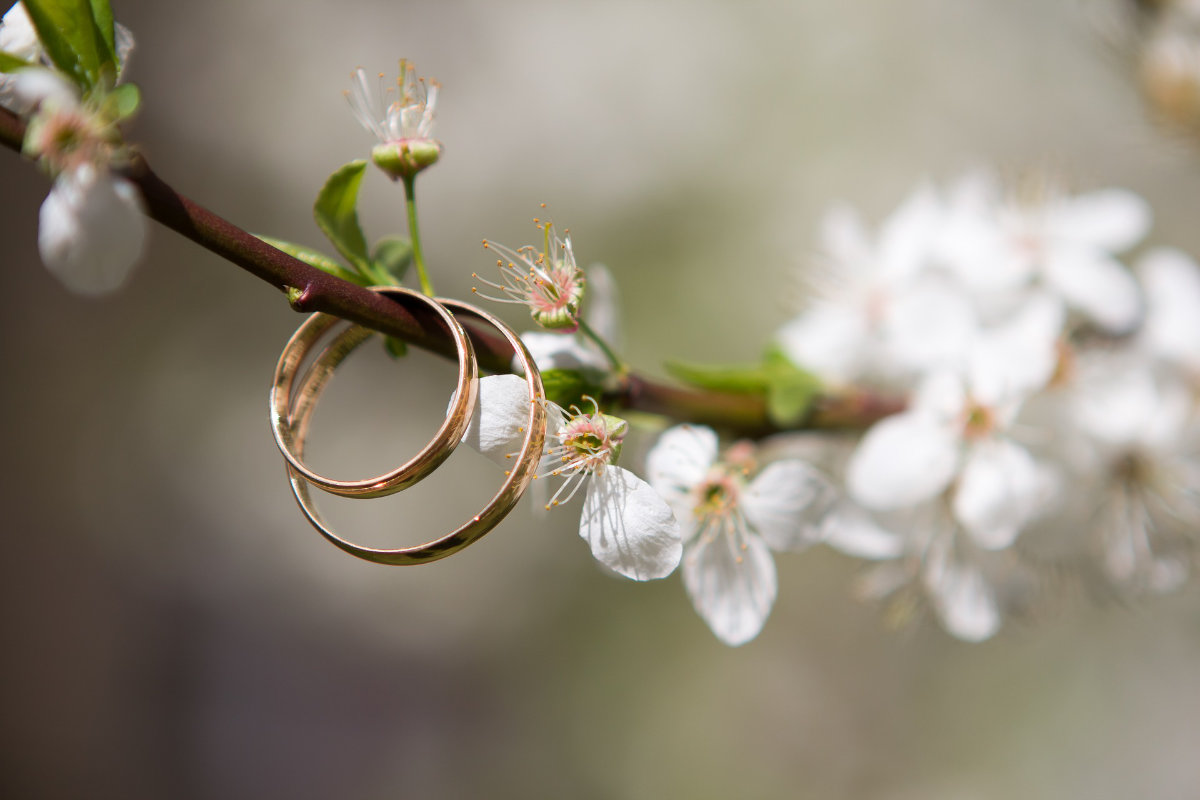 Statistics tell us that nearly 20% of all engagements happen in December…that's a lot of emotional pressure heaped onto just one month…poor December! So, if you are currently 
planning your wedding
, I hope you took some time off to relax over Christmas…and I did promise I would prepare some helpful tips for everyone and here are a few.
Are you in the early stages of planning? You´ve just gotten engaged (maybe even on Christmas Day). You´ve literally only started wedding planning, nothing is booked yet and you haven´t even set a date.  So here´s a few tips for the newly engaged couple.
So once the ring is on your finger and your tears of happiness have stopped, you will be feeling loads of different emotions…overwhelm, excitement and a bit of anxiety. What the hell do I do next?, where do I start?
Enjoy the magic of being engaged. It´s such an emotional, happy time. Please take time to be just happy together. It´s the happiest news and you´ll want to tell everyone, shout it from the rooftops, and who can blame you.  Soak up that "just engaged" feeling for as long as you can between the 2 of you.  Then announce the happy news to everyone else.
Sit down with your partner for a detailed wedding chat..
Decide what style of wedding you´ll be having, church, civil, at home, destination.
Research your venues and make a long list…remember that "lists" are your friend
Research wedding suppliers, for a destination wedding I recommend choosing a wedding planner
Check into the legalities of getting married
Have your engagement ring re-sized (if necessary) and added to your insurance
Make your first wedding guest list
Set a preliminary budget
Are you in the middle stages of planning? Your wedding plans are well underway. 
You've set a date, booked a venue and/or wedding planner. 
You've booked the main suppliers too, Celebrant, Photographer/Videographer, Band, DJ, Hair and Make-up.  
This means your wedding will more than likely take place in 2022 or 2023. Here´s a few tips, we have lots more..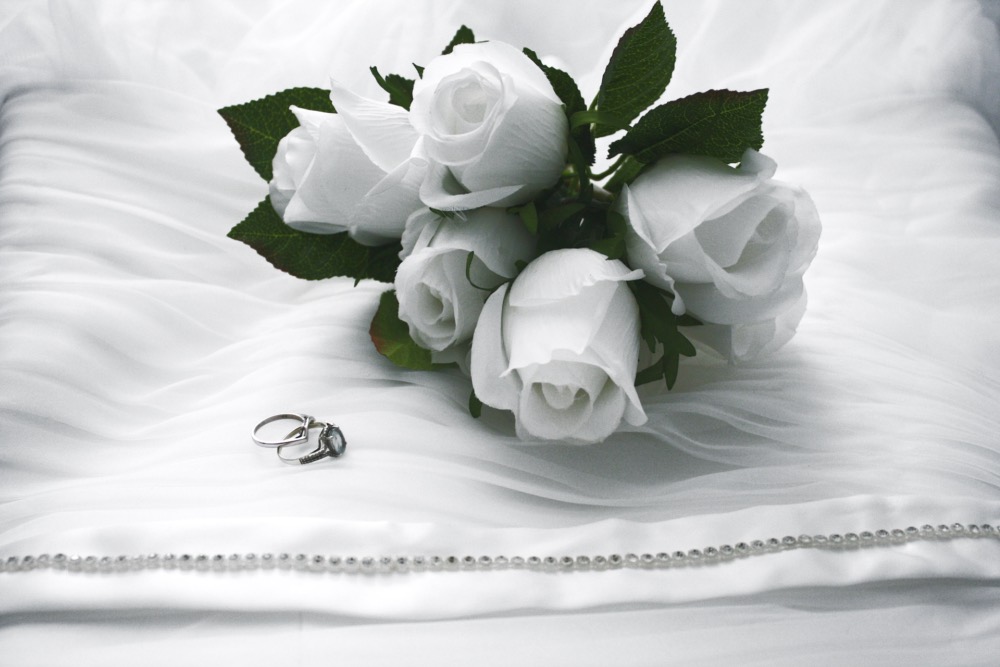 Divide up tasks with your partner, decide who´s doing what
Create/decide on your colours…our January 2022 Blog will be all about trends for 2022.
Check which flowers will be in season, meet with your florist.
How about creating some fun names for your table plan. This can be a very stressful part of your wedding planning.
Order items for your bathroom baskets
Buy the gifts for your wedding party or family/friends
And don´t forget about the honeymoon…gather inspiration, maybe you will have a honeymoon later in the year, or if you´re having a destination wedding you may decide to make this your honeymoon too.
Think about what you might like to do on Day 2 (day after your wedding)
Choose your Wedding ceremony readings, readers, music
Choose your first dance song, song to enter your function room
Make a play list for your band and DJ and make sure to include songs/artists you DON´T want played, even if they are requested.
Book your hair and make-up trials and check out Pinterest for loads of ideas to show your Hair stylist and MUA
If you are having children attend your wedding, put together activity packs for them
Meet with your photographer and discuss the list of photos you want taken on the day
Plan and write your speeches
Break in your wedding shoes
Send out your wedding invitations
Are you in the final stages of planning? This means that your wedding is due to take place in the next couple of weeks or months.
Have your final beauty treatments and hair colour
Have your Hens and Stag do
Make a packing list of what to take in your overnight bag
Have your final dress, suit fittings, and arrange to dry clean or iron your dress, suits, bridesmaids' dresses etc. so they are perfect for the day
Chase up on any late RSVPs
Finalise your table plan with your venue, give them final numbers, any dietary needs etc.
Prepare all the payments for your suppliers.
Make a list of what to pack for your Honeymoon
And finally relax with a glass of something sparkling and bubbly…you've done it.
Congratulations and happy wedding day.

Lots of LOVE and Happy planning
Ann x
More posts you might like...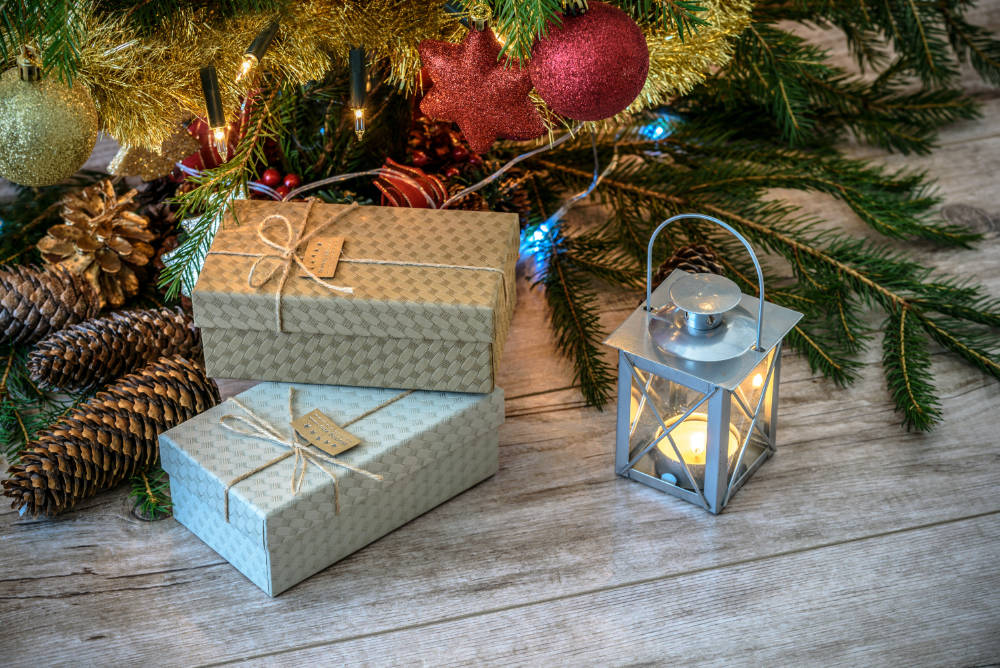 The last post before Christmas
---
Thank you all so much for supporting this Lanzarote Wedding Planner in 2021. Have a wonderful Christmas, filled with hope and happ...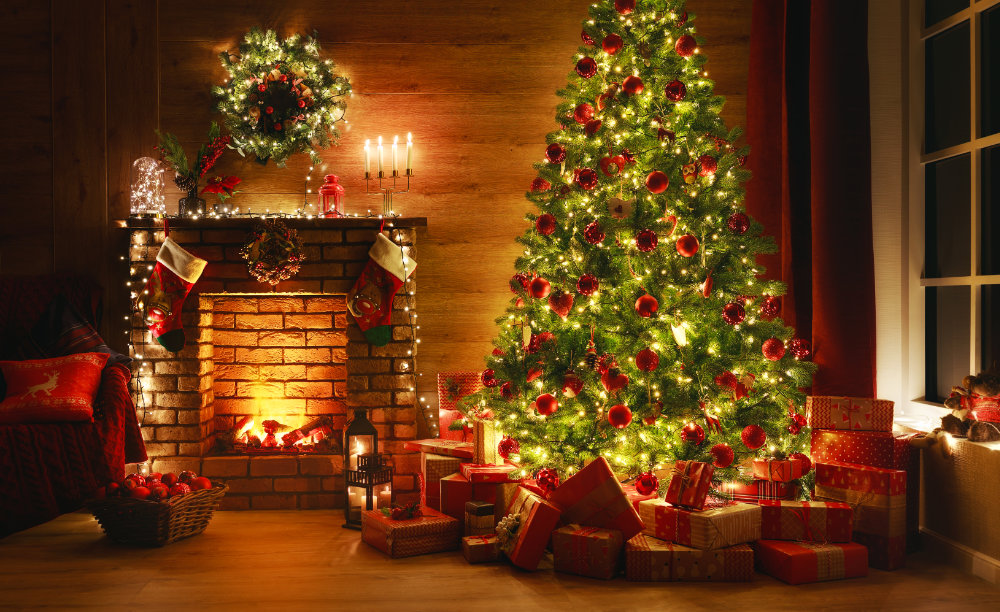 It's that time of year again...
---
I absolutely LOVE Christmas as families come together and we reflect on the past year and celebrate with those most important in o...