When it comes to planning your wedding, we all have a budget that we have to work within.  For some, the budget maybe larger, allowing for a more extravagant wedding, but for many the budget may mean looking around for a smaller venue, planning for a reduced number of guests and limited entertainment options.
It's important to remember that a small budget doesn't mean that your wedding can't be the special day you want it to be.  In fact, there are many simple ways that you can have your dream wedding without getting into debt.
Here are some tips and ideas on how you can plan your dream wedding on a budget.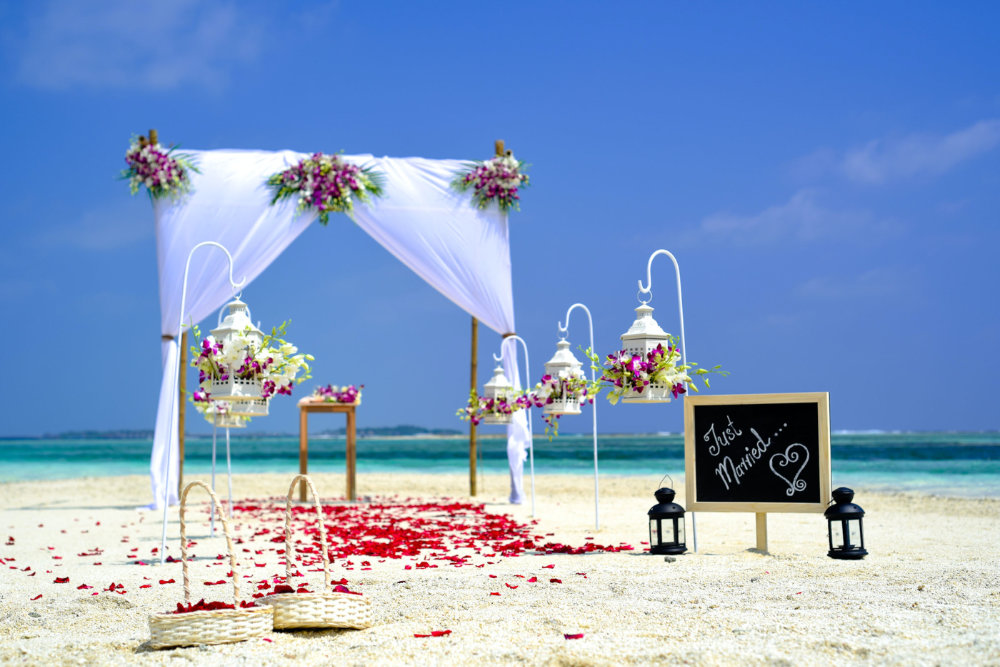 Intimacy
A small wedding, with only close family and friends in attendance can be a much more intimate affair and suits some couples much more than a grand venue and ceremony. 
The savings on venue size, catering and even invites can add up and mean you have a bit more to spend on other things.
But a small wedding doesn't mean it can't create spectacular memories.   Picture golden sands, with the backdrop of a blue ocean as you say the words "I do" to each other.

Shop around for your dress
Just because you don't have the budget for a high ticket wedding dress doesn't mean it won't look spectacular.   There are many dress makers and bridal shops that cater for people on a budget and you'd be surprised at some of the stunning dresses you can find with a lower price tag.  

In some cases, you might even be able to find a pre-owned dress that ticks all your boxes and costs a fraction of the original price.
Save on your wedding stationary
In todays digital era, it's easy to design and create your own wedding stationary and invites.  One popular method of sending out invitations is via e-vites.  This also saves on postage, not just for you, but for your guests as they can reply online.  E-vites are also a great way of keeping track of who has RSVP'd meaning you can easily manage your numbers when it comes to catering etc
Using the same venue for your ceremony and reception
Single Venue weddings are extremely popular as more and more venues are licensed to carry out ceremonies.  Whilst you can't beat a traditional church wedding, if you are on a strict budget, a hotel that specialises in weddings could be a great way to reduce your travel costs, save time on the day and have your wedding under one roof!
Do you have friends with great talents?
If so, why not ask them for help? 
For a fraction of the cost, you could utilise the skills of your friends or family to help out with items such as the wedding cake, venue decorations, invitations and stationary, flower, music and entertainment, or anything else you can think of that would make your day a special one. 
What's more, your friends will feel a sense of pride that they helped to contribute to, and were involved in, creating your big day.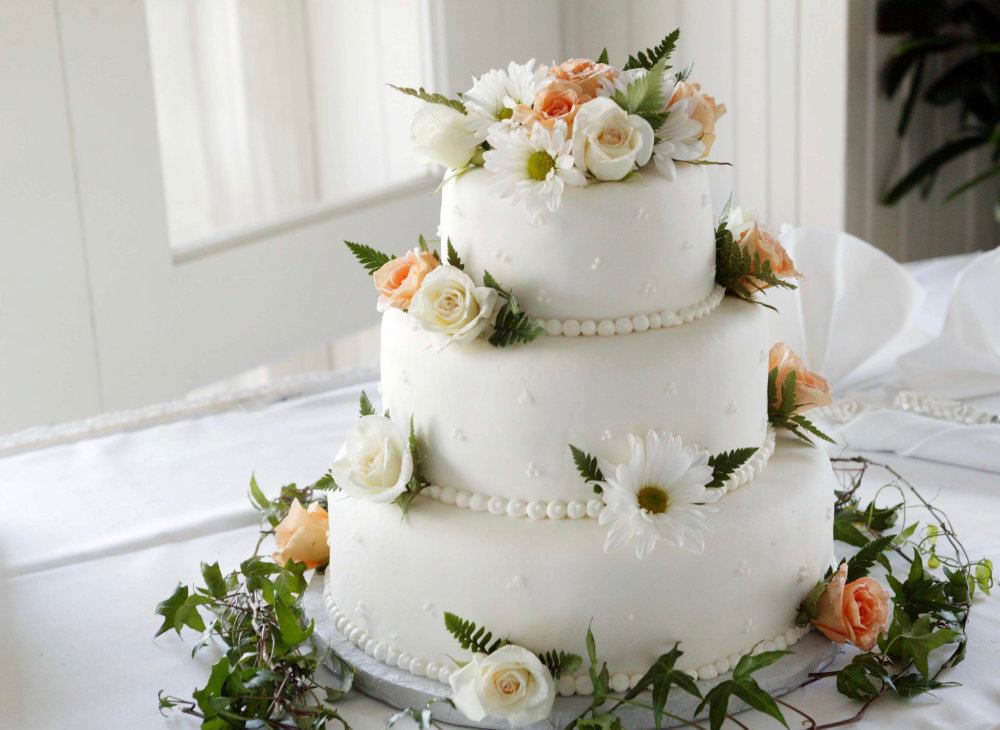 Make sure you budget for a professional photographer!
One thing we would recommend you don't cut costs on is your photographer.   I can't stress how important it is to hire the services of a qualified, professional photographer to capture the special moments of the day. They are just too important to miss and can't be re-created.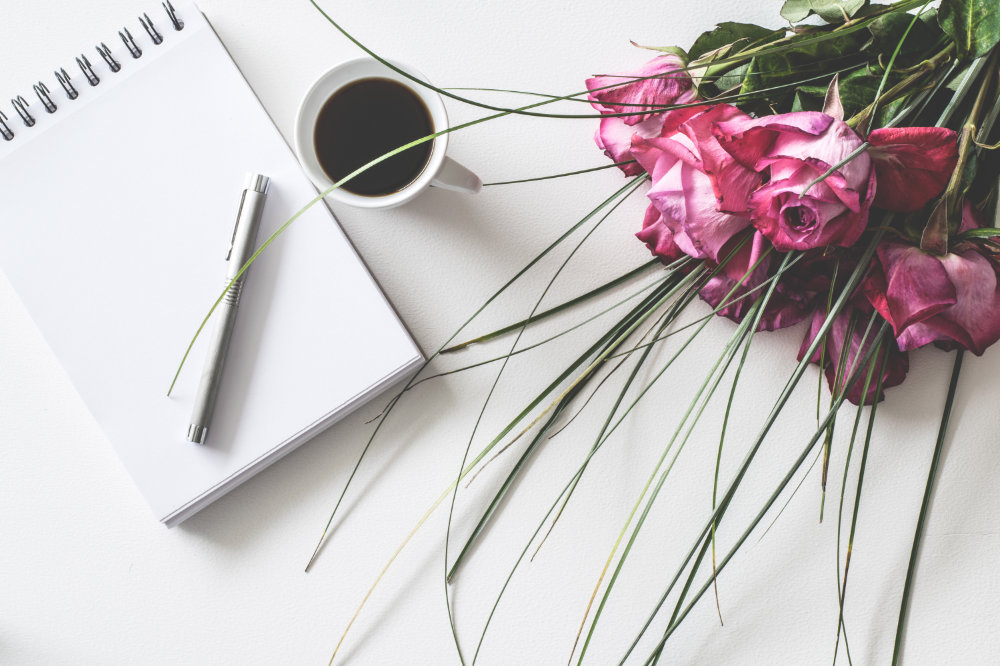 Remember, your wedding day is about you.
It's easy to get lost in the world of Instagram and Pinterest, where you can find the most magical images of perfect weddings, dresses, decor and catering.  But remember, Social Media doesn't necessarily reflect reality, and content from other people certainly doesn't define or represent you and your own values as a couple. 
It's your day, so focus on things that will make it memorable for you.
Have you experienced planning your wedding day on a budget?  How did it go?  How did you overcome any challenges and did they have an effect on your special day.  We'd love to hear from you.

Until next time...
Ann Leneghan
Lanzarote Wedding Planner
Weddings by Ann Leneghan
More posts you might like...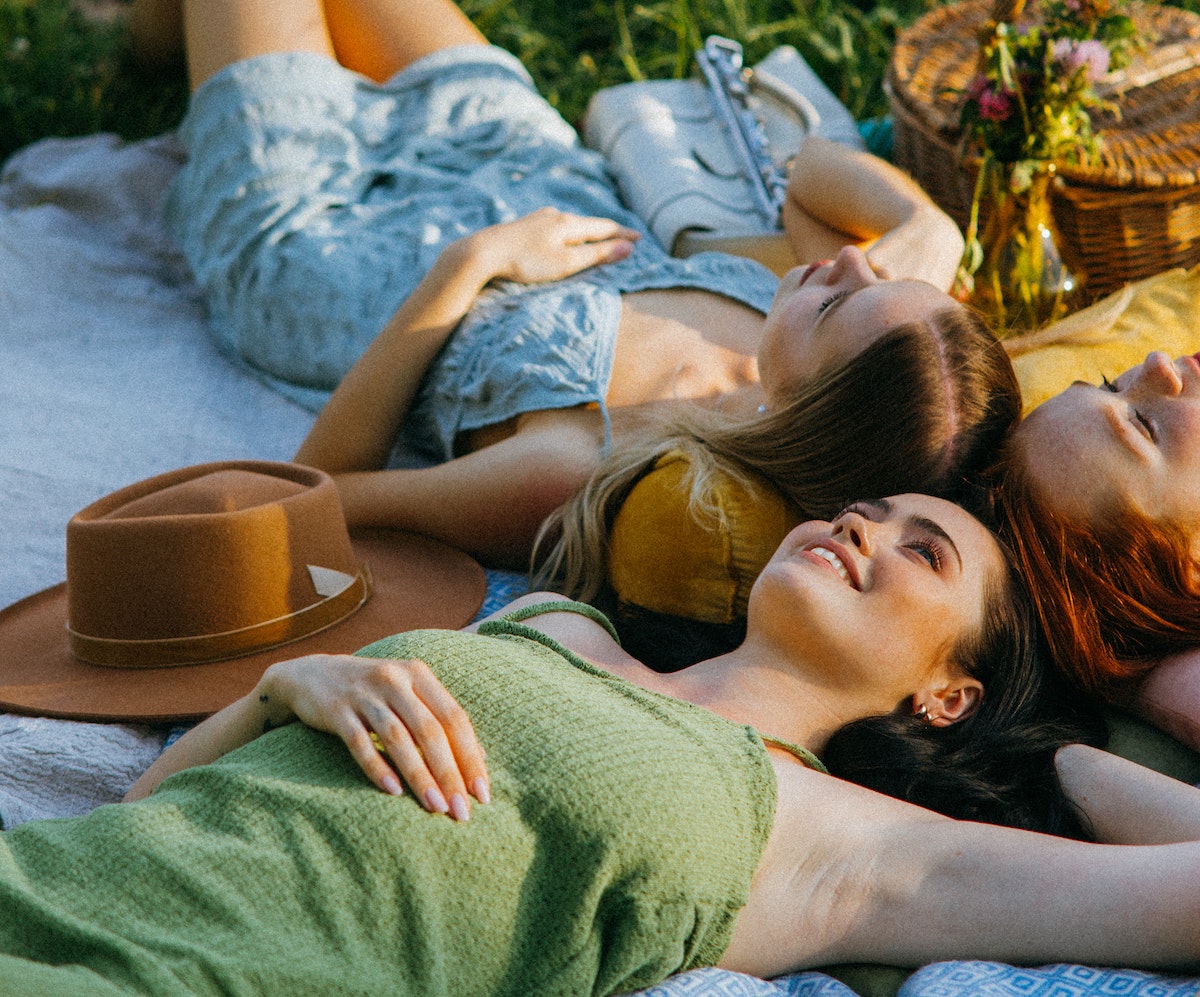 Galentine's Day 2022
---
Galentine's day, unofficially celebrated on the 13th February, is a special day dedicated to celebrating friendship in all it...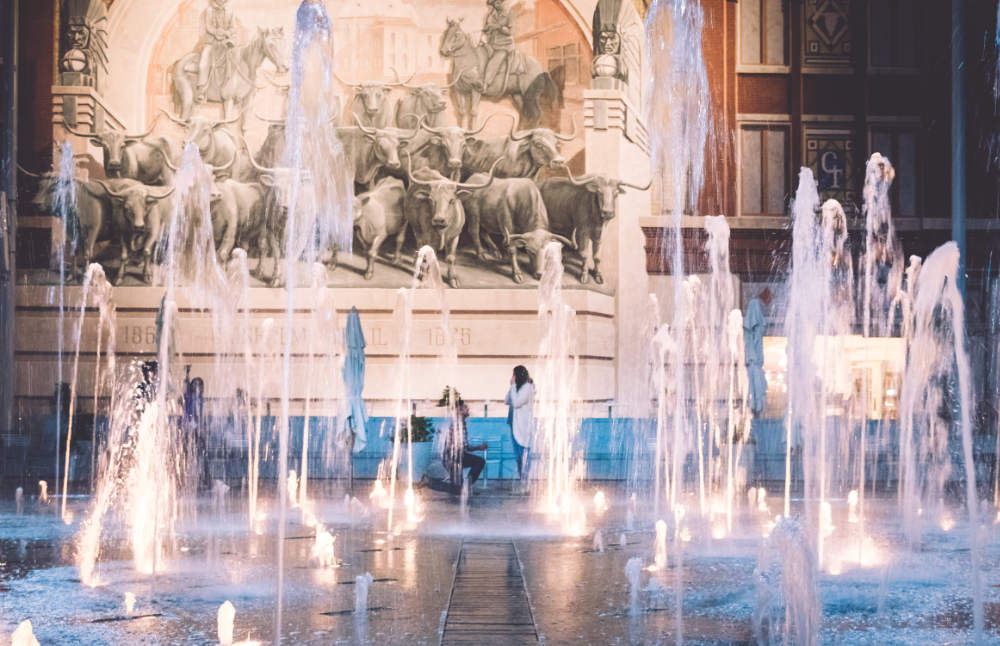 To propose or not propose on Valentines day?
---
Have you considered proposing on Valentines day? Is it too obvious? Here are some pros and cons to help you decide.