Colour Themes play an important part in any wedding.  From the dress, to the table decorations, it's important that the theme flows throughout.  Being a Wedding Planner, and working with so many wonderful couples, I've seen some amazing colour choices over the last couple of decades.
Some of our absolute favourite colour palettes from previous years are still with us in 2022.  Here is a quick low down, and inspiration, for those planning their wedding this year.
Blush/rose pinks
This pallette will never age. The fact that you can play around with so many different tones gives it a timeless elegance
Pink continues to be one of the the most popular wedding colors.  It's familiar and gives off a strong feeling of love and beauty.  Combine Pink with a splash of blush and we see endless romantic colour combinations that will stand the test of time.
It's no wonder that Pink / Blush combinations are so popular with our happy couples.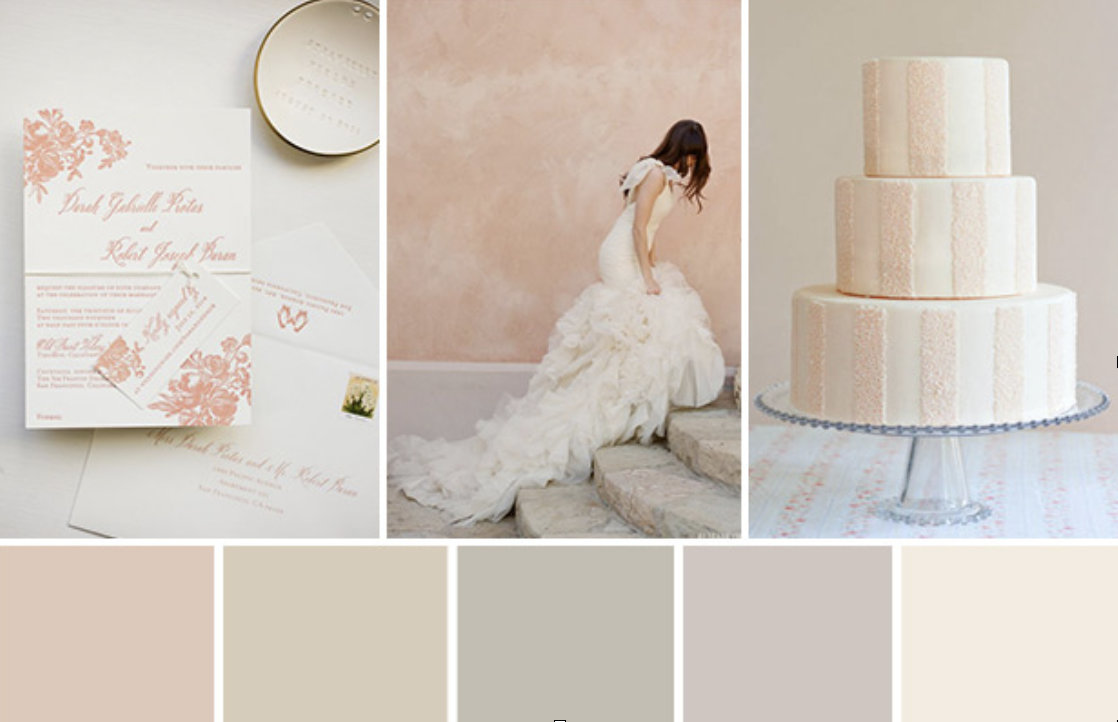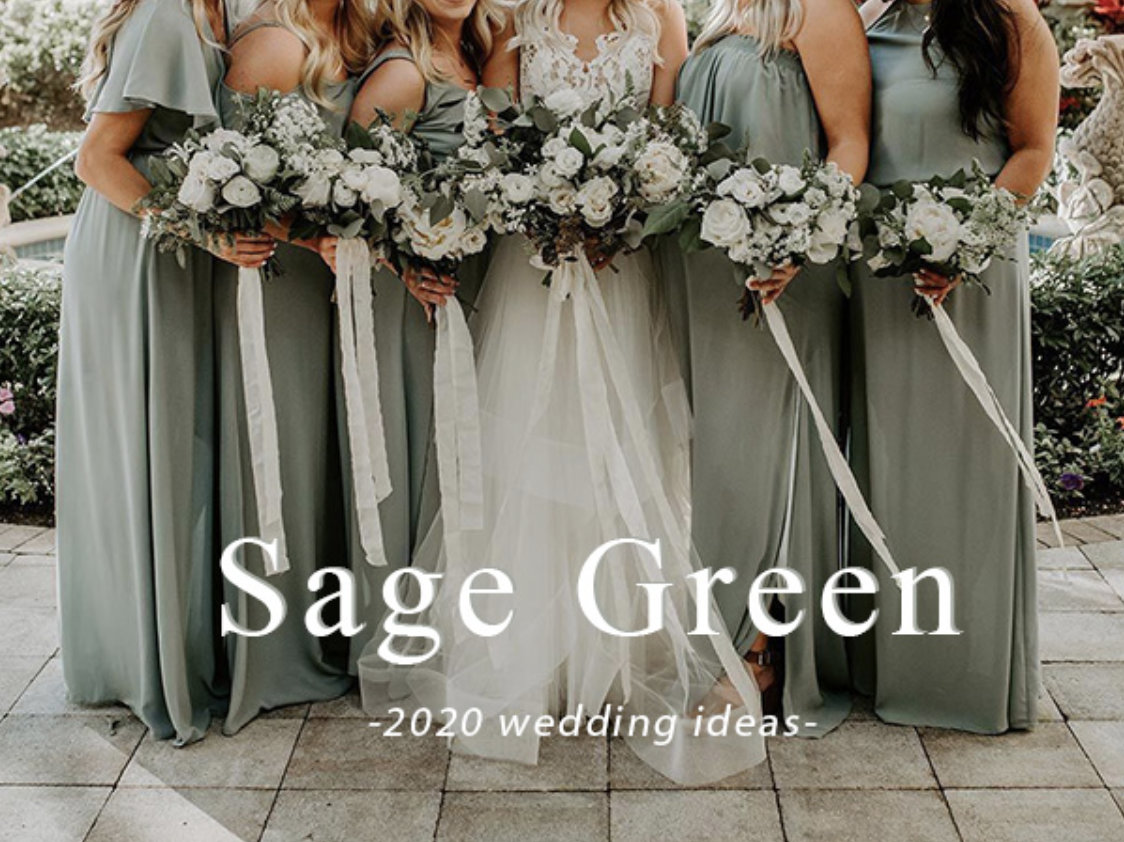 Green
Did you know that there are over 40 shades of green, each giving it's own feel to a wedding theme.
Our happy couples never seem to get tired of green.  It's for any wedding season, will happily tie in with any theme…from Olive to Sage to Forest, each style of green is simply stunning and gives off a truly romantic vibe.
Sea glass and sage can provide a refreshing, romantic, tender feel for your wedding and are absolutely perfect for those beach/sea side venues.  A truly perfect colour combination.
And finally, inclusive of green we have Jewel tones that give off a feeling of Wealth, Mystique and Magic.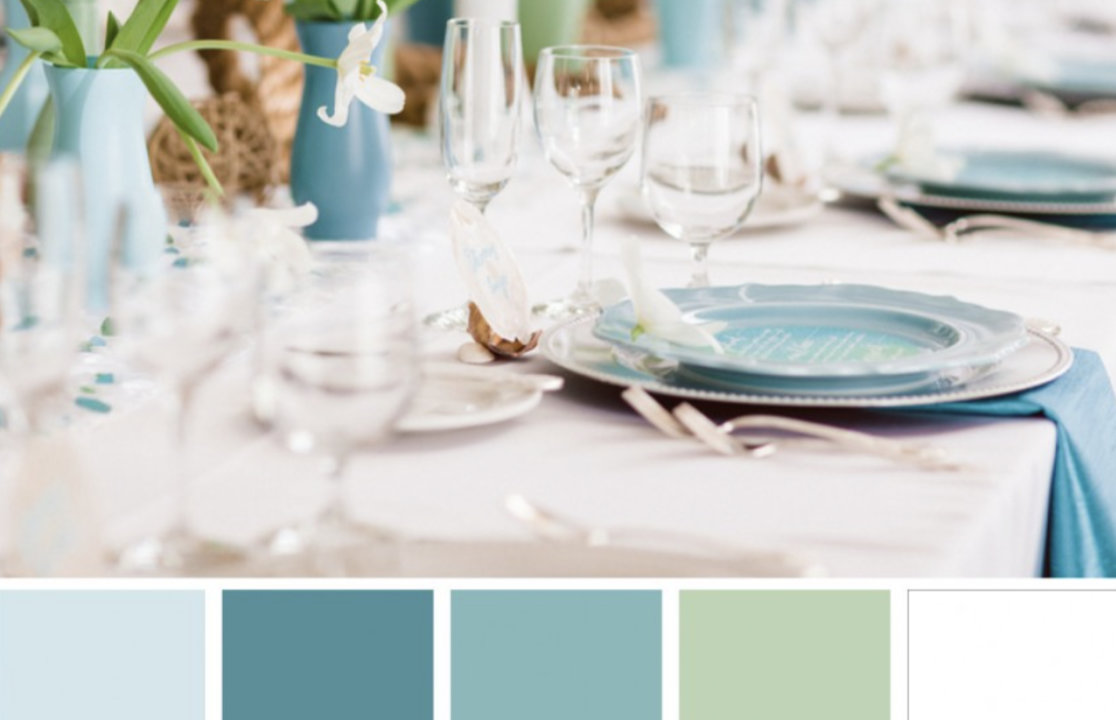 Refreshing tones of Jade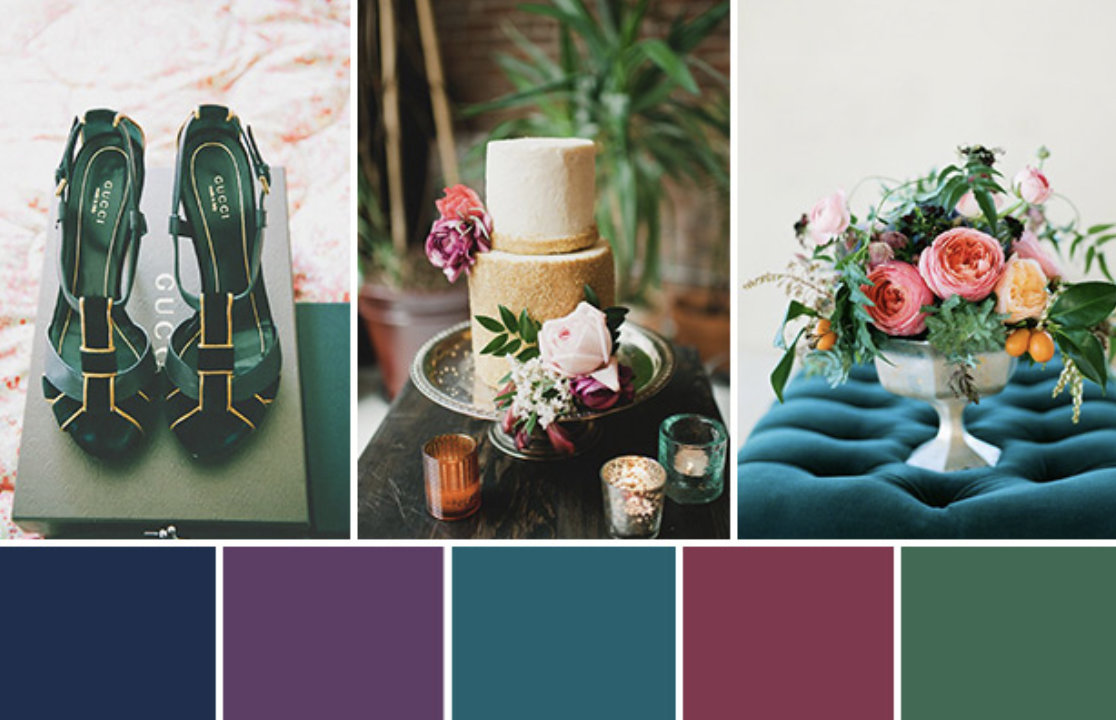 Jewel tones emit a magical, mystical feel
What do you think?  Are you looking for a more classic feel to your Wedding Colour theme, or do you have a personal preference that 'breaks the mould'?  Remember, your wedding day is YOUR day, so be bold and select a colour theme that signifies you as a person and you as a couple.  Be true to yourself.
Until next time
Ann Leneghan
Lanzarote Wedding Planner
Weddings by Ann Leneghan
More posts you might like...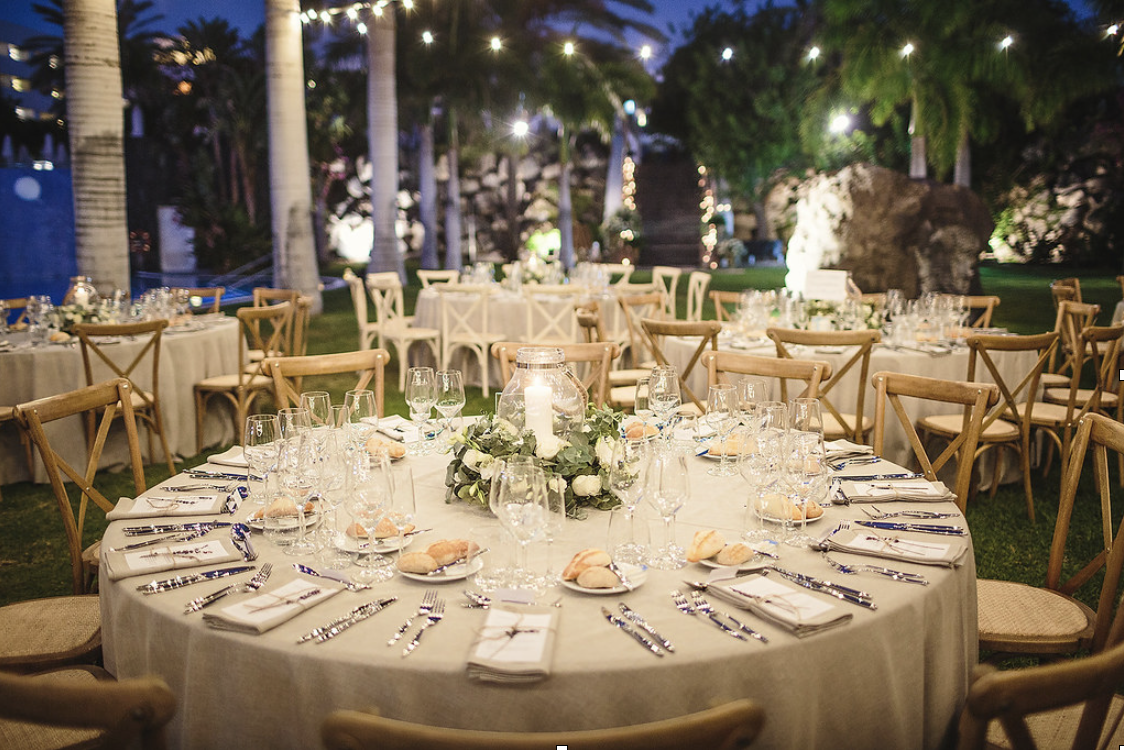 Weddings Trends for 2022
---
I've prepared a list of some of the biggest Wedding trends for 2022 that you might find useful if you are planning your weddi...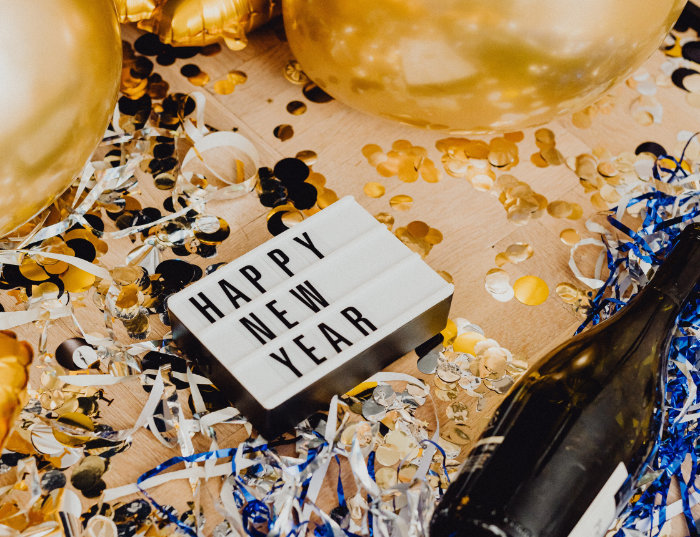 Happy New Year from the Wedding Planning Team!
---
As we look forward to 2022, we also take time to reflect on the year gone by. Happy New Year to everyone and let's hope it...