Today is the 11th of February, which means Valentine's day is only 3 days away. This year you won't be able to go out for a romantic dinner, or go the movies to see a new romcom.
Another thing is the fact that a lot of couples' budget has decreased with the loss of jobs due to the pandemic, so we are listing activities to do on Valentine´s Day without spending a fortune.
Watch the sunset on the beach 
Romance doesn't have to cost a penny. All you need here is a rug, a bottle of bubbles and yourselves.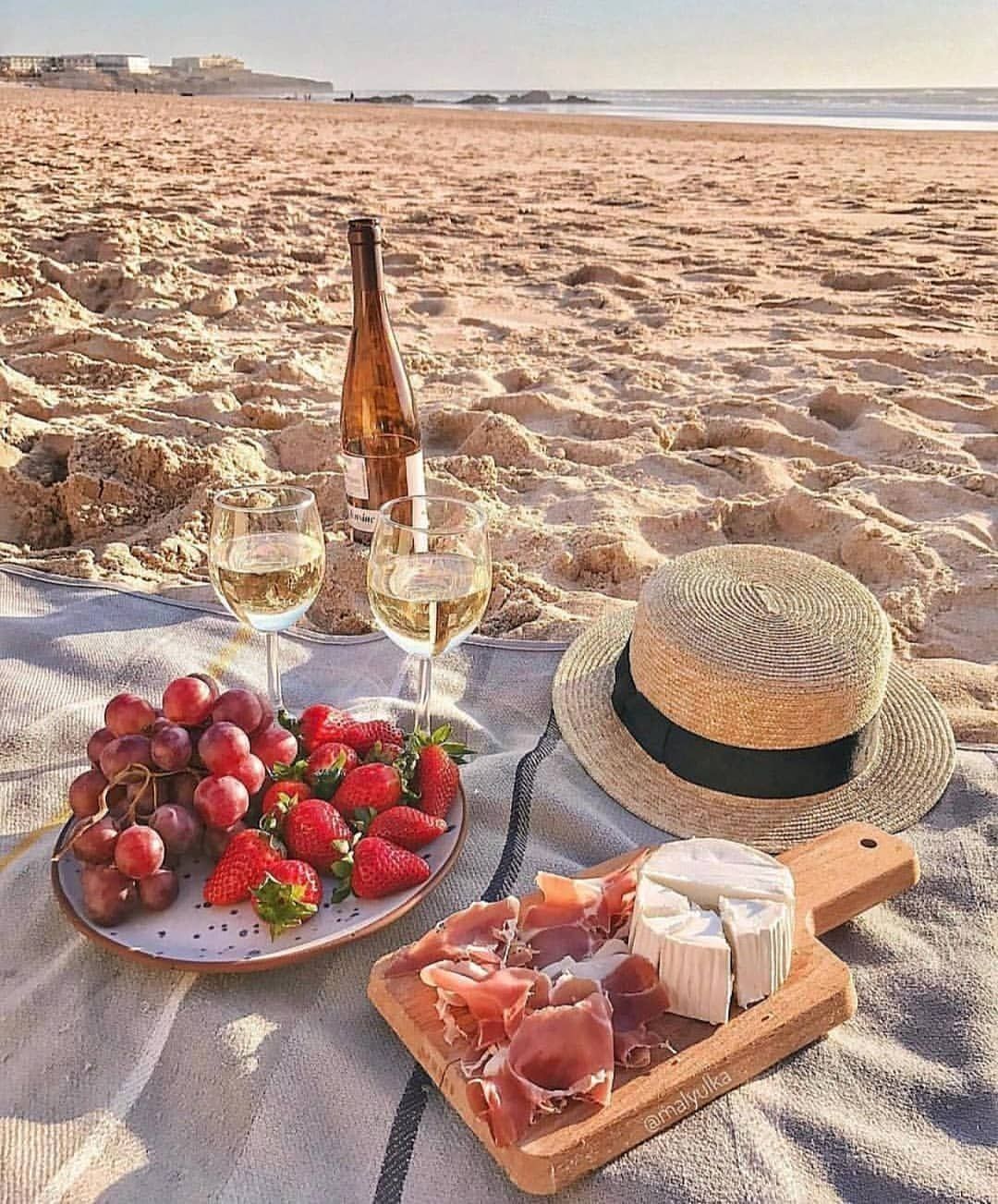 Source: Pinterest
Explore 
Go for a walk, hike, or bike ride. Remember, exercise release endorphins, so you'll get to enjoy each other's company in the great outdoors. 
Make sure you stop and take in the scenery around you, especially sunrises and sunsets. These are some things that money can't buy. 
Let's play a game 
Play a boardgame or invent a new one. You can play a game that involves answering questions about each other, find out who knows who best. 
Dinner at home 
Cook a romantic 3 course meal together, light some candles, open a bottle of wine. Who says you need to eat out to have a romantic meal. If you both really dislike the thought of cooking you can always order a delivery from your favourite restaurant.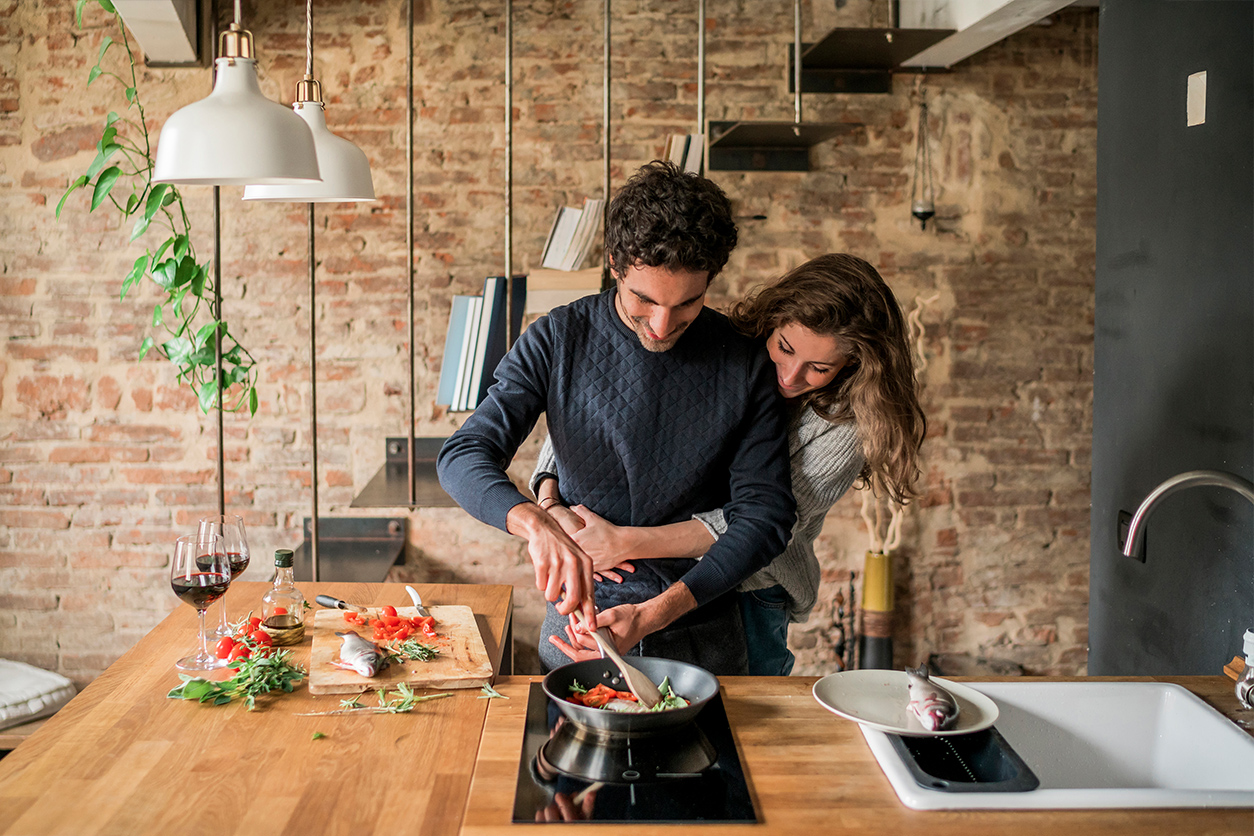 Photo Credit: Jdate.com
Let's dance 
Play your favourite love tunes and dance the night away. If you are married, play your first dance song and relive that romantic moment.
DIY gifts 
If you want to give your spouse a gift why not create something yourself? Arrange a heart shaped photo display on a wall. A jar of reasons why you love him/her. Heart shaped cupcakes … If you have kids baking is a fun activity on the day.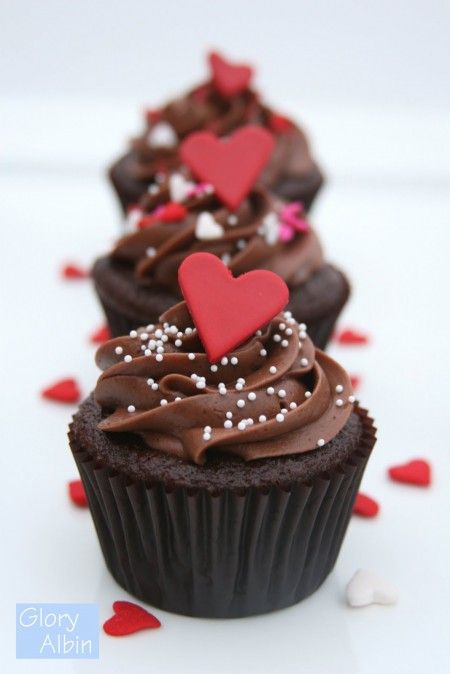 Photo credit: Topdreamer.com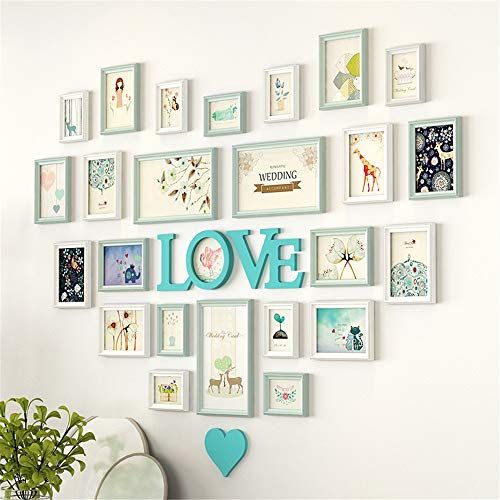 Photo credit: Amazon
No phone day 
To be sure you are focused on something you truly love, switch your phone off for 24 hours on Valentine's Day.  
Scavenger hunt 
Create a Valentine's scavenger hunt, with riddles your sweetheart must answer to reach the next clue. 
Create movie theater at home 
Watch a brand new film at home. Use candles, fairylights, … to create a romantic setting and pop some popcorn to have that real movie theater feeling.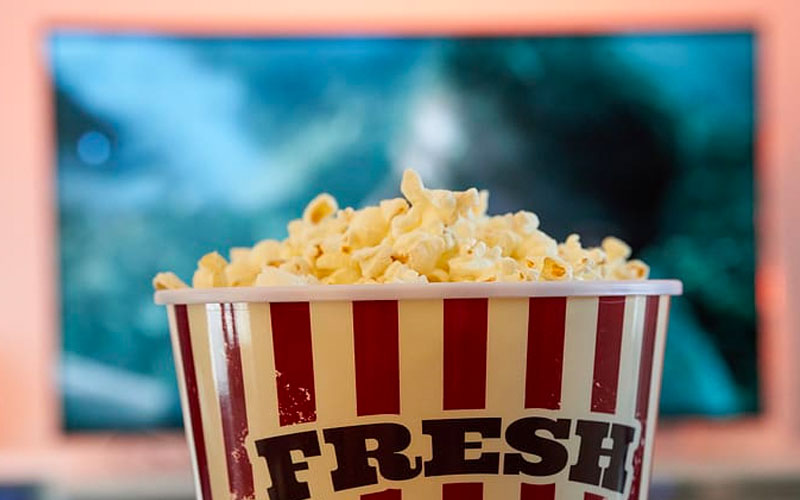 Photo credit: Recipes.net
Remember that Valentine's Day is about love, not getting your spouse the most expensive gift. Spending quality time together is worth so much more.
Alexandra Haesen
Lanzarote Wedding Planner
Weddings by Ann Leneghan
More posts you might like...