Getting ready on your wedding day
So exciting, the big day is finally here! You've organised every single detail of your wedding day, from flowers to who will be giving the first speech. But what about the morning of? You will have a few hours to fill, as usually ceremonies are held late afternoon. Hair and Make-up will start early, depending on how big your bridal party is. Here's a few tips on planning that morning to make the best start to the big day.
Have a quiet and bright space to get ready
We advice our couples to each have their separate getting ready hotel rooms. Usually the couple will spend the night before the wedding apart with their own bridal party.
For the best getting ready shots you need a bright hotel room. Hotel rooms are often decorated beautifully! Prepare some props the day before, get your wedding shoes out, hang your dress up, get your jewellery out. Your Wedding Planner and Photographer will also help with this.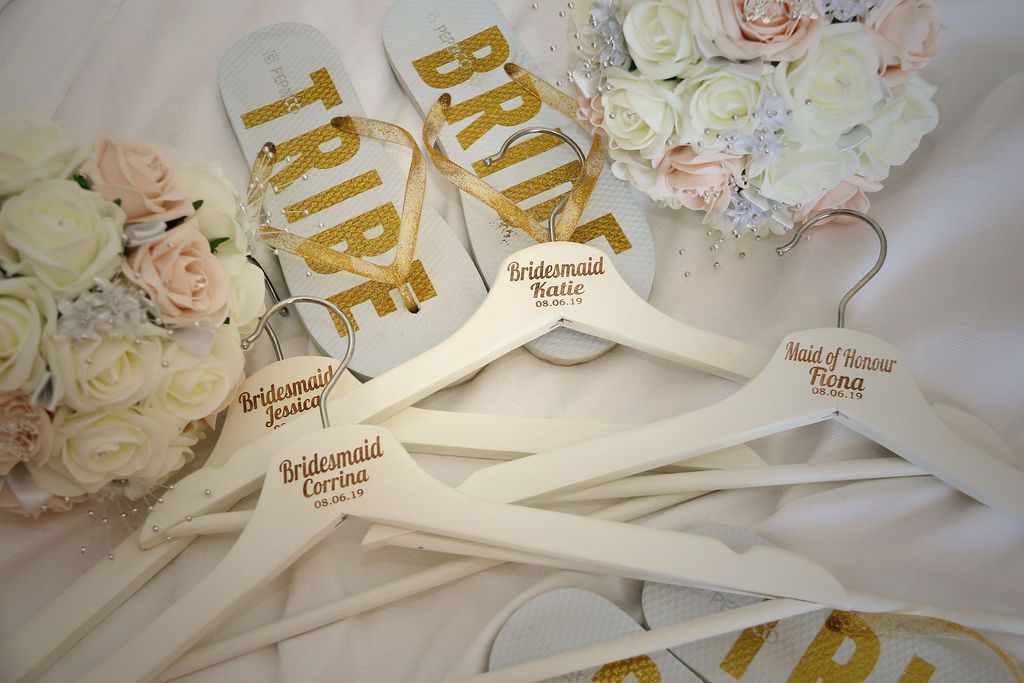 Also think about what you and your bridal party will be wearing when getting ready. You may have seen those fun shots on Instagram of Brides and their bridesmaids in matching robes sipping champagne? If you want that too you just need to be organised. Order personalised robes for your bridal party. Robes are great as they will not ruin your perfectly done hair and make-up. And they are also a great wedding favour as they can be worn over and over again after your wedding day! But if you prefer a cute pair of matching pajama's than go for that, you do you!
Have your photographer arrive an hour before the ceremony. You will all have had your hair and make-up done and are ready to get dressed up. The ideal time to get some gorgeous getting ready photos taken.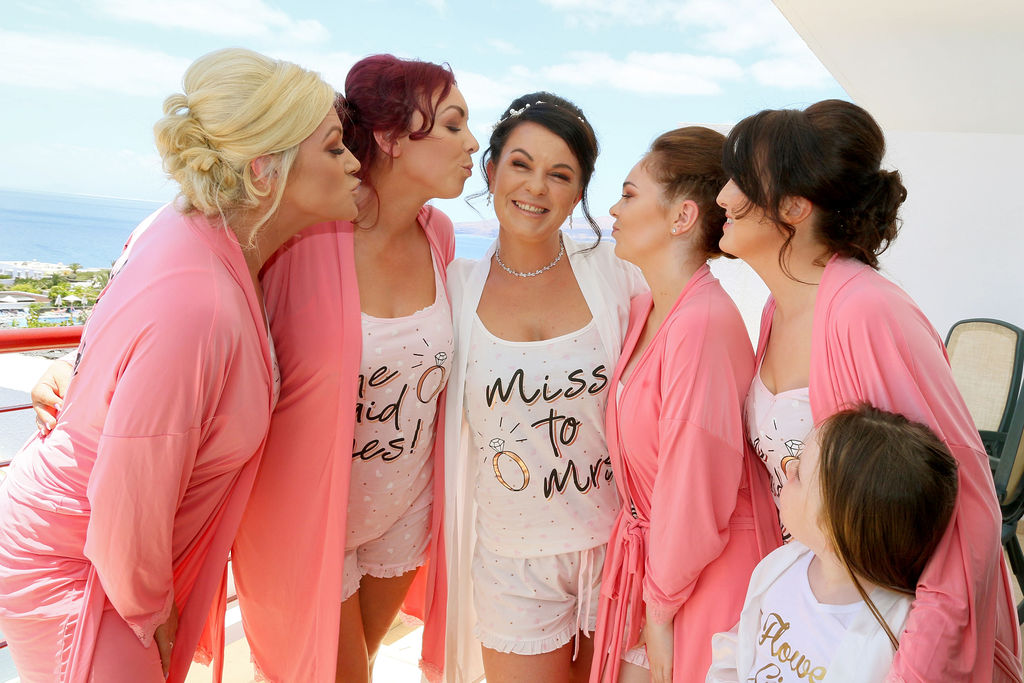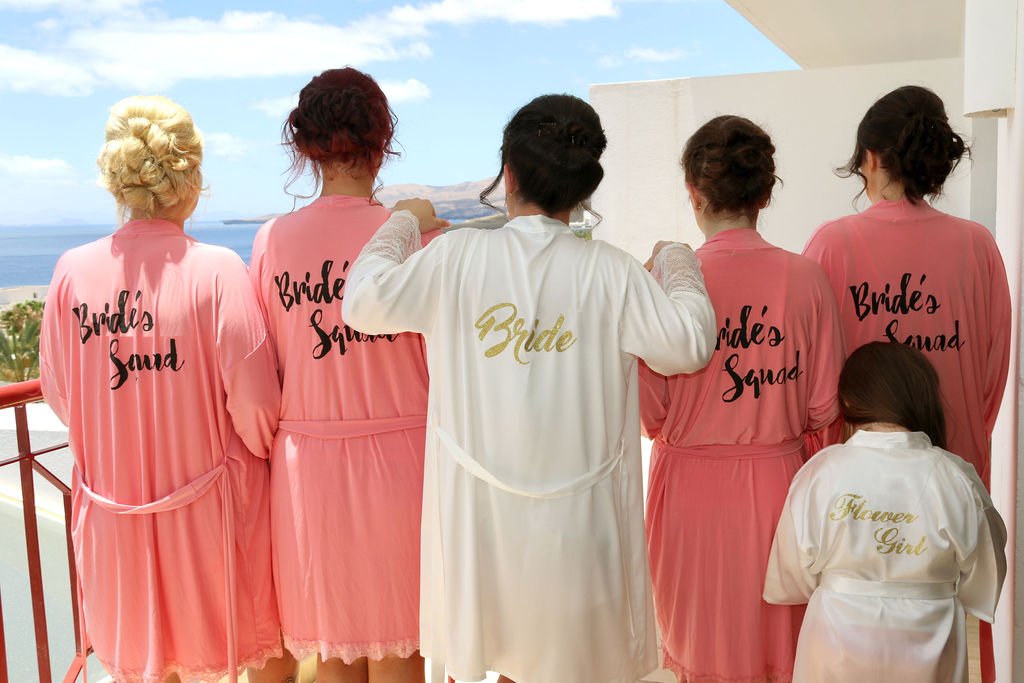 Try to get some sleep
We know spending the night in a hotel room with your favourite people usually means party time. But you'll need to get some rest to get through one of the most important days of your life the next day. You don't want to spend it hungover, do you? So try to relax and get a good nights sleep. You can organise a pamper night for you and your bridesmaids in the hotel room to make sure you're fully relaxed before heading to bed. You could also burn your favourite candle to fill the air with a sweet aroma to calm you down or play your favourite meditation music.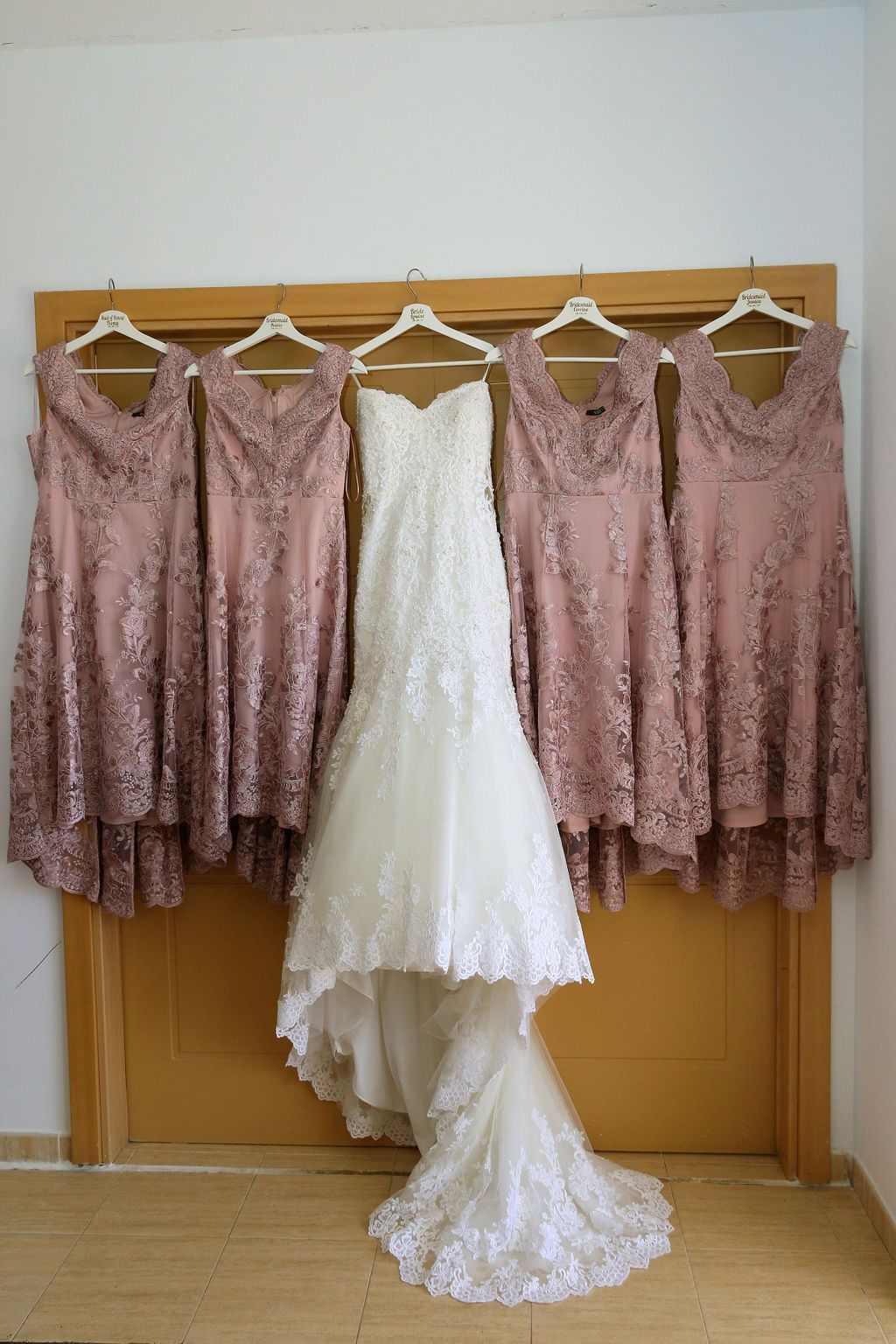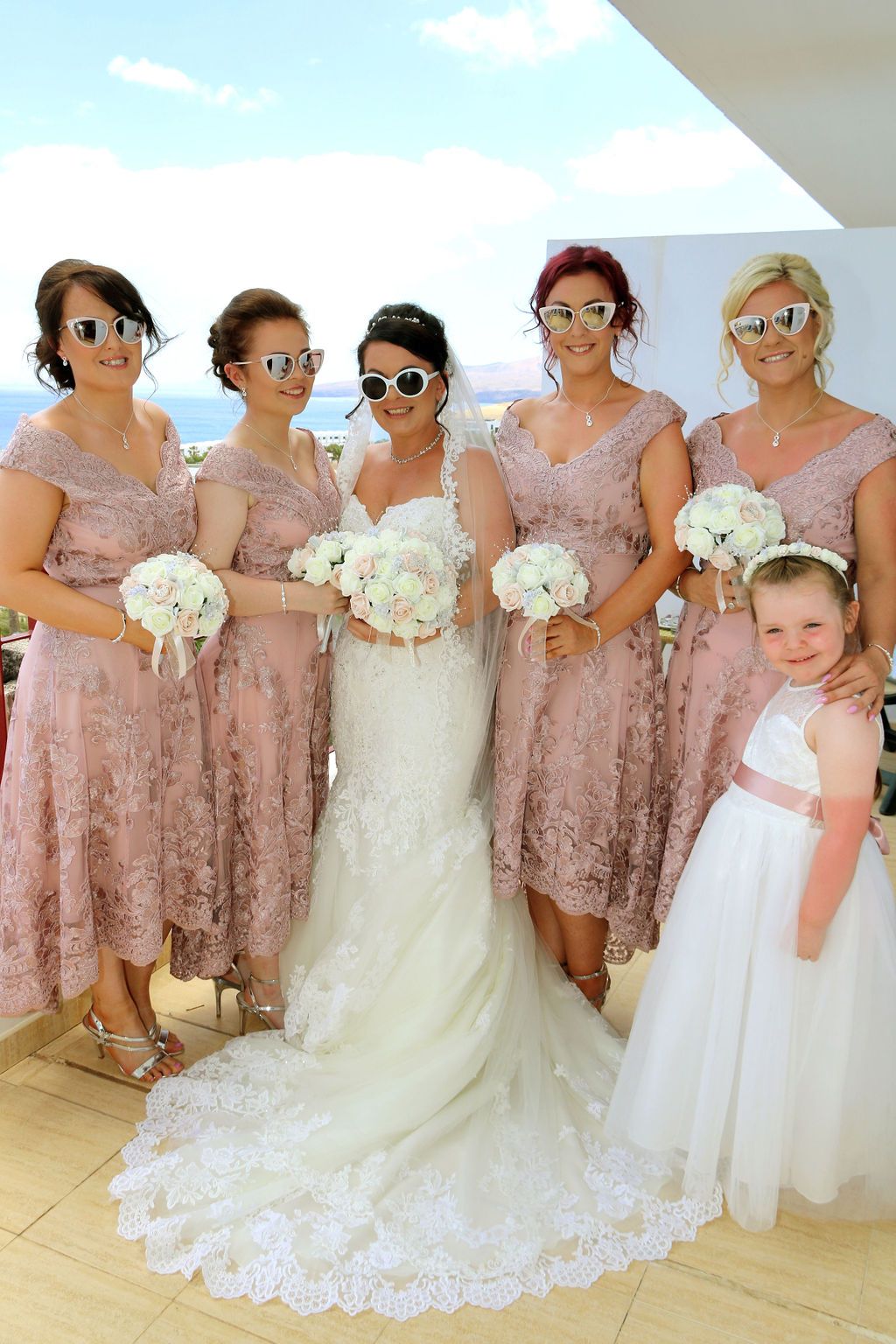 Order breakfast to the room
Couples often forget to eat on the wedding day. How, you might ask, with all that food being served all day long? Wedding days can be very hectic, especially if you've invited a lot of guests. You'll be talking all day, making your way through family and friends, and won't even have time to think about food. Although you may not feel hungry due to all the nerves and emotions, a good breakfast is neccesary.
Hair and Make-up at the hotel
The number one secret for a stress-free morning is scheduling hair and make-up time for you and your bridal party. We always arrange for hair and make-up to be done on site, never at the salon. No rushing around, worrying about schedule. By including enough prep time and having hair and make-up done on site or close to your ceremony venue you will be relaxed and ready to go, with plenty of time to spare.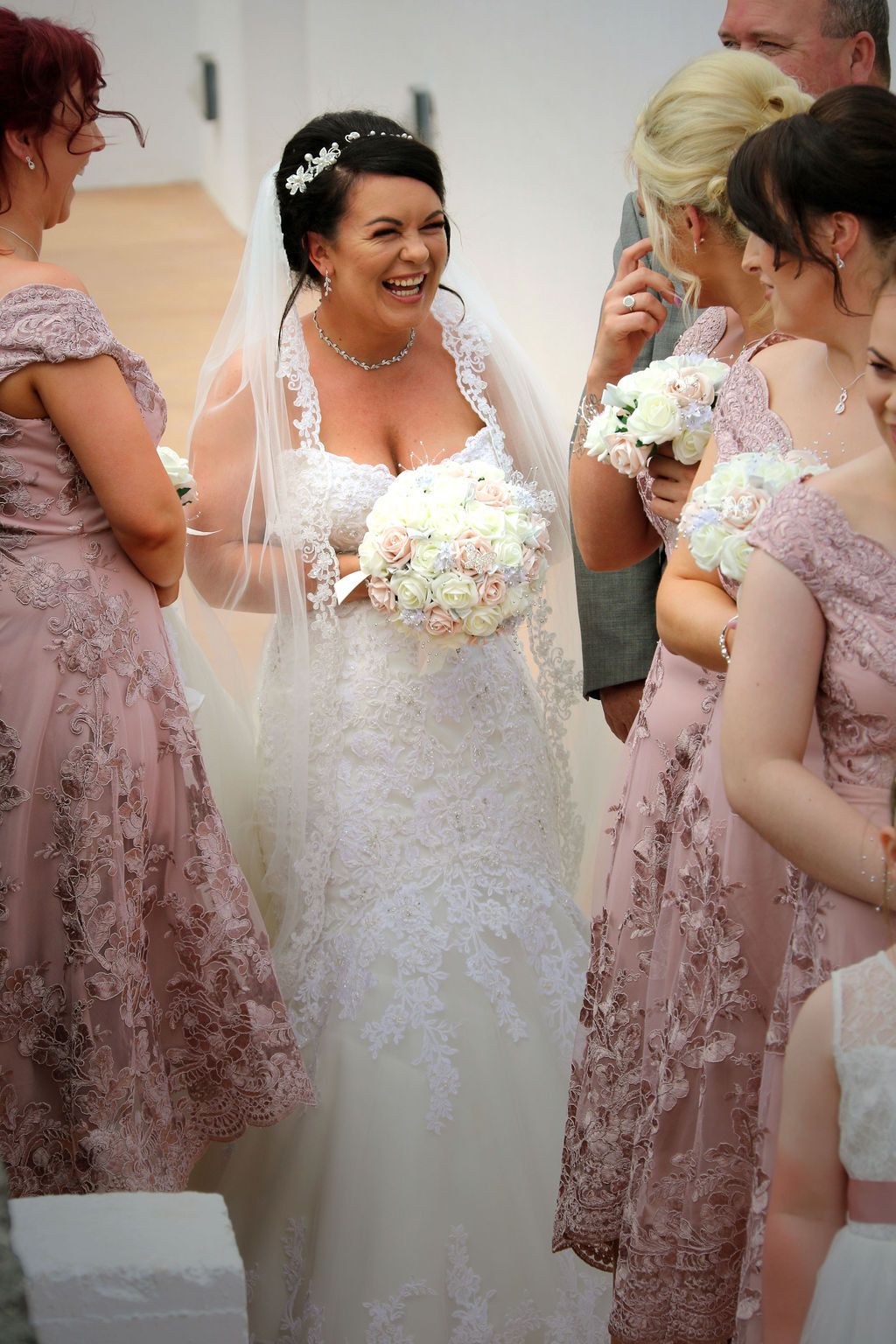 But most important, enjoy that quality time with your friends and family. These are moments you will cherish for the rest of your life. Relax and have fun!
Written by Alexandra Haesen /  Wedding Planner / Weddings by Ann Leneghan
Photography by Betty Rawson Photography
Venue: Costa Calero Hotel 
More posts you might like...