Valentine's day is just around the corner, but February isn't JUST about love.  Galentine's day, unofficially celebrated on the 13th February, is a special day dedicated to celebrating friendship in all its forms.
What is Galentine's Day and what is it all about?
Galentine's day is a very special day, dedicated to friendships.  We all live busy lives and the days can easily pass us by, so this 'unofficial' day gives us chance to take a breath and appreciate the close friends we have around us. 

The friends that we know we can call on at any time, in any situation.
The friends that we might not hear from for weeks, but we know they are always there in times of need.
The friends that have helped us out in the past, and we want to let them know that we appreciate every single little thing they do for us.
That's Galentine's day.
So how do you celebrate?
Galentine's day celebrations are personal.  You can chose to appreciate your group of friends as you see fit.  
For some, it might be something as simple as a Facetime call and a chat, where as others might arrange a mini Spa break away.
There really is no right or wrong way to celebrate Galentine's.  In fact, here in the Weddings by Ann Leneghan office, our thoughts are that it should be extremely personal.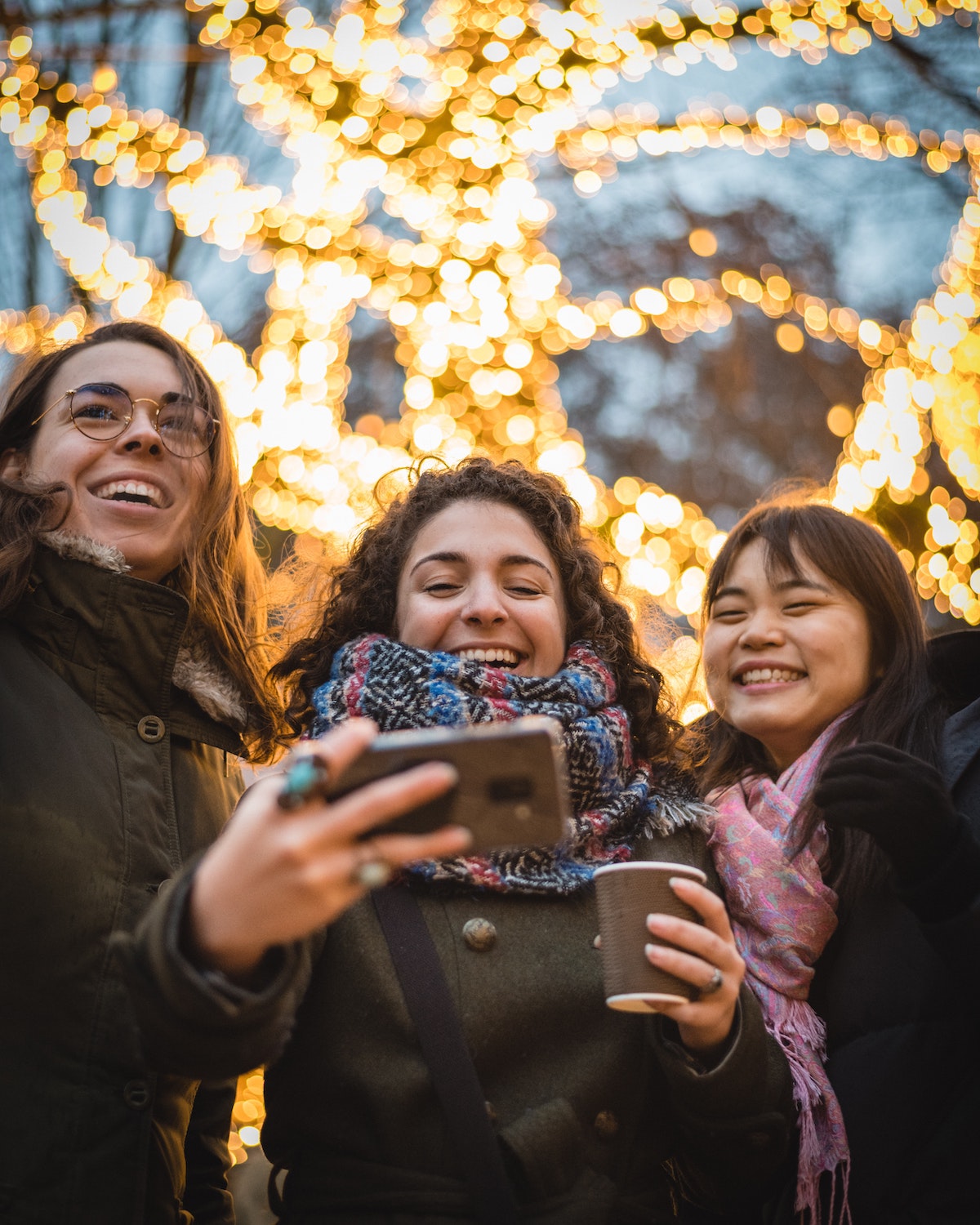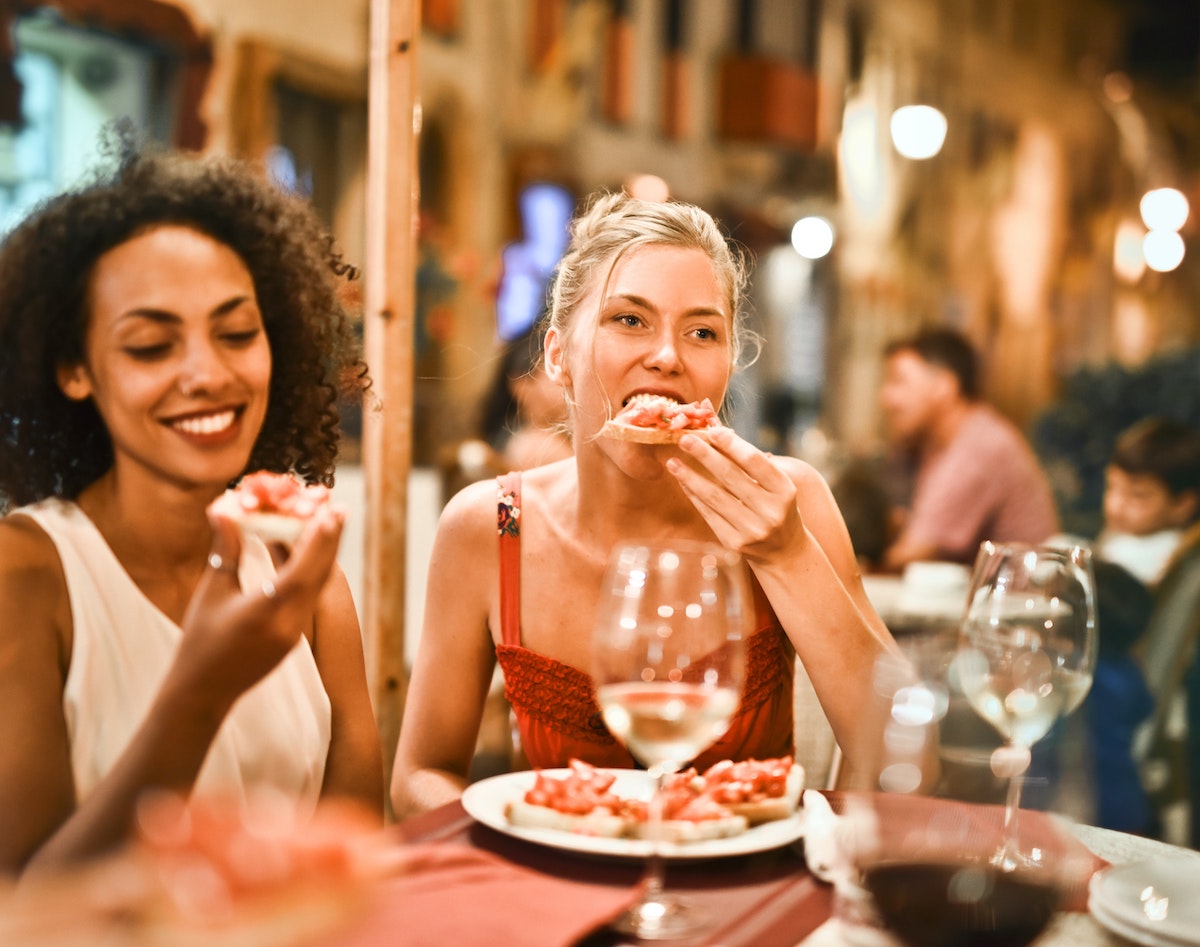 Do you give gifts on Galetine's day?
If giving gifts is your way of showing appreciation to your friends, then sure, why not!  
But there is no pressure to do this.  Sometimes the best gift you can give to your friends is time; but if a bottle of prosecco and a pamper pack adds to the occasion then why not throw it in!
It's quite popular for groups of friends to spend time together enjoying a meal, or getting 'dolled-up' and going for a few drinks.  
But if 'just' going for a walk, or sitting watching a movie is your thing then that's also a fantastic way to spend time and show appreciation both to and for your friends.
Since when has Galentine's Day been a thing?
Galentine's Day has been around since 2010, when a fictional TV character, Leslie, on the sitcom 'Parks and Recreation' created the day to hang out with, and appreciate her friends.
Since then it's been a popular annual date in the diary, especially with groups of female friends.
Although it's an unofficial date, it's still going strong 12 years on and doesn't show any signs of going away any time soon.
Have you done anything for Galentine's day this year?
With the Coronavirus pandemic over the last couple of years, Galentine's day has largely been reduced to technological get togethers, but with the world now opening up again it's given us chance to physically meet with friends again.
Do you celebrate Galentine's day?  How do you spend time appreciating your friends?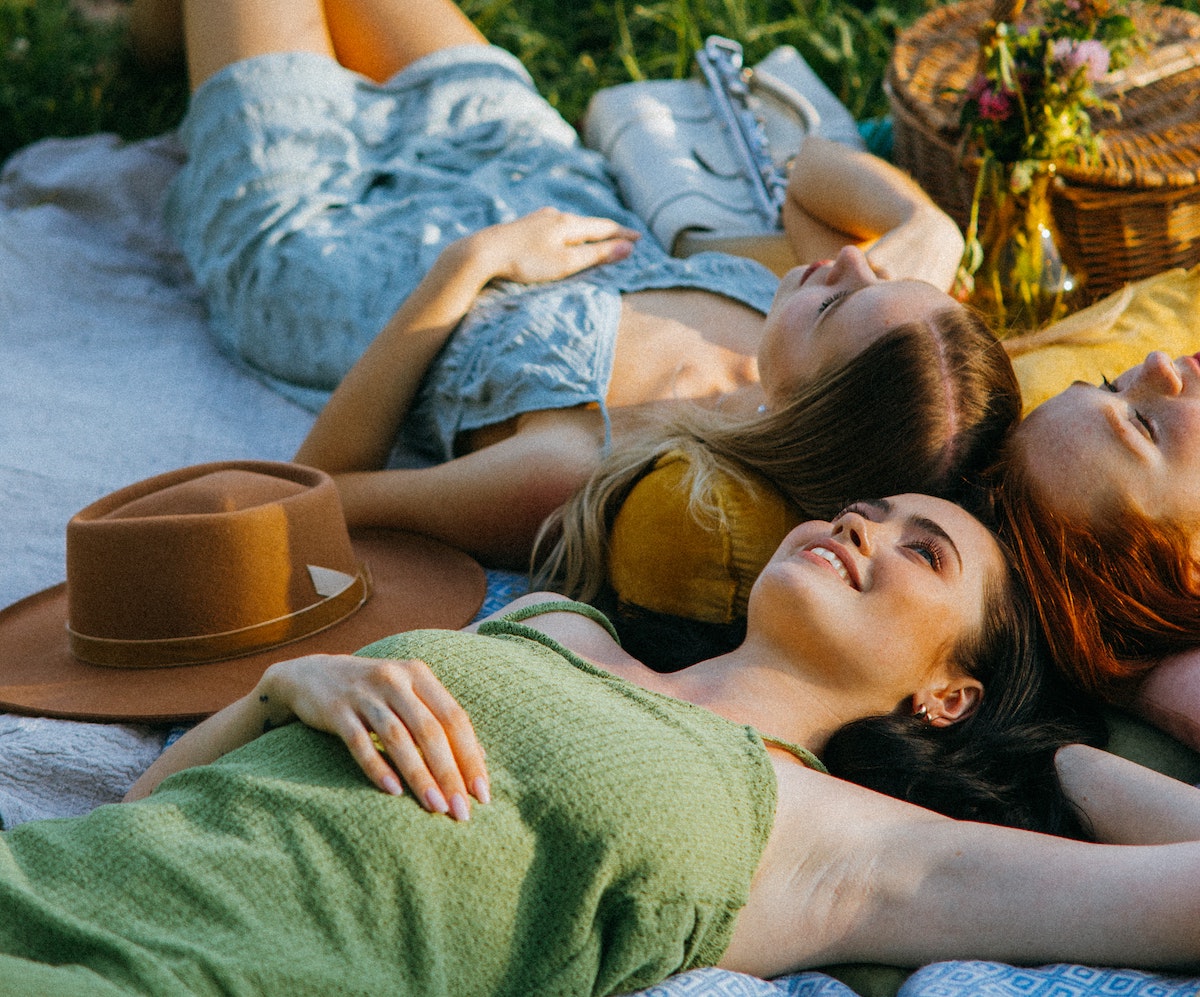 Until next time...
Ann Leneghan
Lanzarote Wedding Planner
Weddings by Ann Leneghan
More posts you might like...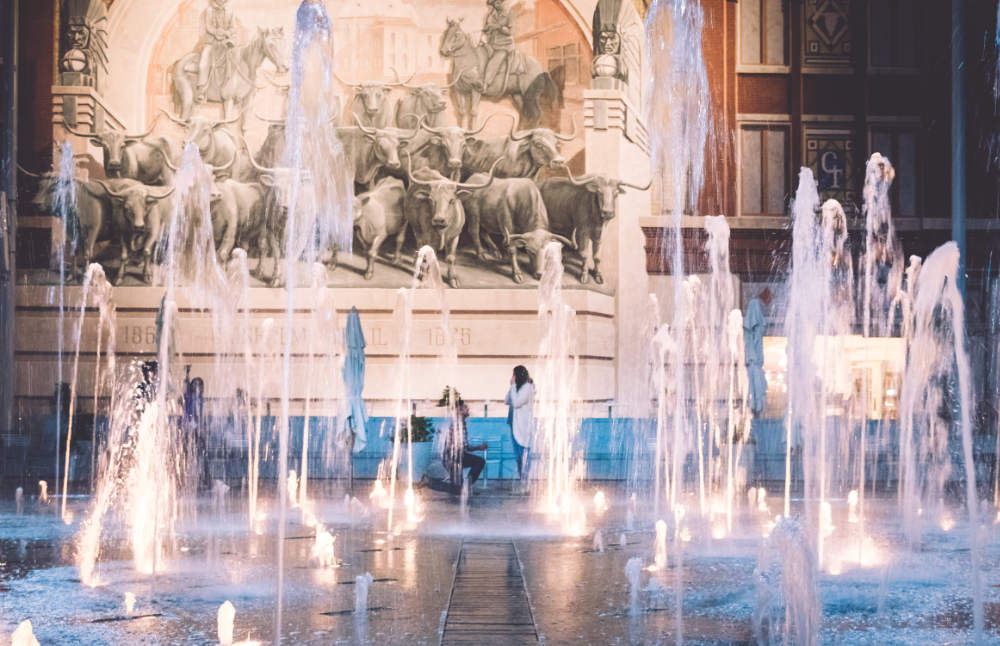 To propose or not propose on Valentines day?
---
Have you considered proposing on Valentines day? Is it too obvious? Here are some pros and cons to help you decide.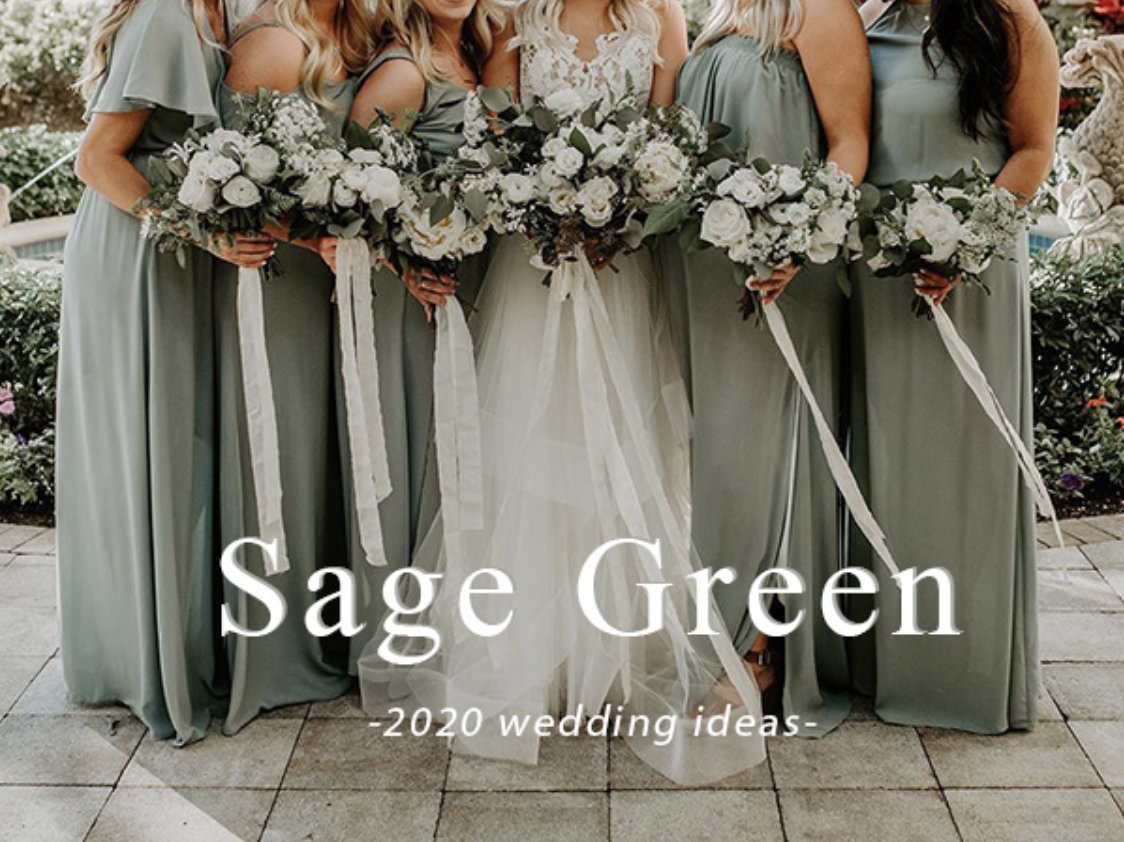 Wedding Colour Trends for 2022
---
Wedding Colour Trends for 2022. Being a Lanzarote Wedding planner I know how important it is that the colour theme flows througho...