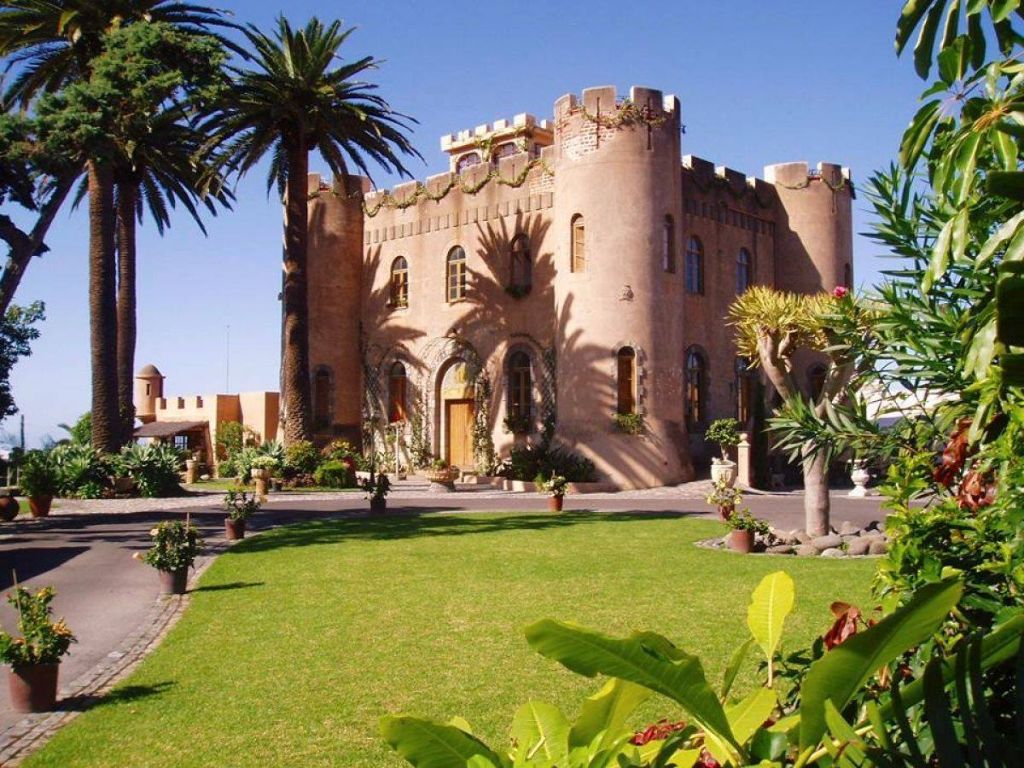 El Castillo de Los Realejos
Tenerife
Santa Cruz
The Castillo de Los Realejos, located in Santa Cruz de Tenerife, is a majestic and charming castle to host your fairy tale wedding.  
It has more than 5000 square meters of extensive gardens and terraces, with outdoor and indoor spaces to host your day.  
Marrying in a castle will be sure to give you and your guests memories to last a lifetime and, contrary to what many people think, a castle wedding doesn't have to break the bank. We offer packages to suit all budgets, your wedding day can be as lavish or simple as you want it to be. 
Loading Portfolio.
Please wait...