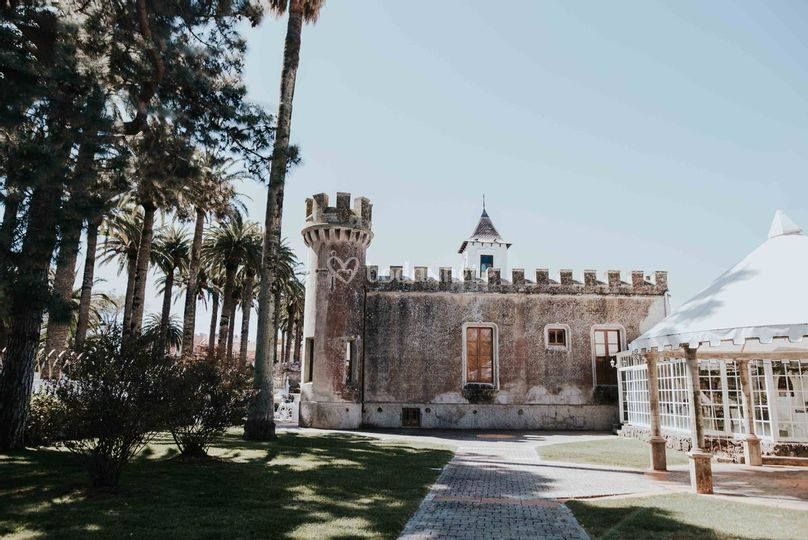 El Castillo de La Laguna
Tenerife
La Laguna
The Castillo de La Laguna is a stunning castle with years of history where you can celebrate a fairy tale wedding. This fantastic building from 1912 is located in the municipality of San Cristóbal de la Laguna in Tenerife.
Let your childhood dream come true by being a princess for a day, from arriving in horse and cart to dining like lords and ladies.There is no doubt that El Castillo de La Laguna will surprise your friends and family with a wedding in style. You will have total exclusivity when using any of its spaces, either inside or outside.
Marrying in a castle will be sure to give you and your guests memories to last a lifetime and, contrary to what many people think, a castle wedding doesn't have to break the bank. We offer packages to suit all budgets, your wedding day can be as lavish or simple as you want it to be. 
Loading Portfolio.
Please wait...