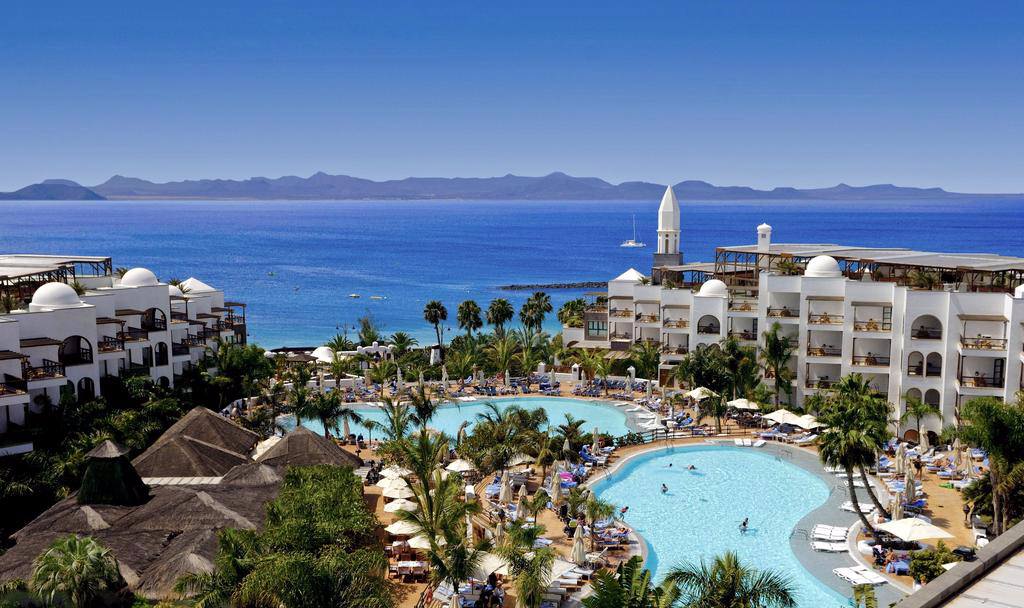 Princesa Yaiza Suite Hotel
Lanzarote
Playa Blanca
The 5*L Princesa Yaiza Suite Hotel has everything you need on your special day. A beautiful pergola to hold your ceremony, terraces overlooking the ocean for your cocktail and a 5* Isla de Lobos restaurant where you can enjoy a beautiful sunset while enjoying a top-class meal. They also have their own disco where you and your guests can party until the early hours! Depening on your numbers you have the choice between the ´Mojitos Disco´or ´4 Lunas Jazz Club´. This hotel will surprise everyone.
You enjoy the following complimentary services:
- Suite on the wedding night, with a romantic breakfast in bed the following morning
- A bottle of cava and French pastries in the bridal suite at arrival
- A menu tasting for the couple
- Complimentary spa passes for the couple
Loading Portfolio.
Please wait...