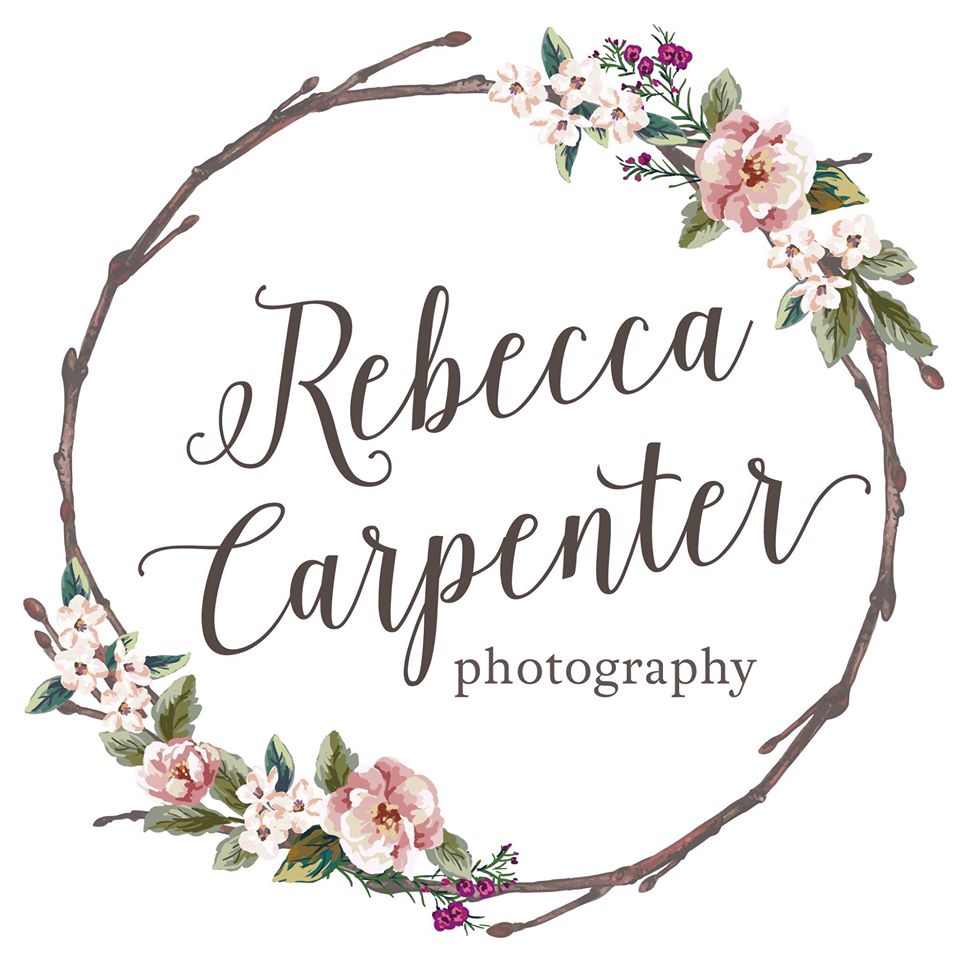 Rebecca is an incredibly talented young photographer from Kent, England.
She travels she world to capture the romance, love and emotion between couples.
More information on Rebecca? Click here!
"I love the magic of photography. So much of our life is lost to memory, but photographs keep those precious moments safe and allow us to relive them again and again. My photography style is romantic and editorial, capturing emotion and intimate connection. I aim to also capture those natural, funny moments too that will make you smile every time you look at them, or make your heart skip a beat when you remember how you felt." - Rebecca Carpenter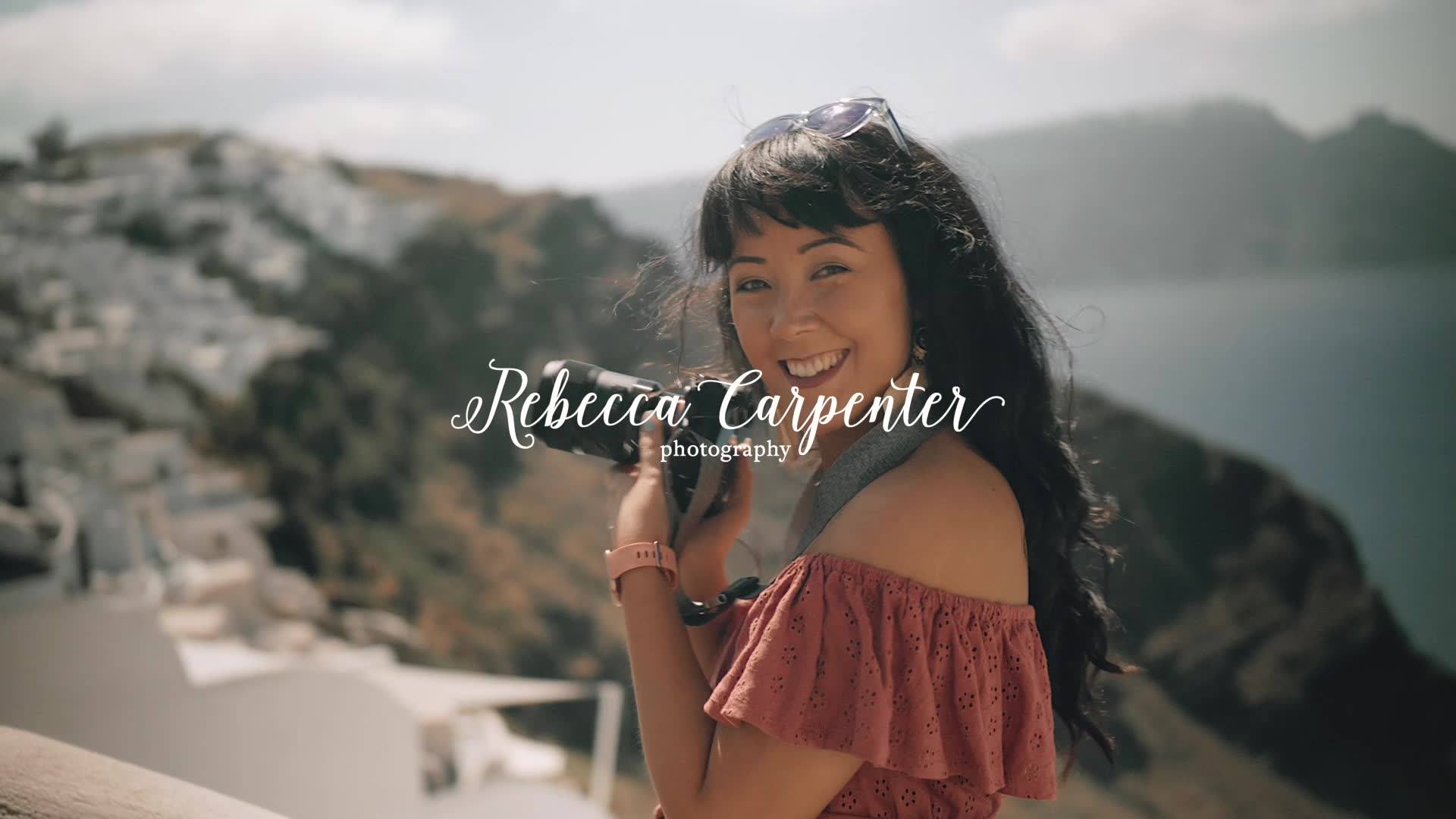 Loading Portfolio. Please wait...