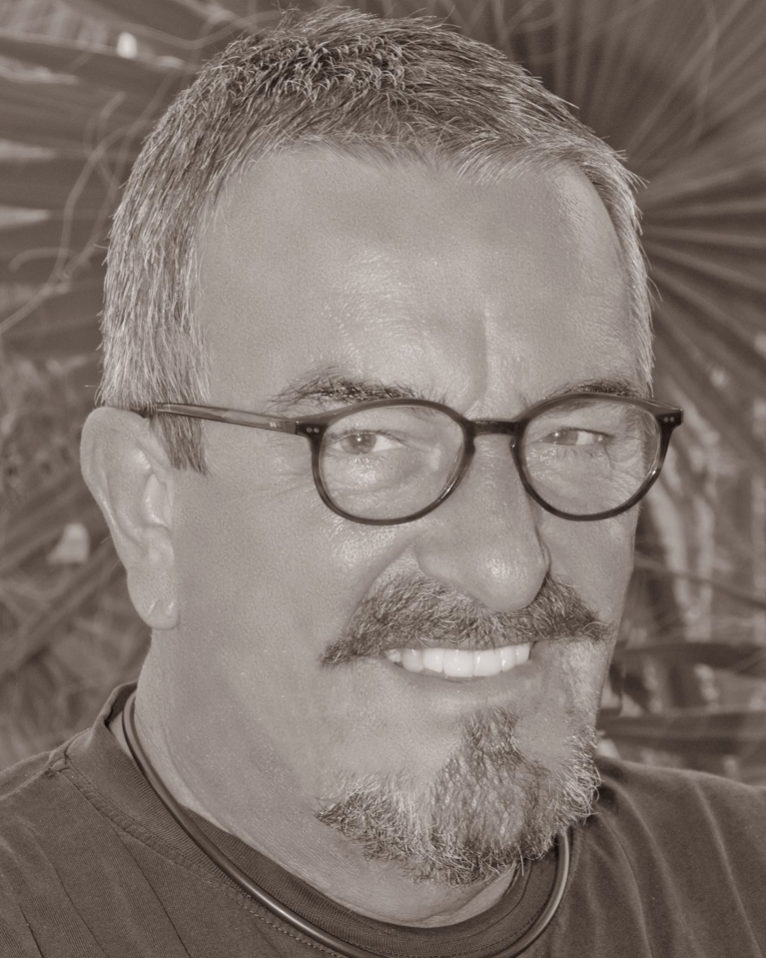 Rainer is originally from Germany, but has been living here on Lanzarote for many years. We've been working with this talented wedding photographer for many years now, with that he has created a very good name for himself among our couples. 
Click here for more information on Rainer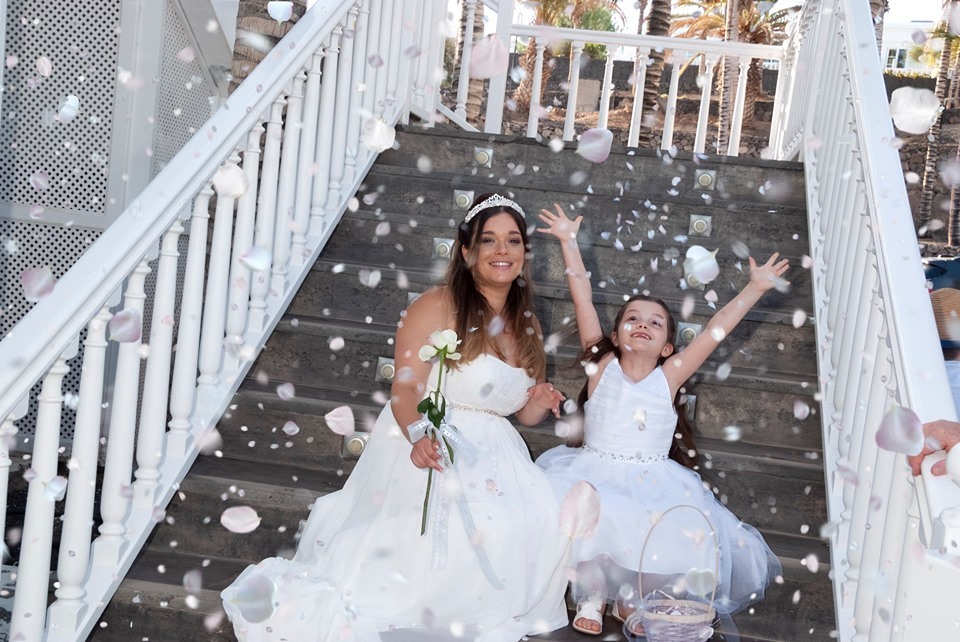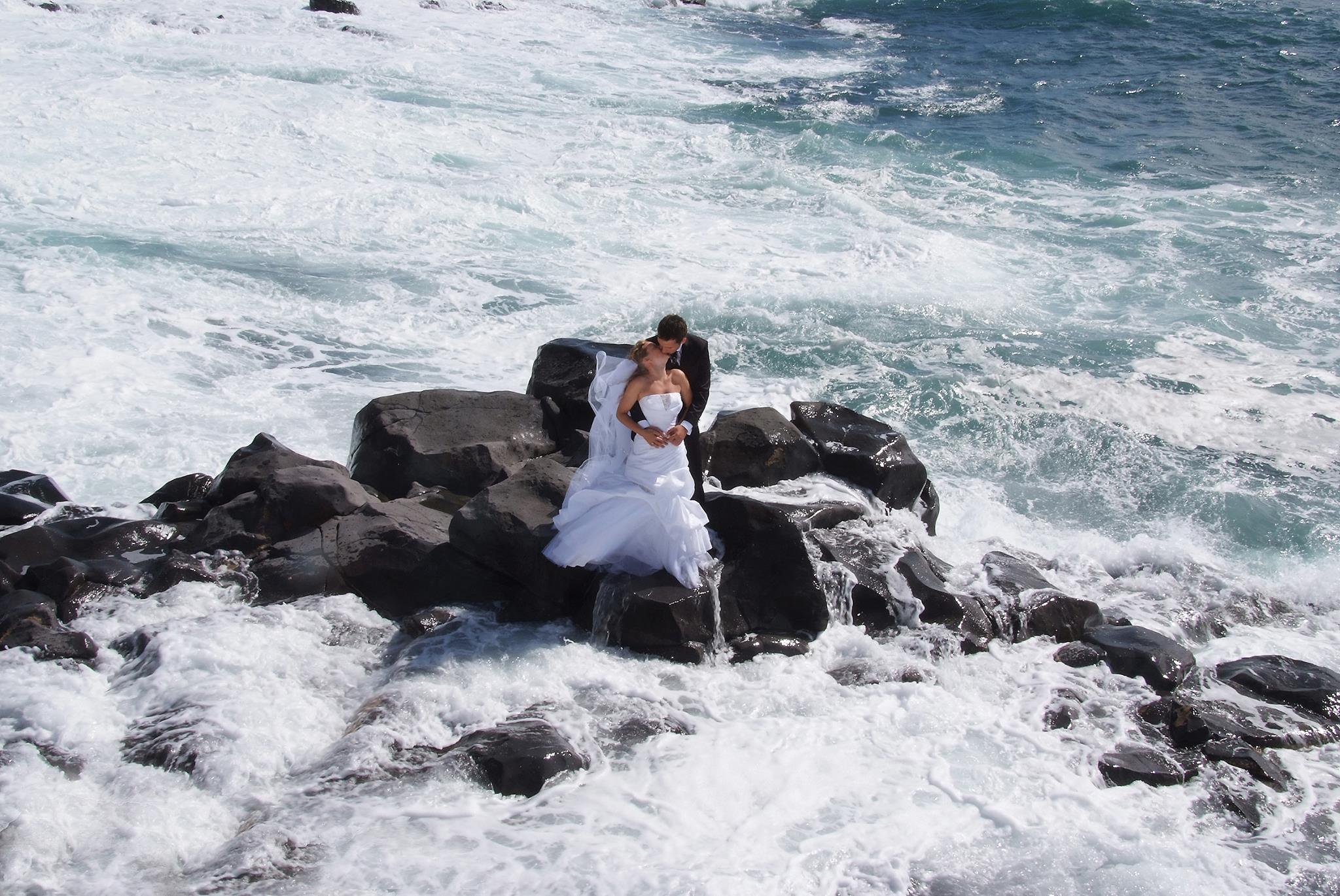 Loading Portfolio. Please wait...