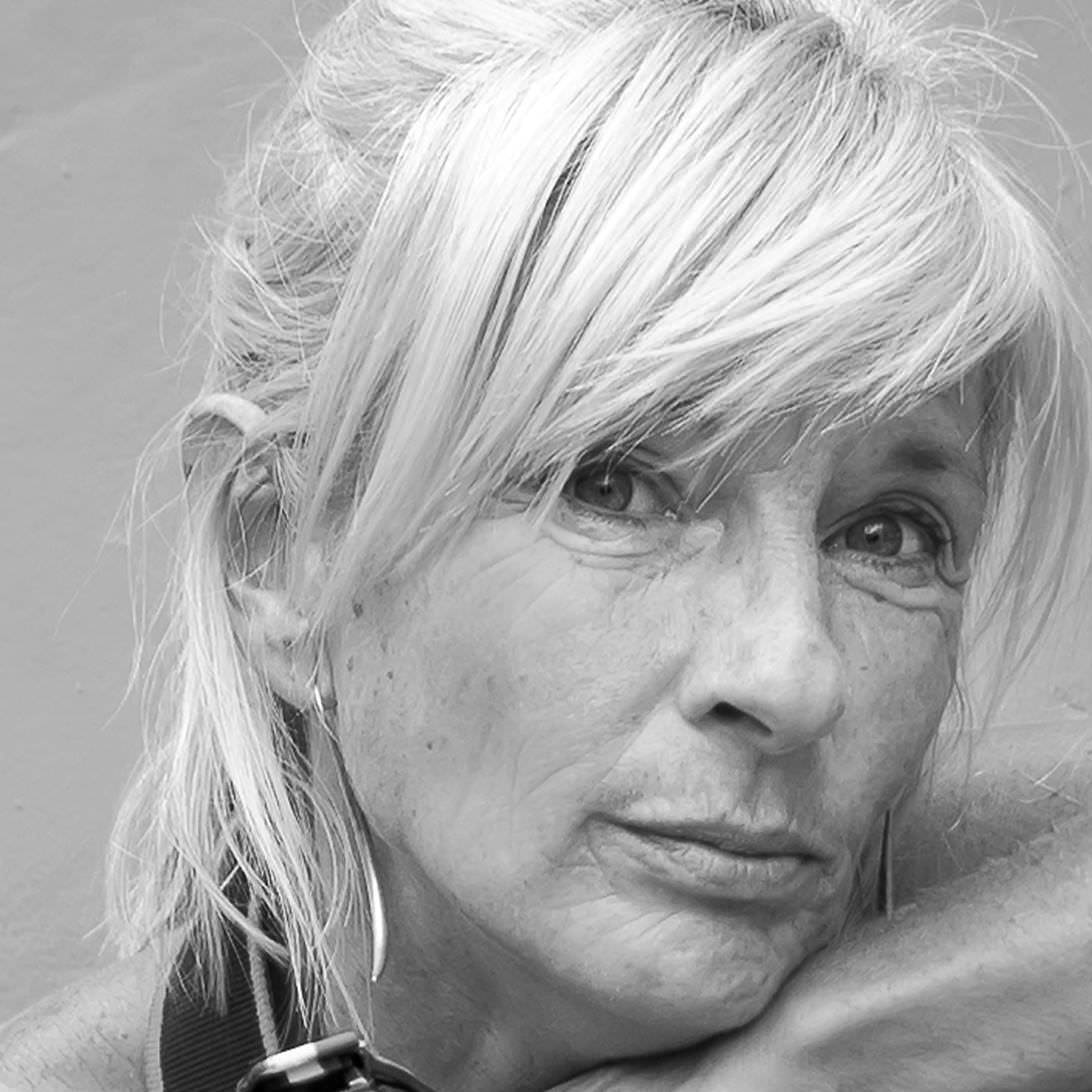 Betty has been on the island for over 15 years, and working with us for quite some time too. Our couples have often commented on how relaxed they felt having Betty around. She's not the type of photographer that takes posed pictures and the typical group shots, most of the time you won't even notice she's there. But she's always around capturing those intimate moments, those casual laughs and smiles.
At big weddings Betty is accompanied by colleague Steve Lupson, who is as talented, and they work excellent as a team. 
Click here for more information on Betty Rawson Photography
Loading Portfolio. Please wait...