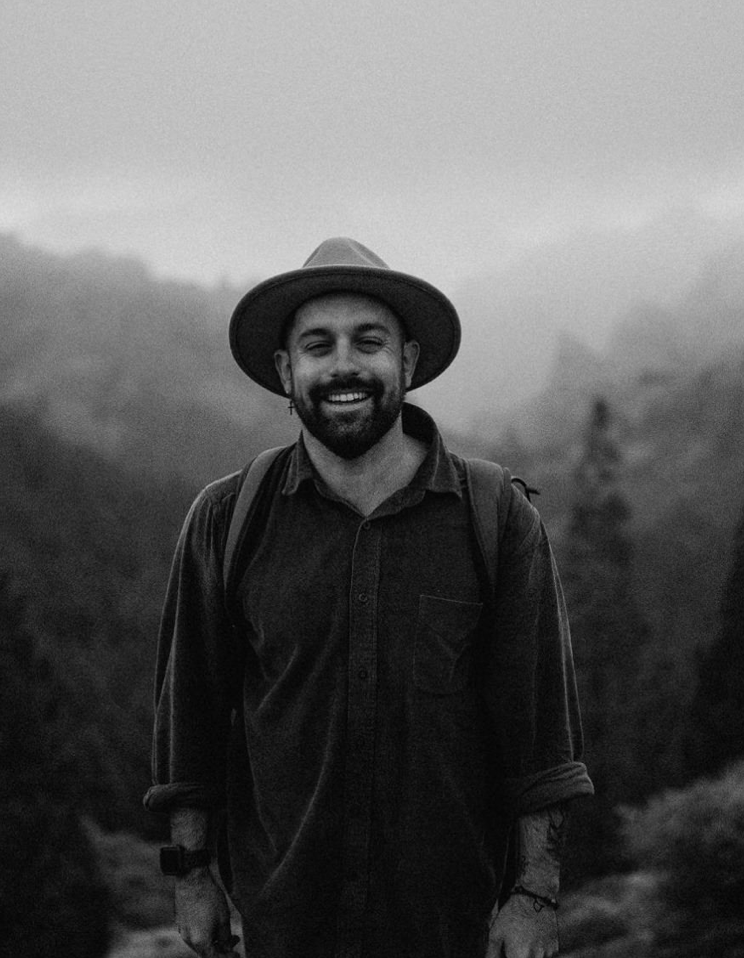 Alejandro is an extremely talented young man. Born and raised on the island. He's always looking for new ideas to make your wedding photography as unique as it gets. Alejandro steps away from the traditional posed wedding pictures, and tries to capture natural smiles, gestures and looks between loved ones. Which makes him very popular among our couples.
Click here for more information on Alejandro Diaz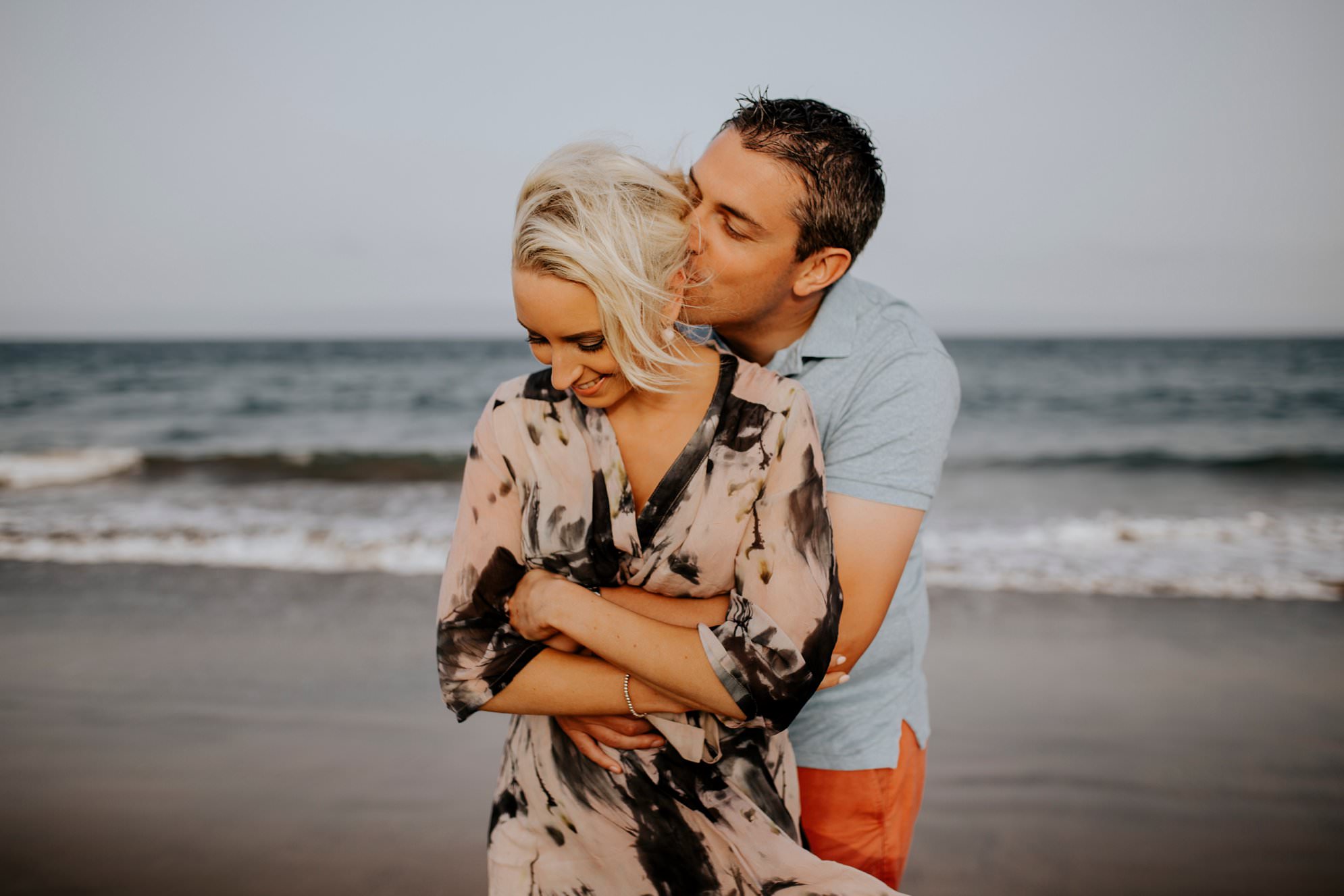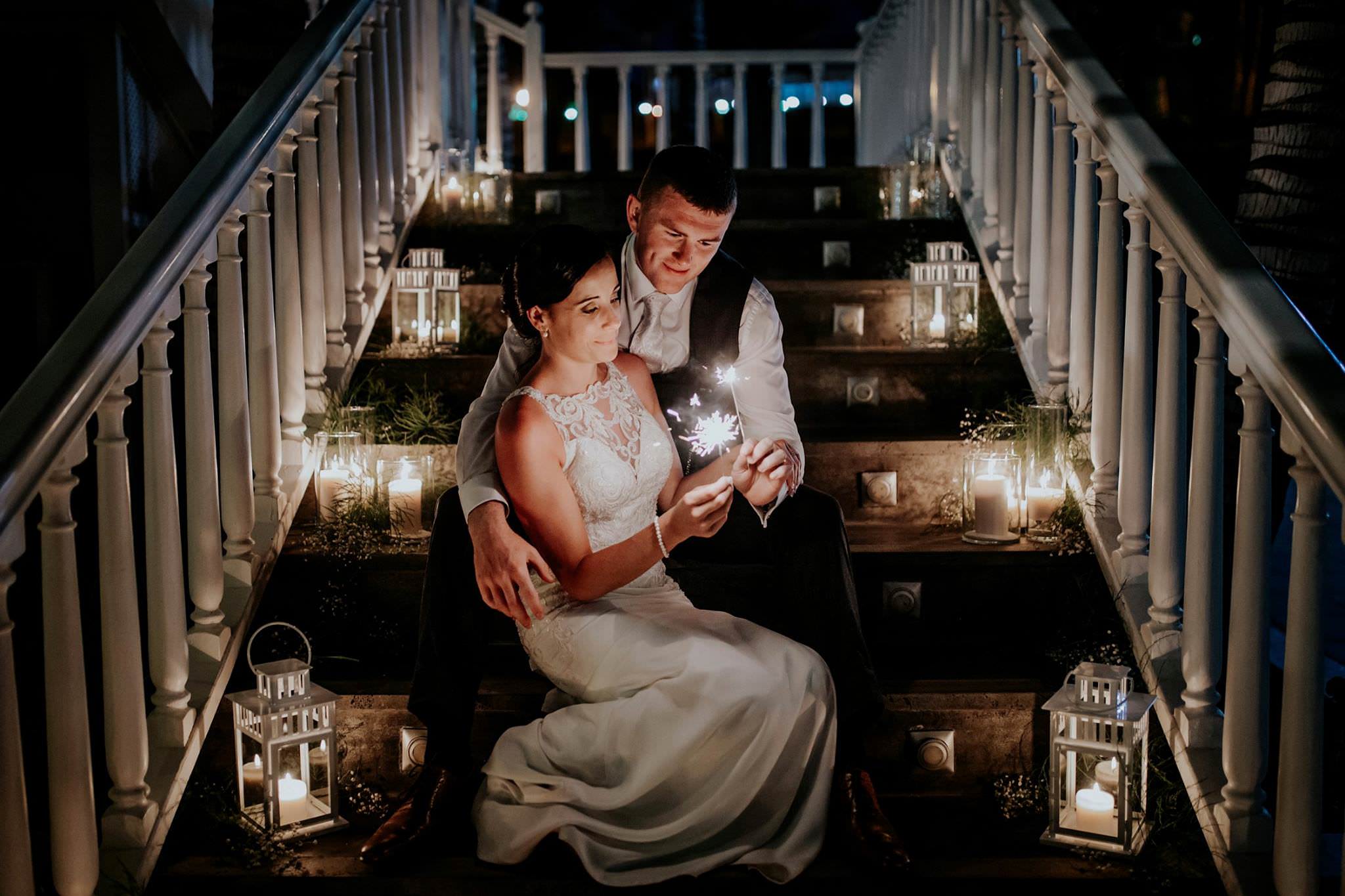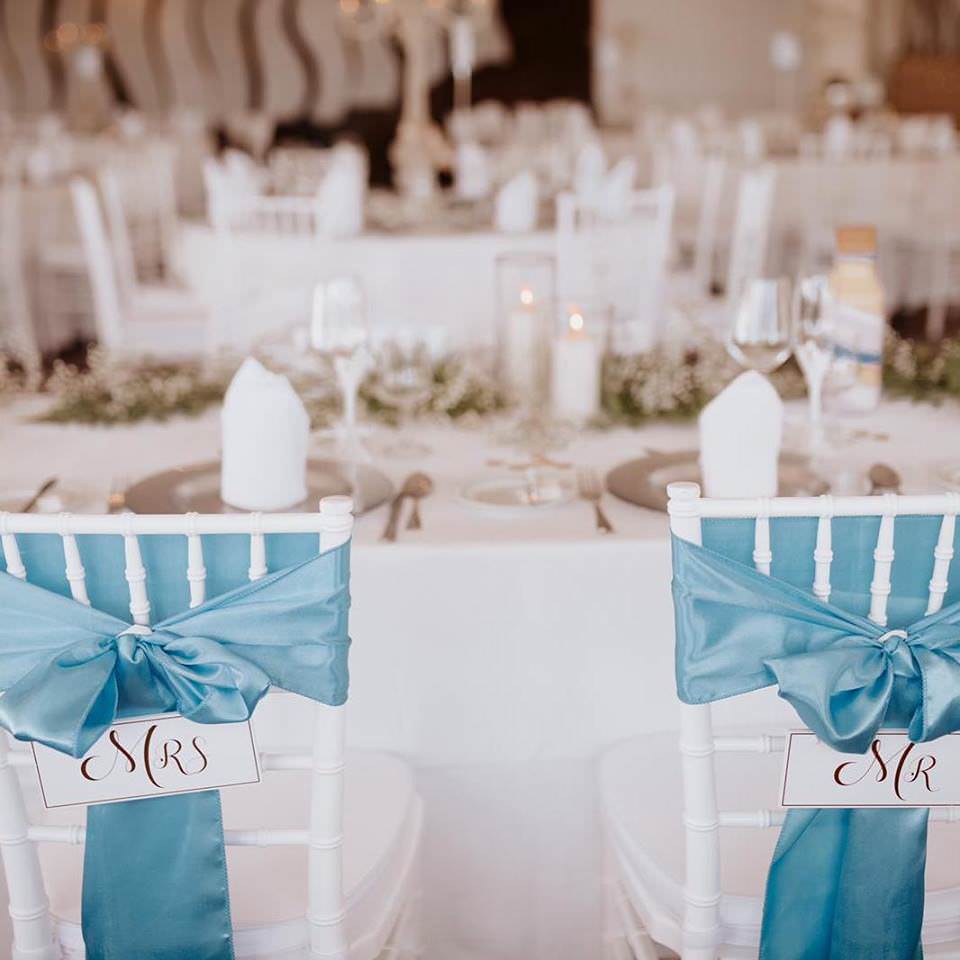 Loading Portfolio. Please wait...