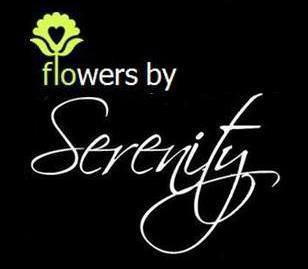 Flowers by Serenity is a family business run by Glyn and Leigh. They have over 40 years of experience in designing and styling floral decorations.
From Bridal flowers,venue styling and decoration, designing and printing of wedding stationary, place cards, personalised candles, ... Serenity can provide all to make your dream wedding a reality.
They also offer a hire service, be it the stunning Flower Wall, White Moon Gate Arch, Art Deco Arch, Gold Moon Gate Arch, CherryBlossom Heart Arch, Cherry Blossom Trees, Starlight Backdrop, Chair Cover and Sashes, Gold Hoop Table Stands, Gold Geo 80cm Table Stands and 150cm Gold Geo Floor Stands, White Geo Floor Stands, Lanterns, Parasols etc., in fact anything and everything to make your day special not only for the bride and groom but also guests.
Loading Portfolio. Please wait...