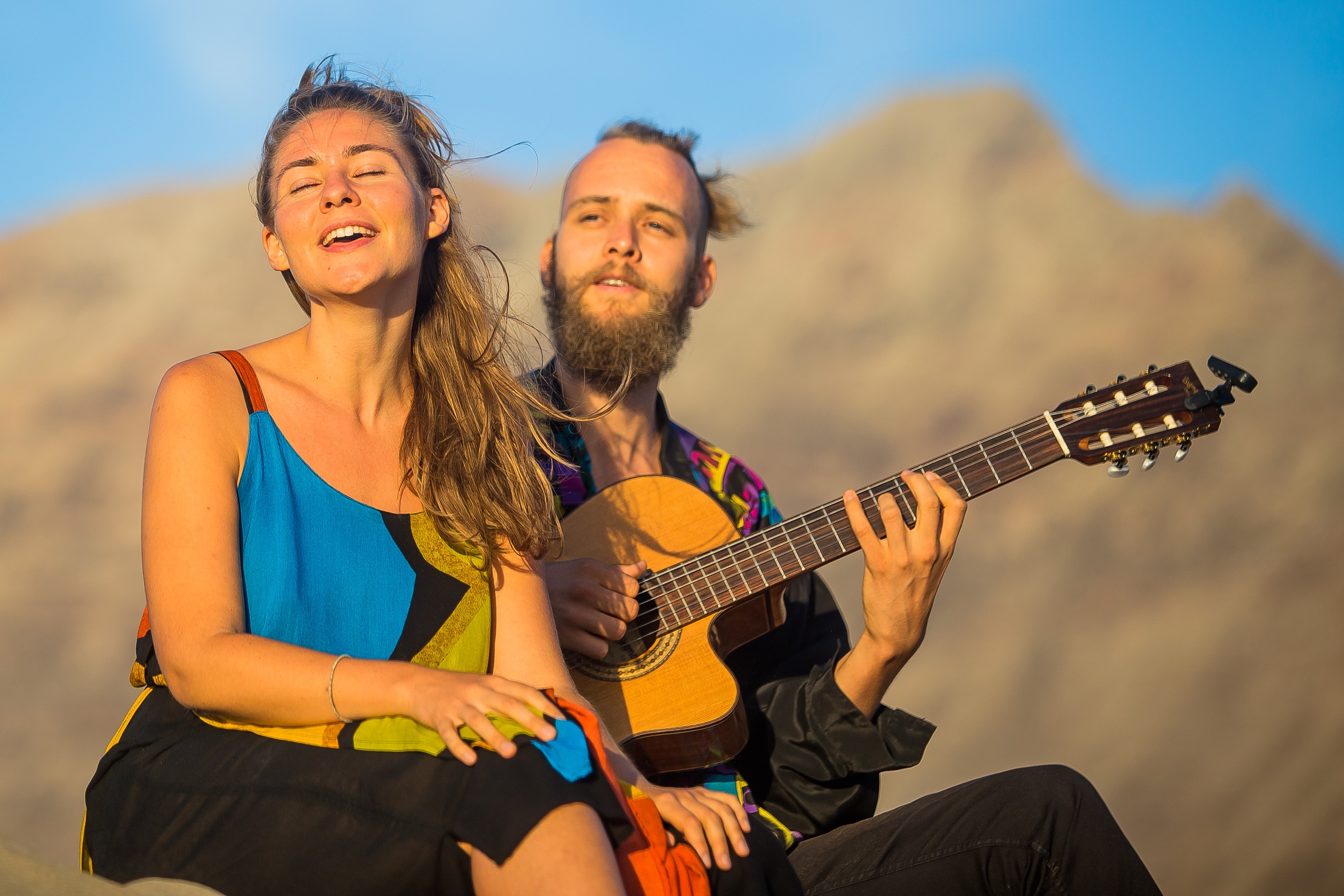 This lovely couple met at music school in Germany. After studying Jazz together in Dublin City University, they decided to base in Lanzarote. Playing jazz, pop and bossa nova using multiple instruments this couple is a treat to your ears. 
Click here for more information on Jan & Jannike
Loading Portfolio. Please wait...