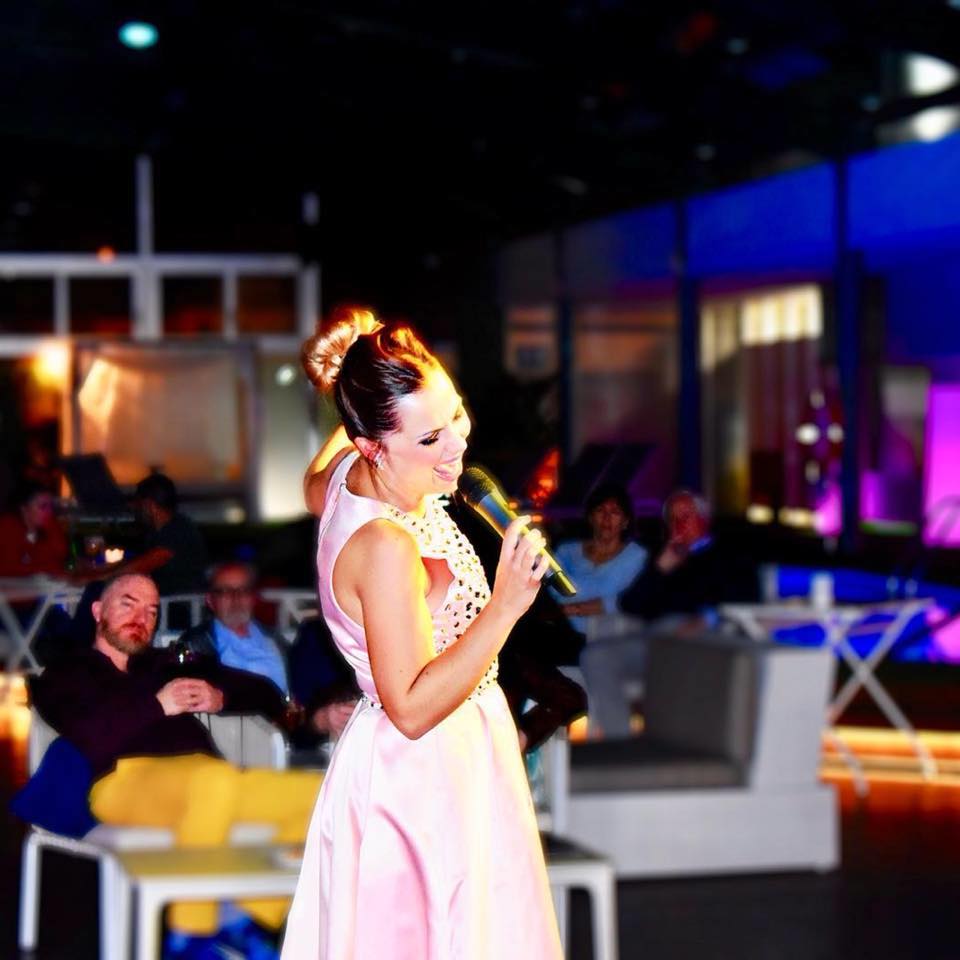 I don't think I've ever met a more bubbly and energetic person than Harriet. A smile appears on my face as soon as she walks in the room. Harriet offers many different things for your special day. Besides the incredible creative skills Harriet has, she's also a singer and performer. Performing at ceremonies, cocktail reception to performing Adele, Amy Winehouse and Lady Gaga tributes!
Click here for more information on Harriet Jelley!
Loading Portfolio. Please wait...