With 2023 just around the corner, it's time to start talking about some of the wedding traditions that are rumoured to be popular next year. Experts in the industry agree that certain Wedding trends are either on their way back, or will be favoured for the first time.
1. Destination Weddings are on the increase
Escaping to the sun, the coast and away from your country of origin is going to be huge in 2023. Since Covid-19 we've seen an increase in couples wanting to get away for their special day, and 2023 is going to see this trend not only continue, but grow.
Getting married abroad isn't something new, however more and more couples are now choosing to get hitched under the blue Skys and sunshine of a foreign land. It not only makes for a memorable day, but the chances of having good weather for an outdoor wedding are significantly better than in the UK and Ireland. You can also experience and absorb the different cultures of the country of your choice.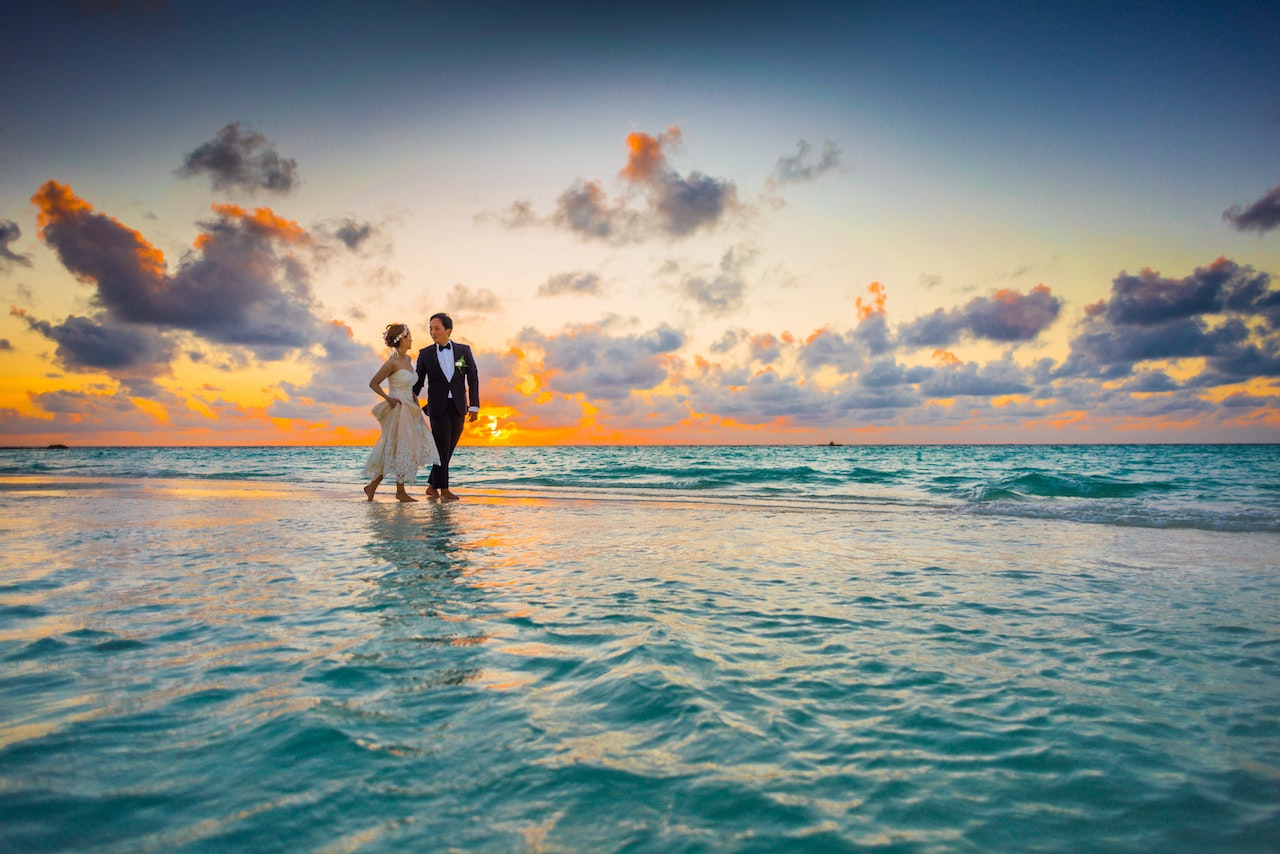 2. Disposable Cameras and Candid Photos are back!
Remember the disposable camera? Expect to see them make a return to wedding in 2023 so that the guests can capture candid moments of the day whilst they are having fun. Whilst professional photography is key to any wedding, candid shots capture raw moments of enjoyment and happiness amongst the guests creating priceless memories of your special day.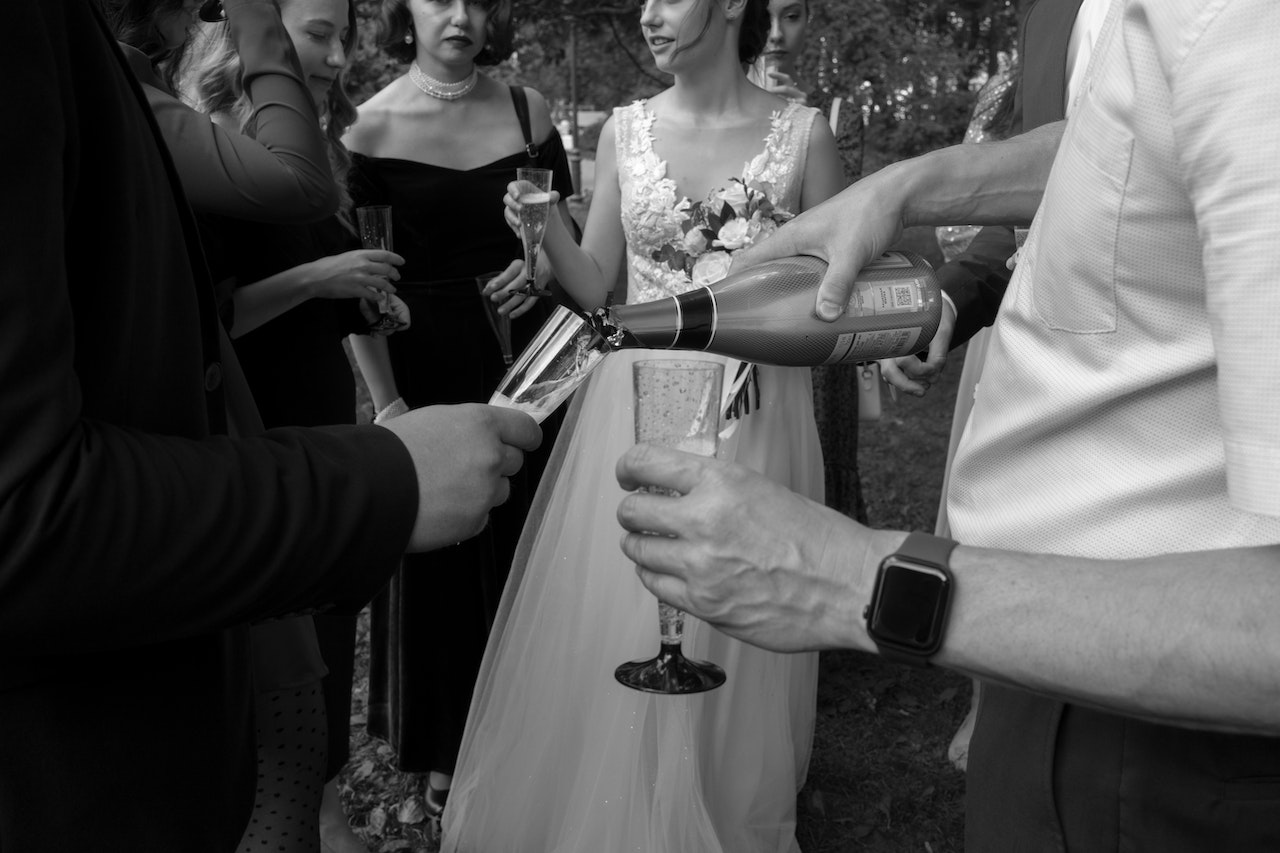 3. Lower Budget weddings
With a cost of living crisis sweeping the globe, it's very possible that we will see an increase in lower budget weddings. One way of achieving this could be to have smaller weddings with only close friends and family, and therefore not necessarily having to cut back on the theme and experience of the day for you and your guests.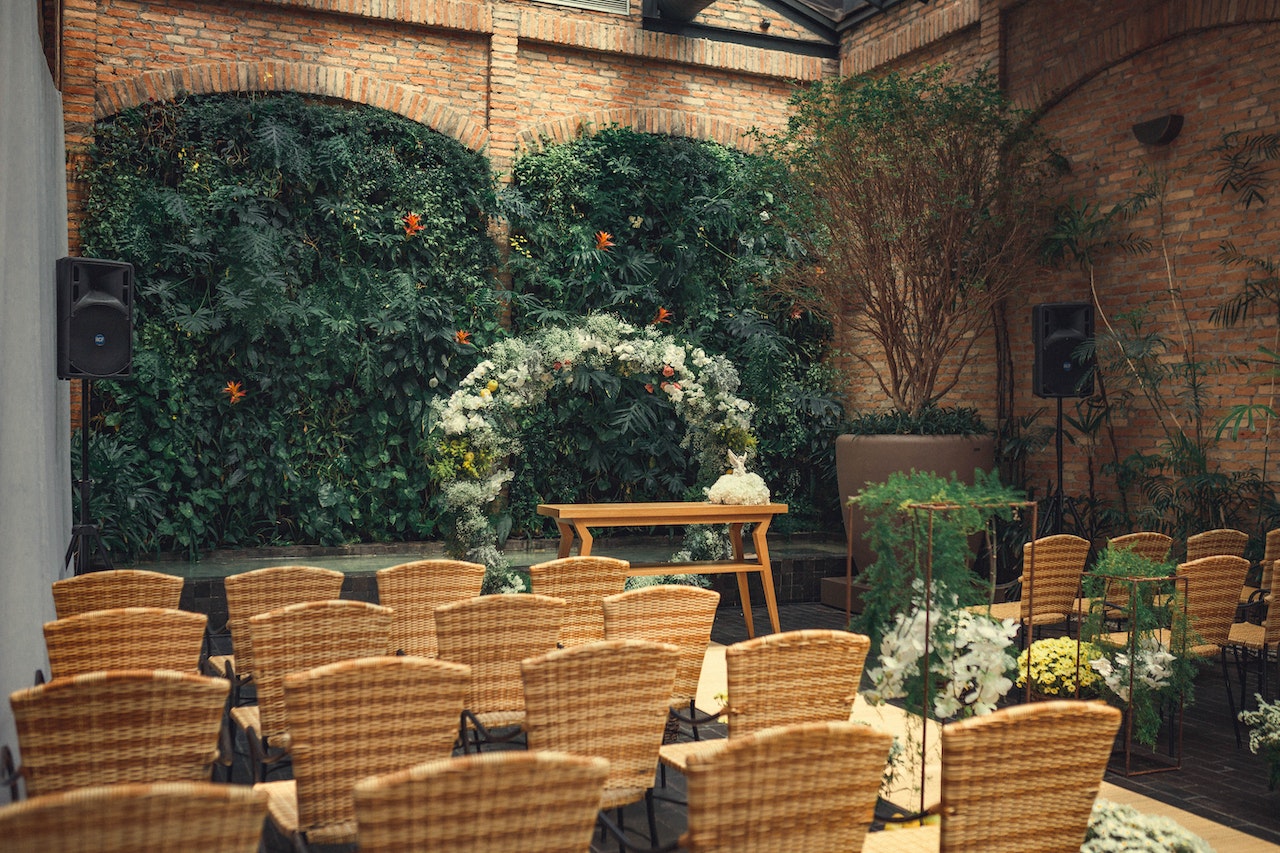 4. Wedding Dress Styles
2023 is rumoured to see the return to 80 ́s styles wedding dresses, as the fashion of the decade makes a strong come back. It's also possible that we will see the slit dress become a huge hit with brides around Europe. But no matter what the current 'trend' of wedding dresses, you will always have your timeless classics.
Something new to the scene in 2023 could be wedding suits for brides, as an alternative to the traditional dress.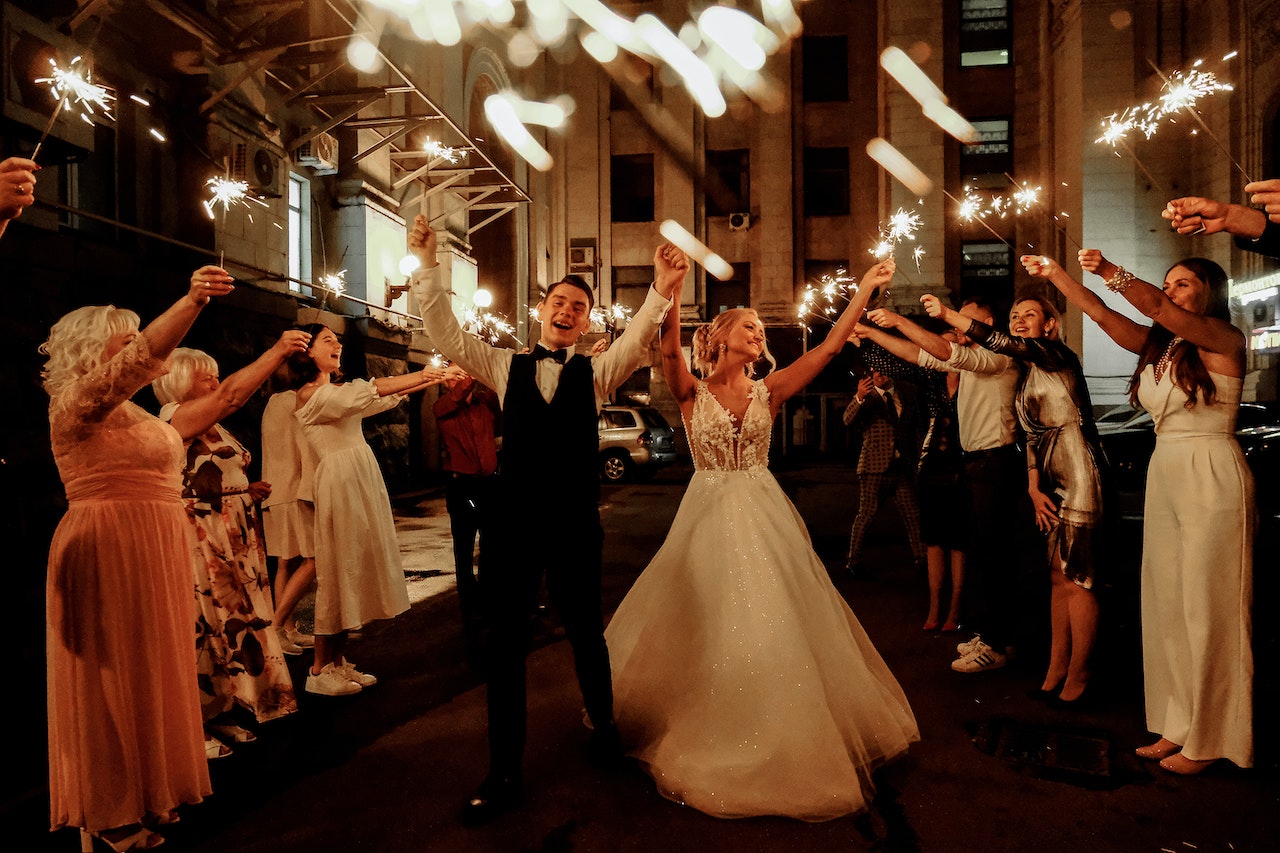 5. Blue and Lavender hues could be the colour trend of the year
Whilst Sage Green was huge in 2022, and that colour will continue to be popular into 2023, Blue and Lavender hues are said to be all the rage next year. Expect brides maids to be kitted out in glamorous shades of blue, and in fact, entire wedding themes to be planned around these colours. Would Sage Green and Blue go together? You decide.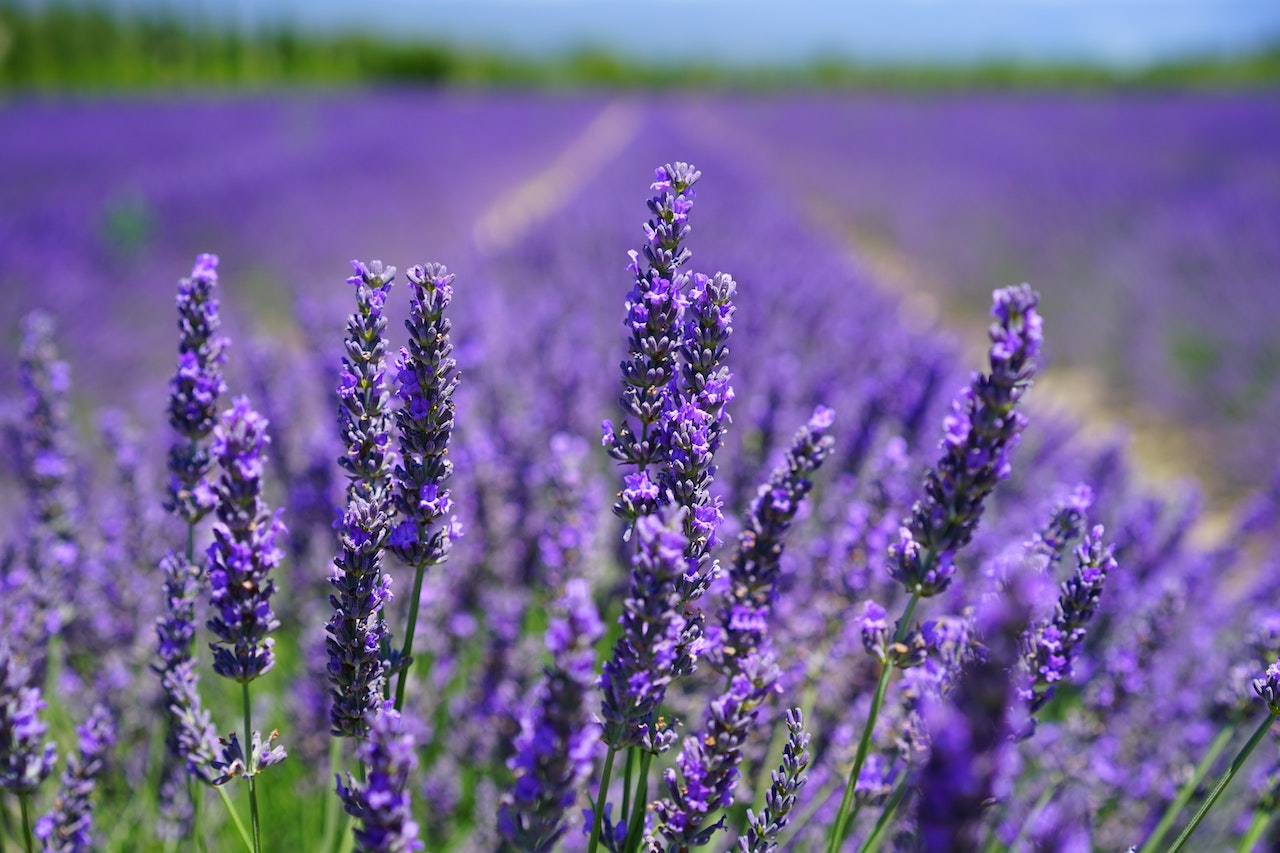 6. 'Mates' of honour
We've all heard of maids of honour, but what about 'Mates' of honour? The mate of honour is a male equivalent to the traditional maid of honour and is a great option for bridesmaids who's best mates might be male.
7. Green Weddings
Not to be mistaken with the colour of the theme, with Climate Change being at the front of the minds of many couples, eco, green and carbon aware weddings are set to be a big thing across
2023. Expect weddings to be planned with an eye on carbon emissions and recyclable props for those who are concerned about the future of the planet.
8. Safari Honeymoons
Safaris are back! According to travel experts Safari Honeymoons are becoming popular again and 2023 will see a rise on couples looking to explore nature during their first weeks as a happily married couple.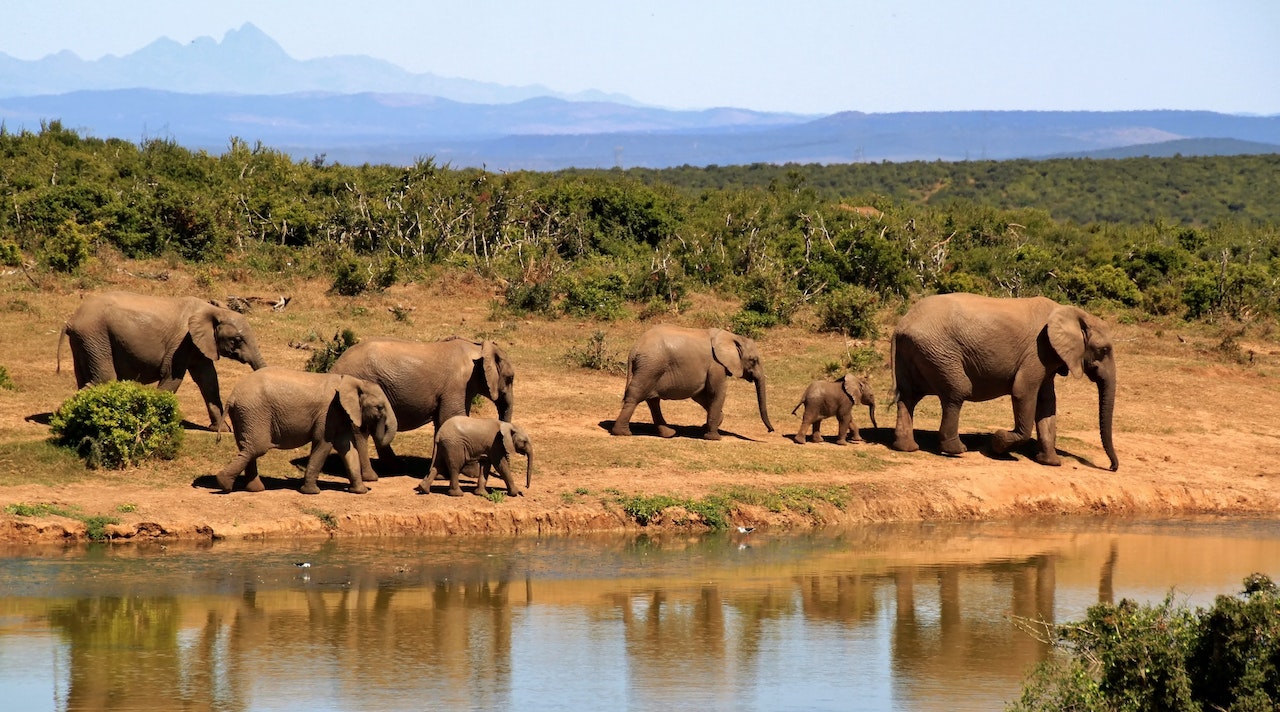 9. Couples getting ready together
For couples of who aren't concerned by superstition, getting ready together could be a big new trend in 2023. Couples would spend the morning together and get prepared for the wedding ceremony in the same room. This could have benefits when it comes to calming the nerves, being around your future husband or wife, and of course the groom will get to see the bride in all her glory before they meet at the altar. As a couple planning a wedding, is this something you would consider?
10. First Dances
During 2022, the traditional first dance saw some interesting interpretations including dance offs! 2023 will undoubtedly see new ideas and trends as couples move away from the classic first dance. In some case we may see the last dance become the feature of the evening, moving away from the first dance altogether.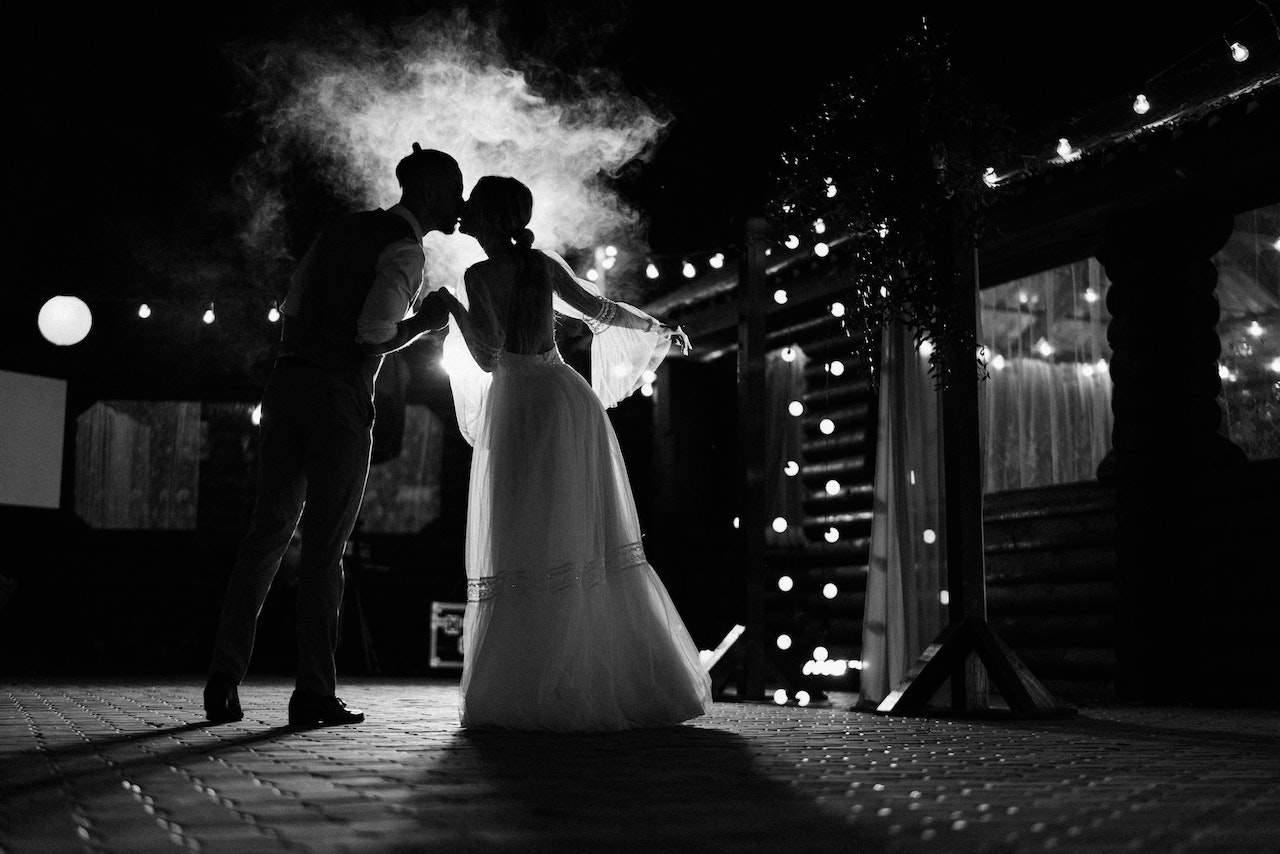 These trends are all ideas, rumours and gossip taking place around the wedding planner circuit right now, but some of them hold considerable weight as couples have already opted to integrate them into their big day in 2023. What do you think?

Your wedding day is unique to you. It's your day. Although many couples are influenced by current trends as they help to stimulate ideas for their wedding, it's important that the day is built around what is important to the bride and groom.
Still not sure about aspects of your wedding day? Talking to a wedding planner is a great way to get up to date on what's hot and what's not, and what's available in your chosen location for the big day.
More posts you might like...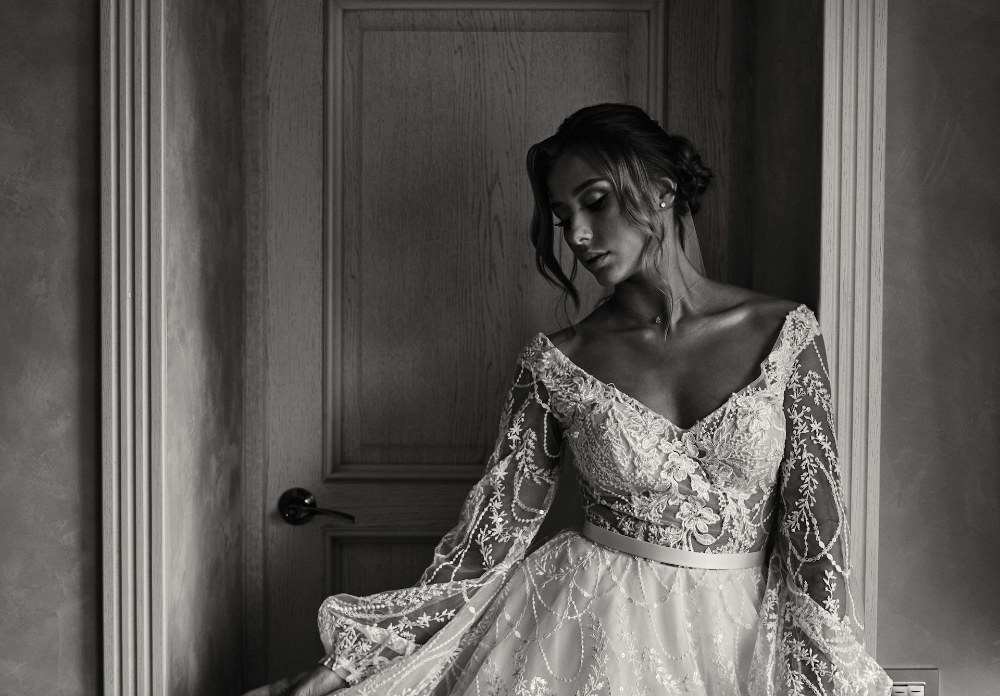 Wedding Photo Ideas for the Big Day
---
Wedding Photo Ideas for the Big Day (and why you should hire a professional photographer)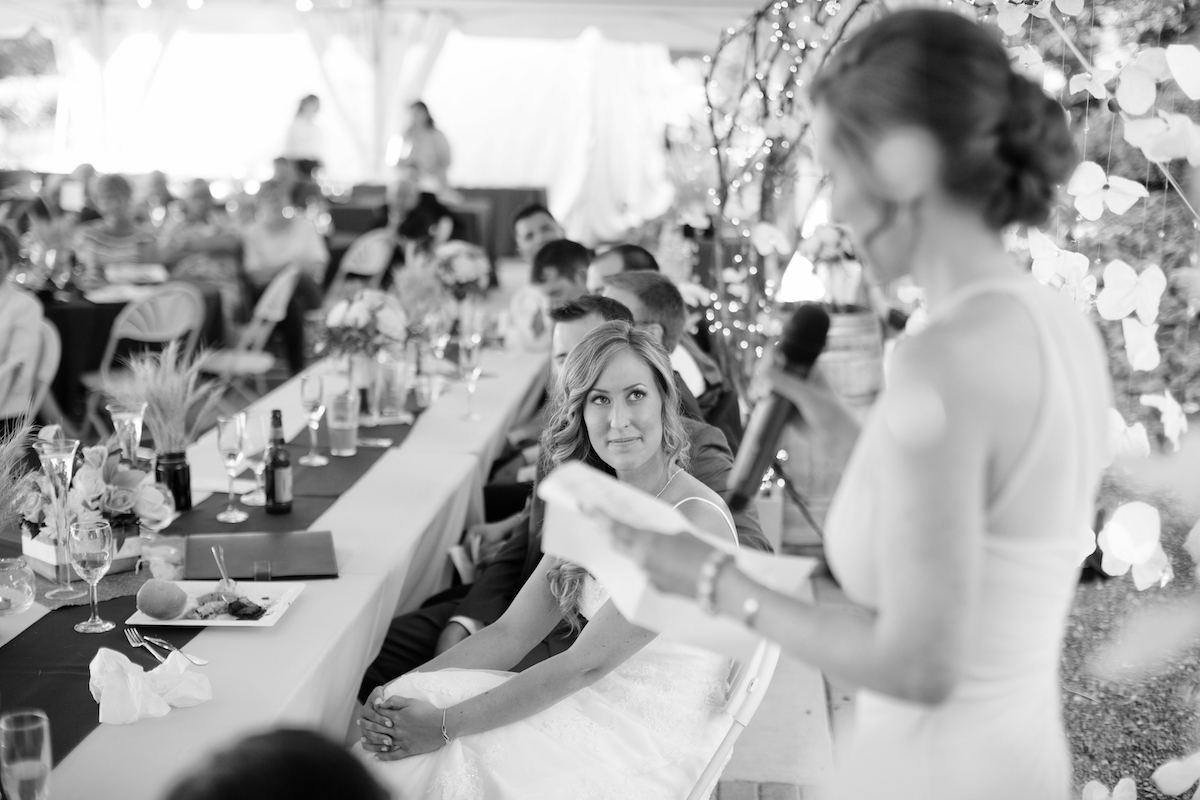 A Guide to helping you write your speeches and toasts
---
For those of you who have been there and done it, writing and delivering a speech or toast at a wedding can be one of the most dau...