Getting married abroad is a dream for a lot of happy couples. Here in Lanzarote we receive many enquiries and requests for information from people who want to tie the knot here on this beautiful island. Maybe you have formed a bond with Lanzarote after visiting on multiple occasions, or perhaps you met here whilst holidaying separately. Whatever your reasons for wanting to get married abroad there are some things you should carefully consider before finalising your decision. If you need advice regarding any of these tips, it helps to speak to a locally based Wedding Planner who will be a fountain of knowledge for all things related to organising your special day.
1. Decide where you want to get married
It may sound obvious, but make sure you've made the decision on what country you want to get married in.
You should also think about how accessible this destination is going to be for your guests.
Ideally, the wedding destination should mean something to you, and also match your personalities and be achievable within your budget.
It's also important to find out if the country you chose allows for legal weddings for non-residents, or if you will need to formalise the wedding back at home and then celebrate the marriage in your destination of choice.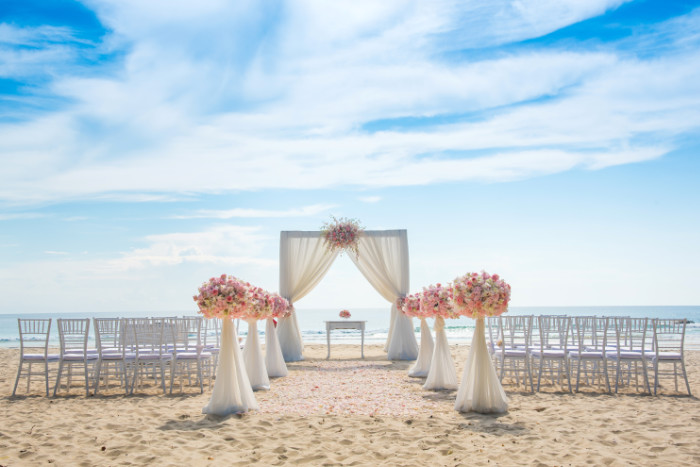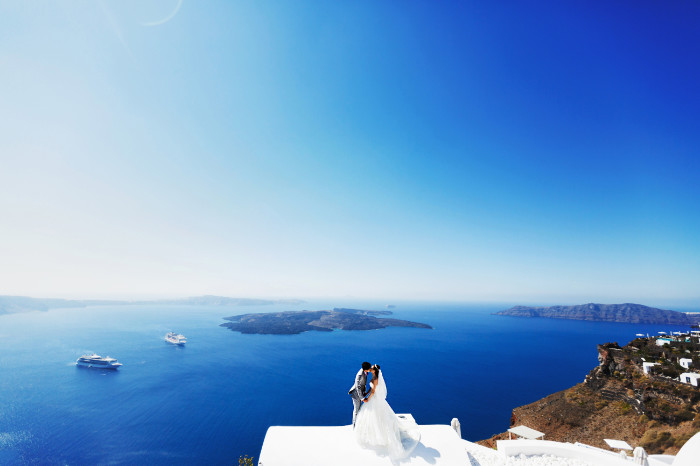 2. The Venue
Once you've decided on the country, it's time to go venue hunting.
Do you want to get married inside a venue? Or maybe on a beach or cliff top?
The beauty of getting married abroad is that your destination might offer year round sunshine and warm temperatures (like here in Lanzarote) which means that outdoor celebrations are possible all year long.
Shortlist your venues and then it's time to start checking that they are available for your chosen dates.
3. Visit the destination and venues before you commit to spending your budget
Having a wedding planner on the ground at your destination of choice is always a huge benefit when it comes to arranging your wedding abroad, but you'll want to come and check the place out in person before you commit to spending your hard earned wedding budget.
Here at Weddings by Ann Leneghan, we love meeting up with couples here in Lanzarote, helping them to explore their venues and options to make their big day something extra special, and of course personal to them.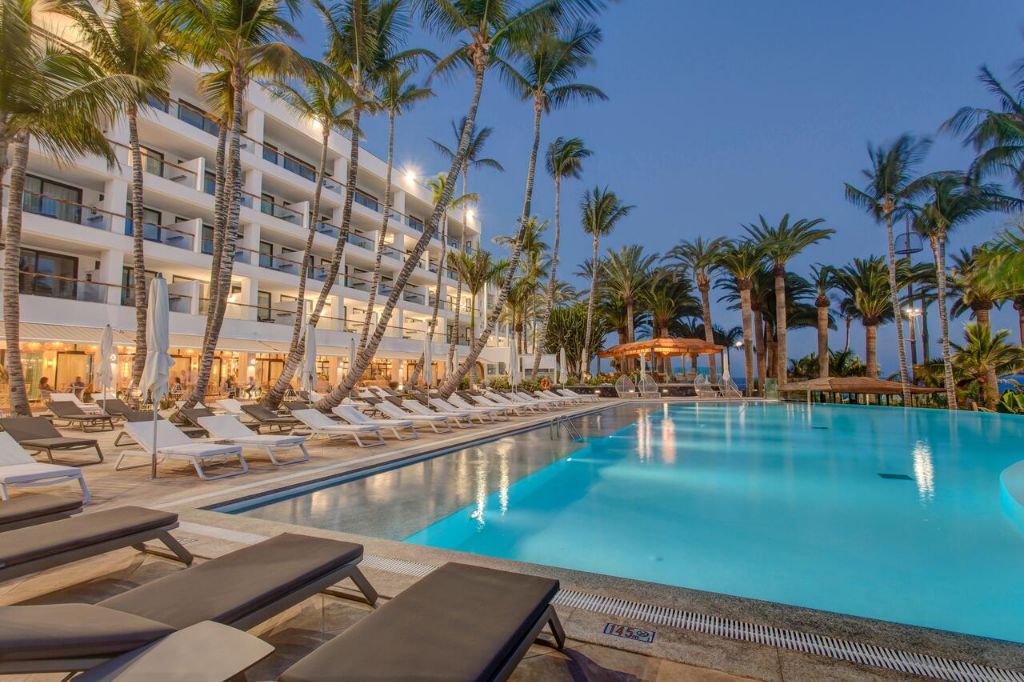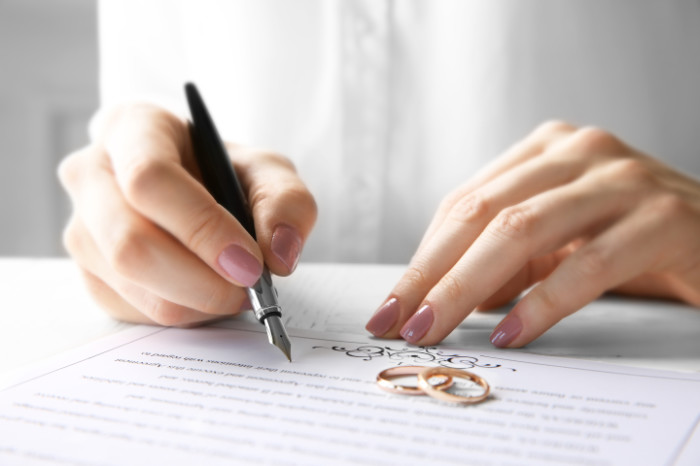 4. What documents do you need?
This is the boring bit, but very important. Make sure you have all the necessary documentation to get married abroad.
Do you have a valid passport? Do you need your Birth Certificates and marriage certificate if you had to legally wed in your home country before celebrating in the country of your choice?
Remember that here in Lanzarote, it is not possible to have a legal wedding if you are not a Spanish resident.
5. Wedding Day Logistics
If you're legally getting married abroad, or even if you want to wear your wedding day dress for your celebrations abroad, you'll need to work out how to get them to your destination in one piece.
If you've employed the services of a Wedding Planner, they will be able to advise how you can speak to the airlines to make this possible.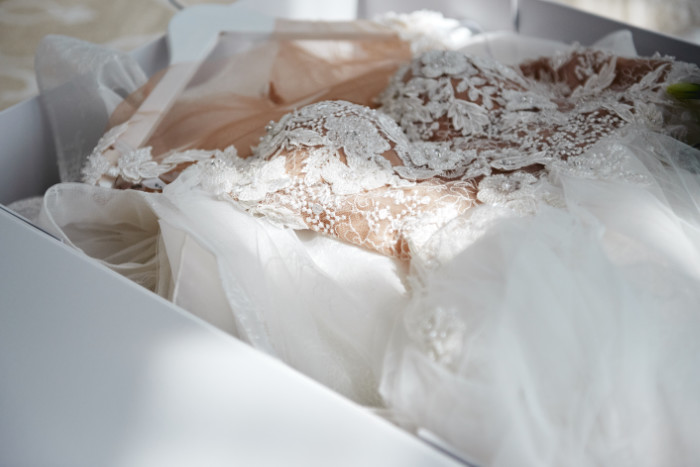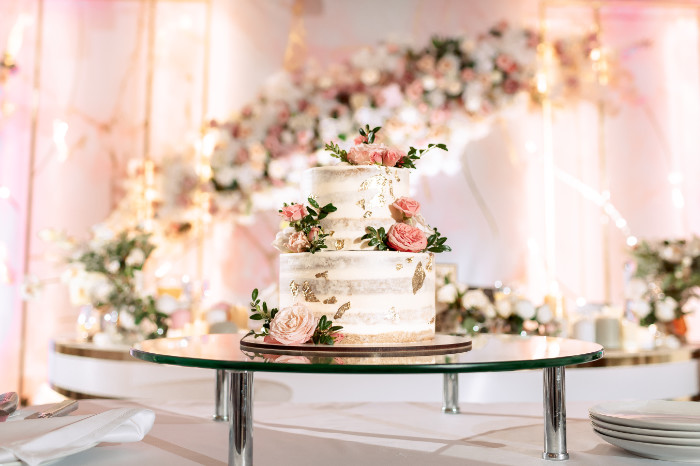 6. Wedding Suppliers
How do you know who the best suppliers are for your wedding day, when you're away from home?
A Wedding Planner who is assigned in the designated country will have a list of all the top suppliers, entertainers, make up artists, florists and bakers in the land.
Don't be afraid to put your faith in the wedding planner, especially if they have been arranging weddings for as long as we have!
7. Make sure you get everything confirmed in writing
Although this might sound obvious, and something you would always do when getting married in your own town or country, sometimes we get a little bit excited about getting married abroad.
Always get your confirmations for the venue, caterers, travel details, florists and entertainment in writing. That way, you can rest assured that your big day is planned to perfection.
8. Plan, Plan and plan again, and do it with plenty of time to spare
A wedding day comes with much responsibility. And getting married abroad can present some obstacles that might not even have crossed your mind.
Make sure you plan everything well in advance and if possible plan for every eventuality.
9. Consider the time of your ceremony. Especially in warmer climates.
Do you want to have your guests sat in a venue during the hottest part of the day? Consider having your wedding a bit later in the day, or earlier in the morning, to ensure your guests remain comfortable throughout.
10. Employ the services of an established, trusted wedding planner.
A good wedding planner is worth their weight in gold, especially when you're getting married abroad. Find out how long your wedding planner has been in business, and if possible, seek reviews from couples that have used them in the past. It makes life so much easier if you have a wedding planner with knowledge of the local area, and most importantly great relationships with contacts that will help your wedding go smoothly and help take the stress off your shoulders.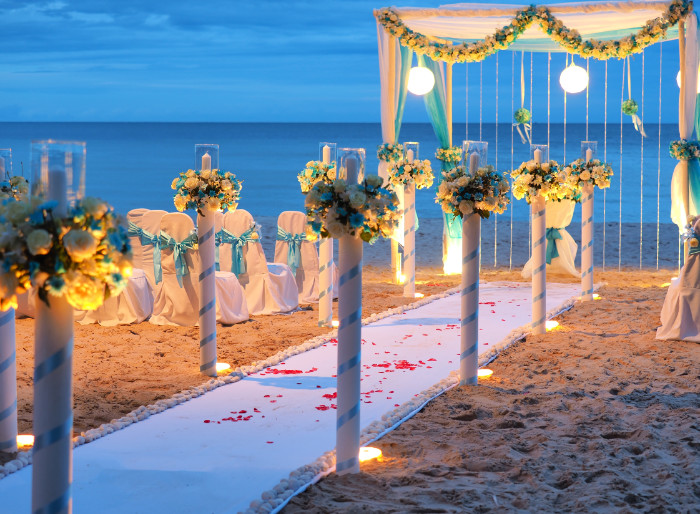 In summary, organising your wedding day can be stressful as it is, without the unknown legislation, language barriers and distance of your preferred destination abroad. However, don't panic. Having a great Wedding Planner onboard can help to releive your stress and anxiety, and if things don't quite go to plan, they will have the experience, and trick or two up their sleeve, to put things right.
Until next time....
Ann x
LOVE always, Always with LOVE
More posts you might like...