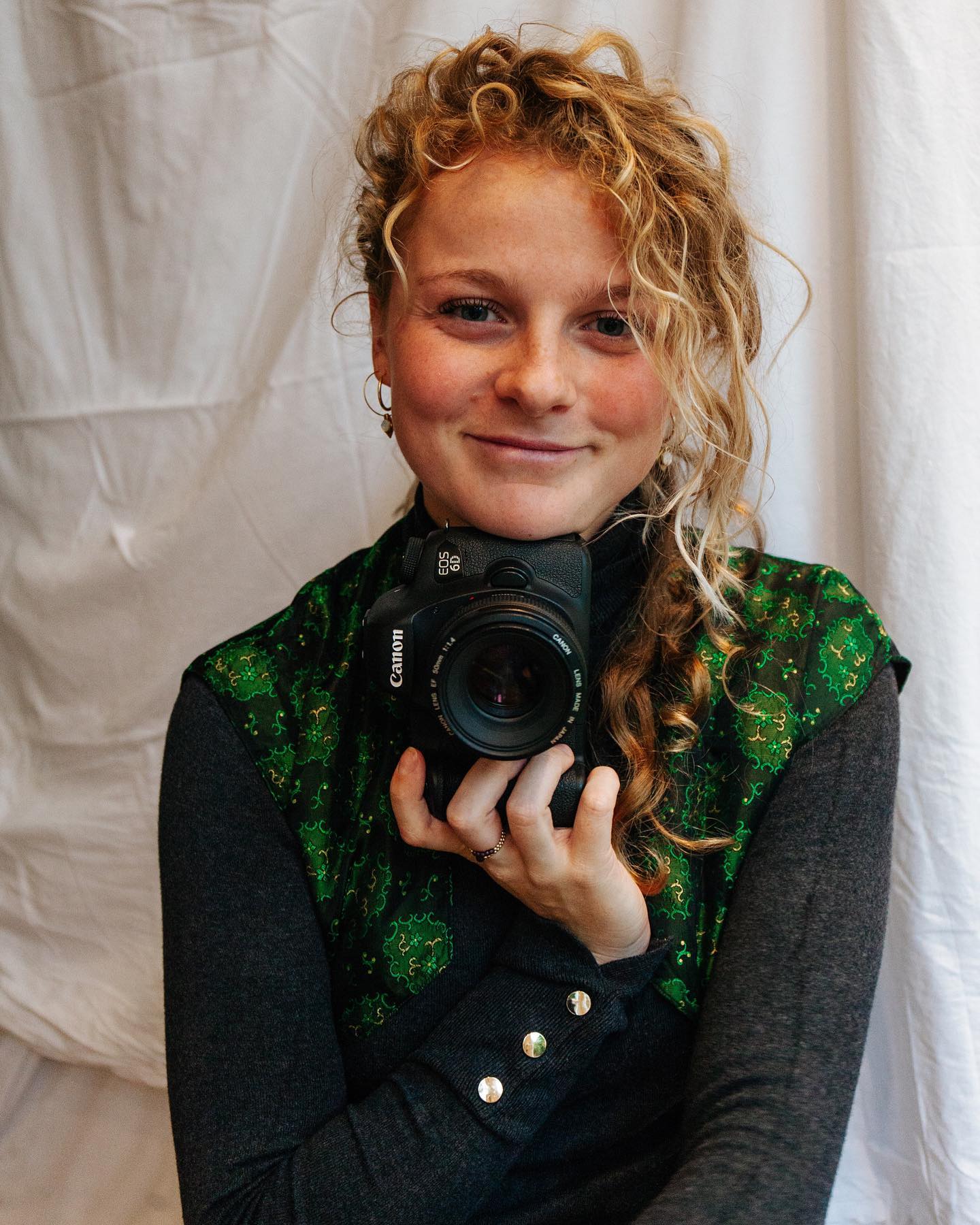 "After several assignments for major brands, I eventually ended up in the bridal industry. This passion arose from my love for the people and the world around me. Immerse yourself in environments and personal contact are therefore essential for a successful report. To invest time in everyone standing in front of my camera, to portray the story as perfectly as possible, each image should evoke a feeling and when all of this coincides, I am happiest.
An introductory meeting is therefore important, so that I get to know you well as a couple and as individuals. What is your story, and what are your wishes and needs with regard to recording the wedding? After this has been discussed in detail, we schedule a date for a couple shoot in the Netherlands. You get this shoot as a gift and is intended as a practice round for the big day. It is always nice to get used to each other in a relaxed way. Do you feel a match with my story and photography? Then I am very curious about you and I would love to meet you. " - Yara Brouwer
Fore more information on Yara Photography: Click here to visit her website!
Or have a look at her Instagram page: Click here! 
Loading Portfolio. Please wait...