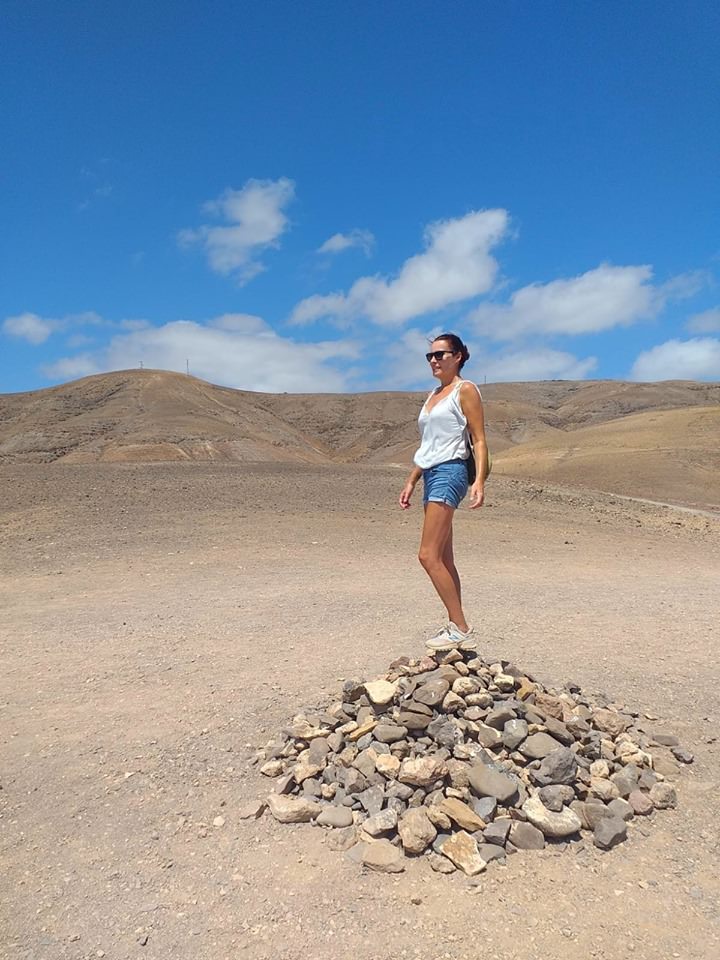 Margaret is from Cork and now lives in Puerto del Carmen. Margaret was classically trained, but loves to sing all types of music. She sings music from musicals, folk, pop and ofcourse classical music also. She's very professional in her approach and will make sure the day is very special without in anyway being intrusive to her audience. Margaret is also open to perform any songs that may have special meaning to the couple on request. Creating a beautiful experience is her main goal for every special day. 
Ask us for more information and prices on Margaret!
Listen to Margaret's cover of 'Writings on the Wall' here!